6 Boston Restaurants to Try this Semester
Living on a college campus, it is easy to grow tired of the food on offer in the dining halls. Lucky for us, we live just outisde of Boston and have access to all that it has to offer. If you find yourself wanting to take advantage of the city and explore even more, plan a few nights throughout the semester where you and your friends can travel into the city, walk around, and enjoy a nice meal together before returning to campus. If you are stumped on where to eat, try some of these delicious spots!
Citrus & Salt
Check out the funky decor at this restaurant while sipping on one of their many delicious, flavored margaritas. Be sure to try the tacos and the street corn (covered in flaming hot Cheetos!!).
Capo
Explore Southie and head to this fun, delicious Italian restaurant with a bar in the basement. Head there on a weekend night to enjoy some live entertainment downstairs following your meal. This lively spot will definitely not disappoint.
Toro
Enjoy some delicious Spanish tapas and pitchers of sangria with friends in the South End of Boston at this spot. Be sure to order the Maiz Asado con Aioli y Quezo Cotija, their house-specialty street corn.
Lolita Cocina & Tequila Bar
With two locations in the city, the interior of these restaurants are bold in color and design. Enjoy some of their delicious cocktails along with their yummy Mexican food for a great night out.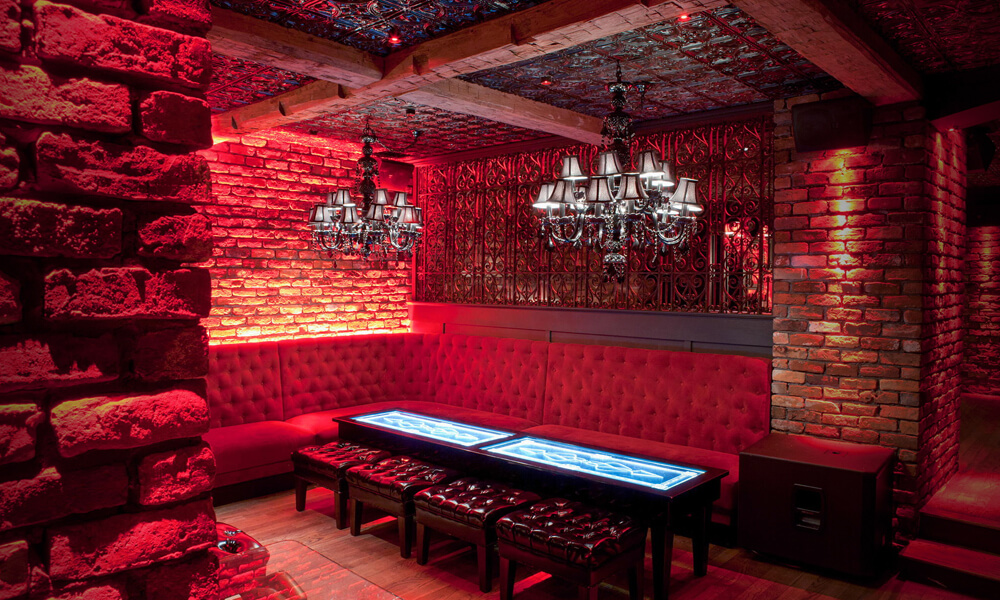 Carmelina's
This list would not be complete without a stop in the North End for some classic Italian cuisine. Carmelina's is a must-try, if you can get a reservation or if you don't mind the wait. People rave about their pasta and the atmosphere is lovely. Check it out!
Committee
Head over to the Seaport for some delicious greek mezze and craft cocktails at Committee. This big hot spot recently popped onto the map and features many bars and lounges.
We hope that the next time you decide to explore the city for a meal that you try one of our recommendations!
Sources:
https://www.bostonherald.com/wp-content/uploads/migration/2017/11/27/112717santosnc4.jpg?w=620
https://getbento.imgix.net/accounts/d71d3b873966f5dfdf4117205e97e8ab/media/images/82560Kellene_Ratko_-_CAPO_INTERIORS_LR-10.jpg?w=1200&fit=crop&auto=compress,format&h=600
https://static1.squarespace.com/static/56e9f2ce45bf21d097847a21/t/5a81d16de4966ba06af72ccb/1518457213911/toro+napkin.JPG?format=1500w
http://weekendpick.com/wp-content/uploads/2015/10/Lolita-Boston-WeekendPick.jpg
https://static1.squarespace.com/static/55c7b273e4b0f2e19076d6ee/55c7b55ae4b056ace20b09fa/55c7bcc0e4b0a5b5e10e64c2/1439153353088/IMG_9037.jpg?format=1500w
http://committeeboston.com/wp-content/uploads/2015/08/gallery-2.jpg