5 Ways to Take Advantage of the Warm Fall Weather in Boston
November is just a few days away, but the weather seems to say otherwise. I am sure at this point in the semester, many of you are just dying to break out of the BC bubble, and the persistent 70-degree weather definitely does not help! Here are a few ways to both take advantage of this warm Fall weather and adventure outside of the Boston College campus as well. 
Pack a picnic and venture to Boston Common
Personally, I have been tired of the dining hall food since the day I moved in. The perfect escape is to grab a few friends, a few sandwiches and salads, and take the T to Boston Common to enjoy some fresh food and beautiful weather. Not to mention, Boston Common in the fall could not be prettier! 
Dine and shop at Faneuil Hall
For those of you who are not the biggest fans of picnics, Faneuil Hall is a popular place to go with TONS of options for food (local small eateries and larger restaurants included) and outdoor seating! The streets are lined with shops and boutiques so you're lunch can be accompanied by some good old-fashioned retail therapy. With the holidays just around the corner as well, the local vendors are the perfect place to buy your go-to Boston-themed gifts for friends and family!
Spend an evening at The Lawn on D
If you haven't been able to visit The Lawn on D yet, now is the best time to go. I personally enjoy going later in the evening just for the glow-in-the-dark swings and live music! There are also opportunities to play cornhole, and ping pong! Overall, The Lawn on D is a perfect trendy outdoor place to spend casual time with good company. 
Crackdown studying at a coffee shop downtown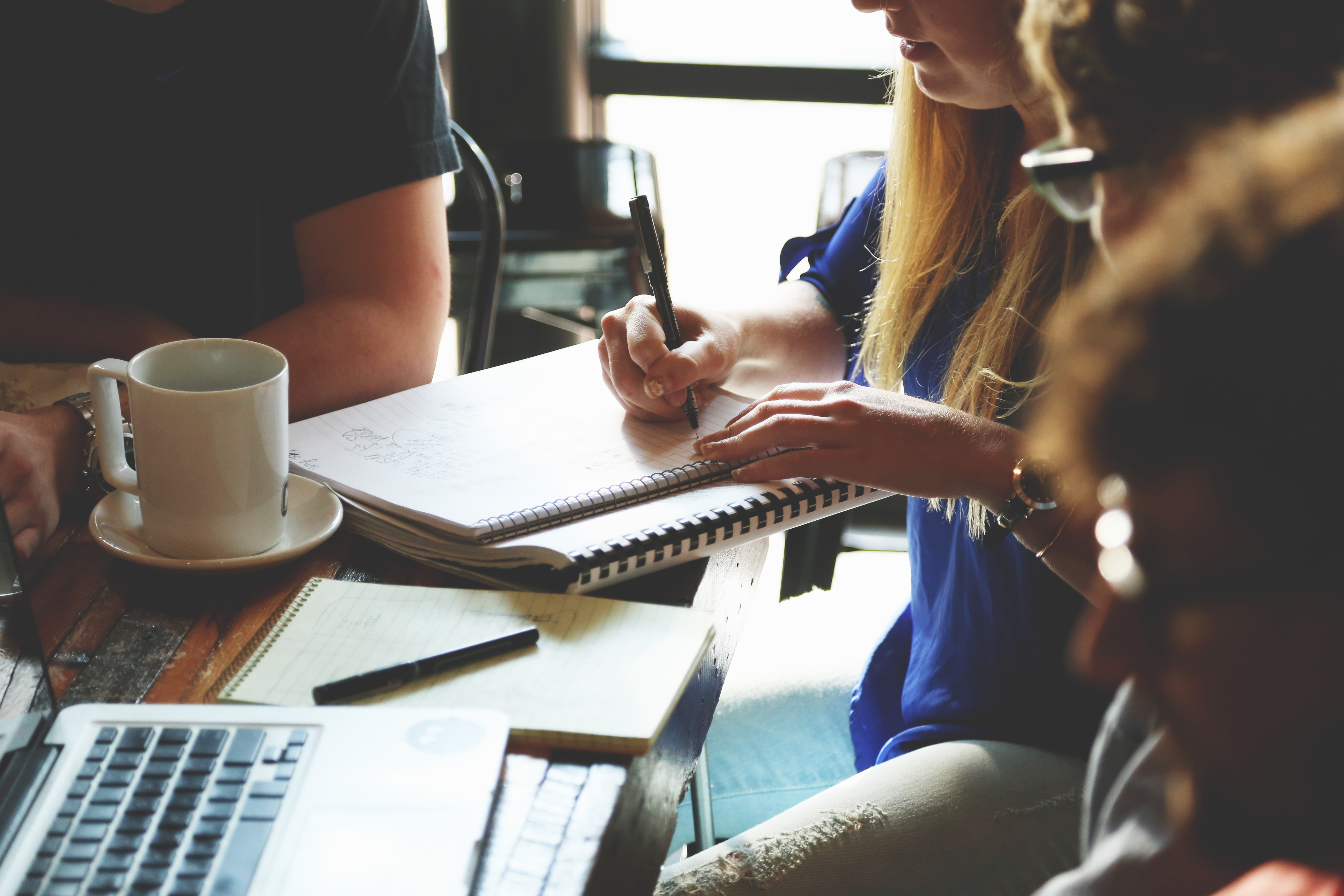 If you have tons of studying to do (midterms, midterms, midterms!), but Stokes amphitheater just isn't doing it for you anymore, there are countless local coffee shops all over the city! Go early and grab a seat outdoors with a freshly-brewed coffee and crack open the books. Make sure to check out the Thinking Cup, as it is one of my favorite study spots off campus! 
Channel your inner foodie and indulge in the best Italian food in the North End
The North End of Boston is the place to go for any and all of your Italian food cravings. "Al Dente" is a must for Italian cuisine lovers. In addition to the numerous restaurants, the North End is one of the most historic neighborhoods in Boston, so you can explore the cobblestone streets (featuring Paul Revere's house!) after your meal. Or, if your sweet tooth kicks in instead, Mike's Pastry on Hanover Street is a popular bakery to grab a delicious dessert. 
Sources: 
https://i0.wp.com/picjumbo.com/wp-content/uploads/HNCK9476.jpg?zoom=2&w=...
https://scontent.fzty2-1.fna.fbcdn.net/v/t31.0-8/22829133_14483687819480...
https://cdn.pixabay.com/photo/2016/08/30/17/12/boston-1631460_1280.jpg 
https://scontent.fzty2-1.fna.fbcdn.net/v/t1.0-9/20292954_246417612534603...
https://static.pexels.com/photos/7096/people-woman-coffee-meeting.jpg 
https://scontent.fzty2-1.fna.fbcdn.net/v/t1.0-9/19260547_133244191020743...