Southie Sunday is something I look forward to at the end of my week. It is always crawling with young professionals enjoying a lovely brunch on the patio, curing their hangovers with the hair of the dog. This summer, I sought out the best five brunch spots in Southie that you must try. 
1. Lincoln Tavern & Restaurant
Looking for a casual spot to enjoy all-American comfort food with your friends to cure your Sunday scaries? Then Lincoln Tavern & Restaurant is a must-try, located right on Broadway Street. The menu has any and everything – ranging from donuts to egg sandwiches to wood-fired pizza. They make a mean bloody mary and have an abundance of other craft cocktails to choose from. This place is a perfect pub-like vibe for a casual Sunday with your girlfriends after a long Saturday night – the food doesn't disappoint either!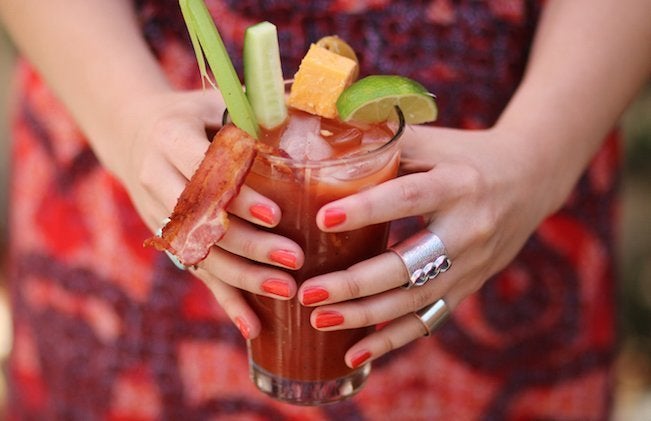 https://www.lincolnsouthboston.com  
2. The Broadway  
You must add Broadway to your weekend brunch list if it's not already on there. Broadway is a very fun and lively neighborhood hangout with good music and lots of TVs for you sports fans. This place is perfect for football Sunday or simply just a fun brunch outing. They have an upscale twist on comfort food and amazing cocktails for sharing. Their skillet nachos and wood-fired pizza are some of the best I've tasted. I can't forget to mention the giant mimosa tower – probably the most Instagrammed item on their menu, perfect for a big group! They have a large patio for outdoor seating, which is great when the weather's nice!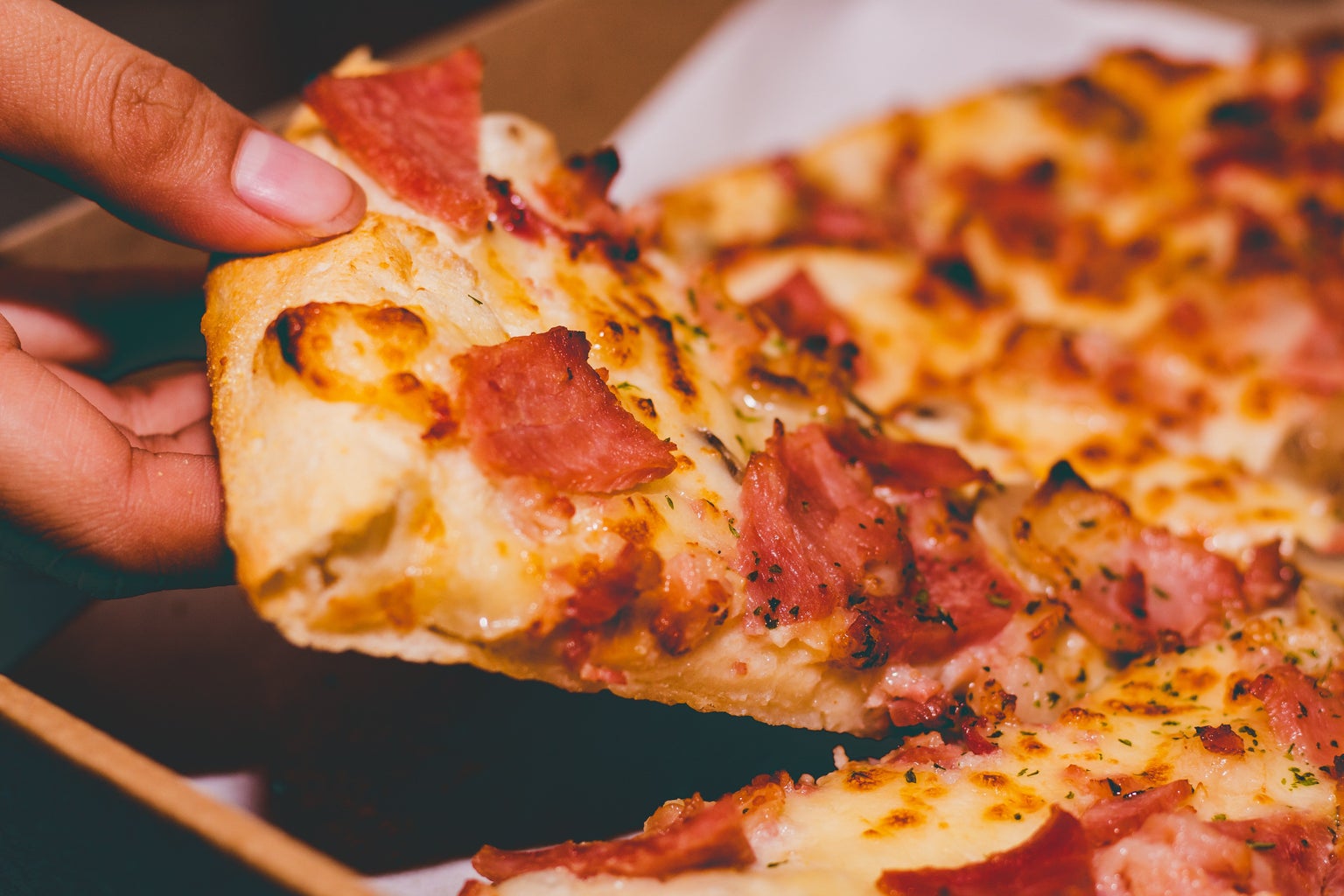 https://www.thebroadwaysouthboston.com
3. Publico  
Publico is another excellent spot where you are guaranteed great food in a more upscale atmosphere. There is a garden in the middle of the dining room, which gives you an indoor-outdoor feel. Publico has lots of great dishes to share – some of my favorites are the bag of donuts, creamy burrata, and the truffle pizza. I've also heard their signature burger is to die for! This is a great spot for a chill, enjoyable meal that makes you feel like you're out of the city.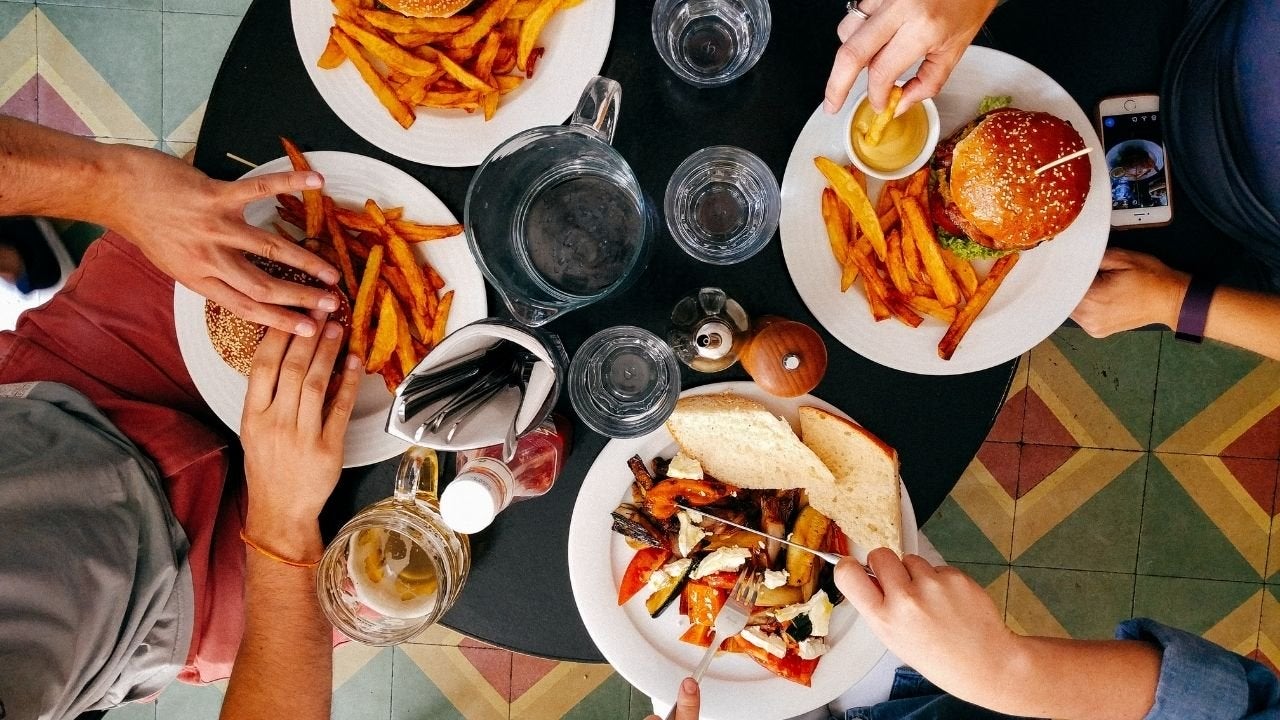 4. The Paramount 
The Paramount is a staple brunch place in Southie (they also have a location in Beacon Hill). There are plenty of options to choose from for the one with the sweet tooth – how does caramel & banana French toast sound? Or chocolate chip buttermilk pancakes? YUM. The Paramount has a large menu full of different egg sandwiches and omelets for the one who craves a hardy meal in the mid-afternoon. This is definitely a place to try if you're looking for all-American breakfast comfort food!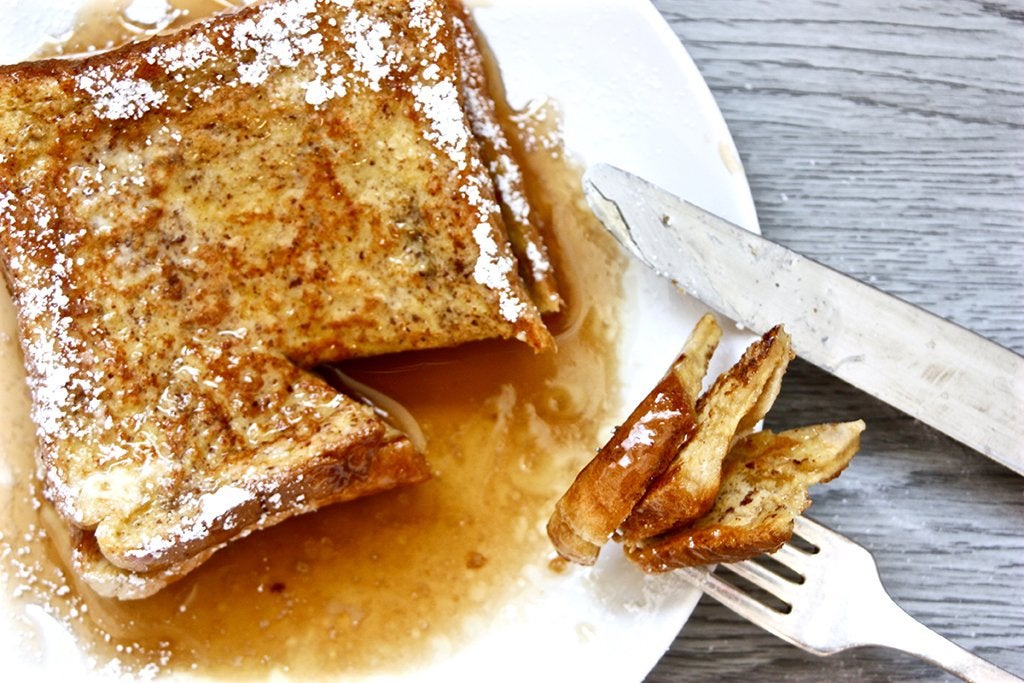 https://www.paramountboston.com/location/the-paramount-south-boston-ma/
5. The Playwright Bar & Restaurant 
Playwright is definitely a place to go if you're looking to have a Sunday Funday. They have a vast drink menu with their craft cocktails, great wine, and killer bloody marys. If you're feeling bold, you can order the tower of bubbles, which is exactly how it sounds, a massive tower of mimosa or Bellini. They also have mouth-watering food. The breakfast burger is insane, served on a homemade English muffin, and the breakfast burrito is equally good. I also can't forget about the buffalo chicken dip – delish! I'm making a reservation for this weekend; see you there!
http://www.theplaywrightbar.com/lunch-and-dinner-menu
Is your mouth watering yet? Go make a reservation at one of these must-try brunch spots. They will not disappoint!