4 Ways to Transform Those Thanksgiving Leftovers
After stuffing our faces with turkey and pie with our families on Thanksgiving Day, we often find ourselves with a boatload of leftover food. We then must try to enjoy as many turkey dinners as possible so as not to waste any of this delicious food.  This year, use these fun recipes to transform those scrumptious leftovers into meals and snacks to last you the whole week!
Turkey Pot Pie
Combine leftover turkey with cooked veggies and potatoes to create a delicious meal that will keep the whole family full and warm as the winter chill comes in. Check out this recipe here for this easy trick to transform all of your leftovers.
Turkey Nachos
Spice up your ordinary leftovers and cook up this tasty snack to serve while you watch some football. This recipe here will help you whip up this delicious snack that will be devoured in minutes.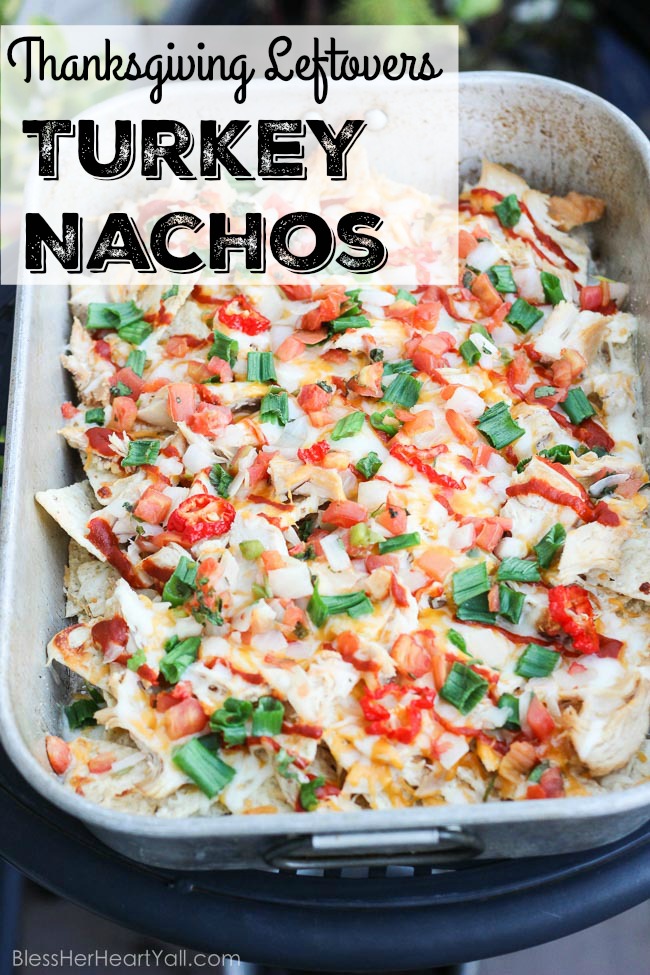 Thanksgiving Pizza
For a cheesy, Italian twist on your traditional turkey dinner, check out this recipe for a crowd-pleasing, mashed potato pizza.
Sweet Potato Muffins
Transform your delicious mashed sweet potato casserole into the perfect breakfast treat using this easy recipe here. 
We hope you enjoy these delicious transformed leftovers as well as the time spent with family and friends. 
Sources:
https://www.allrecipes.com/recipe/13567/turkey-pot-pie-i/?internalSource=hub%20recipe&referringId=15335&referringContentType=Recipe%20Hub
https://food.fnr.sndimg.com/content/dam/images/food/fullset/2013/6/21/0/...
http://blessherheartyall.com/thanksgiving-leftovers-turkey-nachos
http://blessherheartyall.com/wp-content/uploads/2015/11/Thanksgiving-Lef...
https://www.landolakes.com/recipe/20559/thanksgiving-leftovers-pizza/
https://www.landolakes.com/RecipeManagementSystem/media/Recipe-Media-Fil...
https://magnoliadays.com/sweet-potato-casserole-muffins/
https://magnoliadays.com/wp-content/uploads/2014/11/Sweet-Potato-Cassero...
https://www.foodnetwork.com/thanksgiving/leftovers/best-thanksgiving-lef...