10 Rom-Coms on Netflix for Your Next Night-In
Cold weather is right around the corner here, in New England. As the frosty air rolls in and the leaves fall, a night in becomes more and more appealing. Sometimes there is nothing better than grabbing a big bowl of popcorn and some chocolate and watching a marathon of movies with your roommates. On your next night-in, check out these awesome movies on Netflix!
Beauty and the Beast
The live action remake of this Disney classic stars Emma Watson and Dan Stevens and features all of your favorite songs.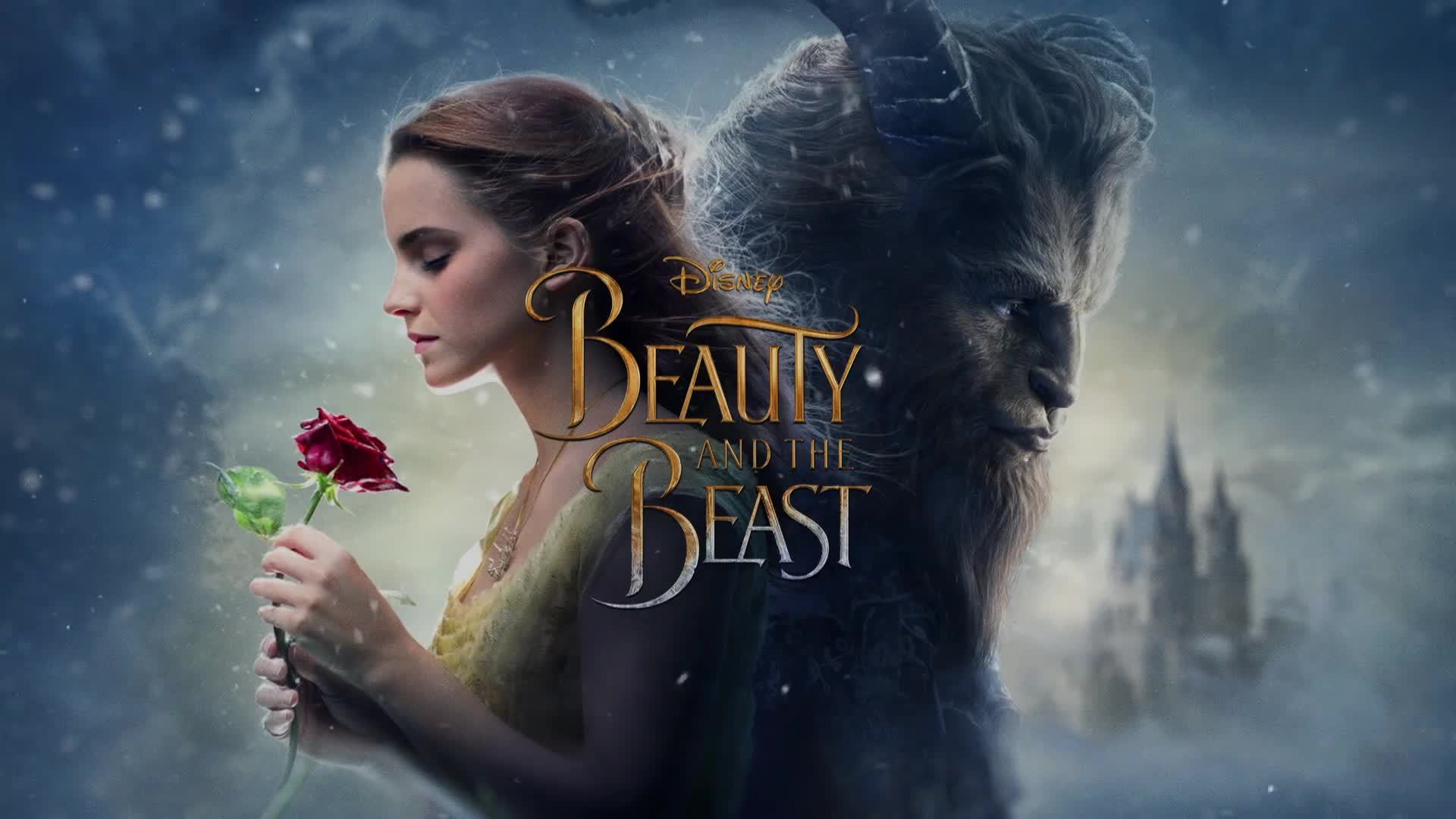 Set it Up
This cutesy Netflix original movie tells the story of two overworked assistants as they scheme to set up their bosses.
Love Actually
Watch an ensemble cast of your favorite actors create intertwining stories of love at Christmastime in this classic rom-com.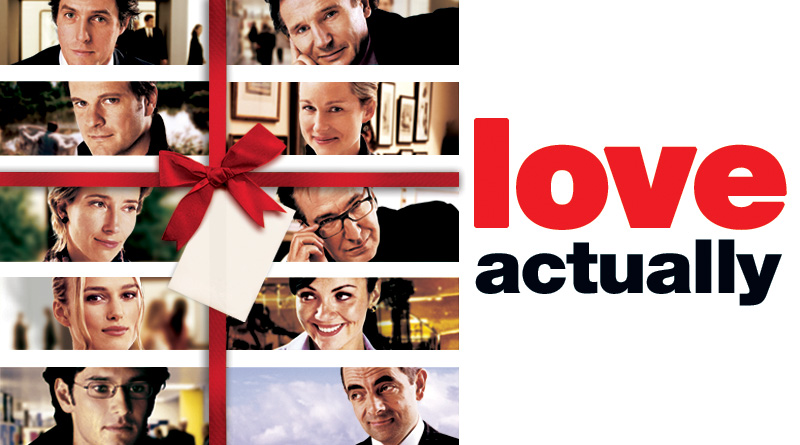 Mamma Mia!
Sing along to all of the classic songs in this musical movie all about the story of a girl on the hunt for her father before her wedding.
How to Lose a Guy in 10 Days
Kate Hudson and Matthew McConaughey star in this amusing film about an advice columnist and an advertising executive who both enter into a relationship with secret intentions.
No Reservations
This movie is all about a love story that develops in the kitchen following a tragic event.
The Princess Diaries
Watch the awkward, shy San Francisco teenager as she learns that she is actually a princess in this sweet, funny film.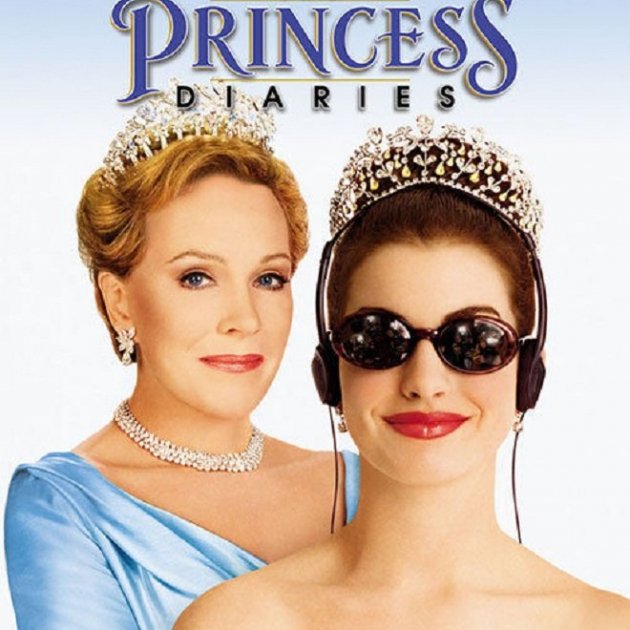 Sixteen Candles
Travel back to the 80s and enjoy this classic romantic comedy.
Sex and the City: The Movie
Your favorite four girls in New York are back for this film continuation of the HBO classic show.
The Guernsey Literary and Potato Peel Pie Society
Based on the historical fiction novel by Mary Ann Shaffer, this movie tells the story of a London-based writer who travels to the small island of Guernsey following German occupation in WWII.
Enjoy these movies on your next night in!
Sources:
https://lumiere-a.akamaihd.net/v1/images/image_19221b22.jpeg
http://theweeklyspoon.com/wp-content/uploads/2018/06/3.jpg
https://www.uphe.com/sites/default/files/2015/04/Love-Actually-Gallery-2.jpg
https://2.bp.blogspot.com/-wO8IVv7DeaQ/WYB-SE-IJLI/AAAAAAAAGo4/pNopNfJk7aY-YVXoP1JSyfzPBLSrn69NACLcBGAs/s1600/MAMMA-MIA-main-edited.jpg
https://i2.wp.com/offtherecordglobe.areavoices.com/files/2018/02/htlag10d.jpg?fit=640%2C480&ssl=1
https://i2.wp.com/berkreviews.com/wp-content/uploads/2016/09/no-reservations-poster.jpg?fit=464%2C323&ssl=1
https://www.elnacional.cat/enblau/uploads/s1/11/51/85/9/Portada%20-%20Disney_1_630x630.jpeg
https://grandonline.org/wp-content/uploads/2018/08/16-candles.jpg
https://lh3.googleusercontent.com/QMBciKUs4Ygc1Cygoo7FS0bW0Sxqz2JLhbwRuzJk4ctCySQd_aglP3o6reAC9wCDU_qKFOC-SOb7
https://3.bp.blogspot.com/-iTs4XBd4HTw/W3dM99z3F7I/AAAAAAAAAhw/PXNhq8vQKa4KAC-DZ5RV4EukYsu3WEclgCLcBGAs/s1600/guernsey.jpg