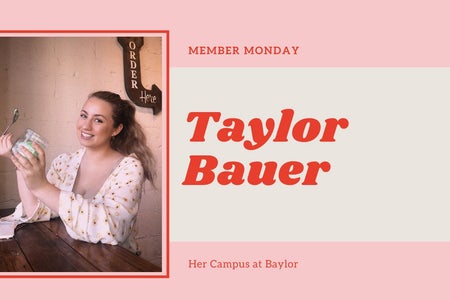 Member Monday: Taylor Bauer
Here at Her Campus at Baylor, we are blessed with a team of fantastic individuals all specializing in areas of marketing, writing, social media and event planning.  To celebrate their work for our chapter, we are going to feature one member a week to highlight their contribution to our Her Campus Girl Gang!
Q: Hi there! What's your name?
A: Hi! I'm Taylor Bauer!
Q: What's your year, major and hometown?
A: I'm a sophomore Biology Pre-Med major with a minor in Spanish from Boston, Massachusetts!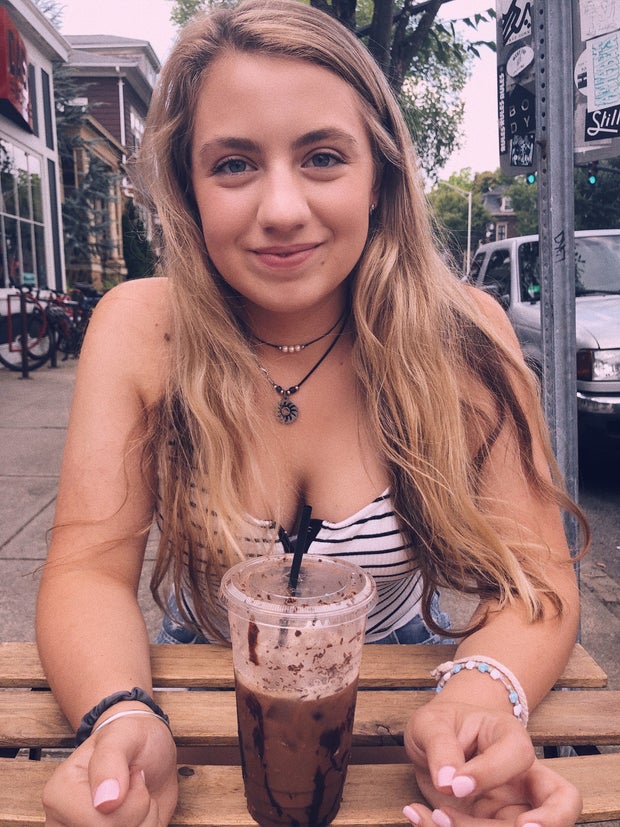 Taylor Bauer
Q: Why did you choose to come to Baylor? How has your Baylor experience been so far? What's your favorite part/tradition at Baylor?
A: I wanted to experience a new part of the country that I haven't before and I had known that Baylor was an excellent school for the Pre-Med track. So far my experience has been great! At first, I wasn't sure if it was for me but once I made a solid group of friends and began to get into some more interesting classes I loved it! My favorite tradition at Baylor so far has been Christmas on 5th! I love the holiday season and the happiness that comes with it. It's my favorite time to spend with friends and family.
Q: Why did you join Her Campus Baylor?
A: I joined Her Campus Baylor because even though I have found a good group of friends I haven't found a solid community that shares my values of female empowerment. Once I heard about Her Campus I knew that it was something I had to get involved with, I felt called to be apart of this community of women.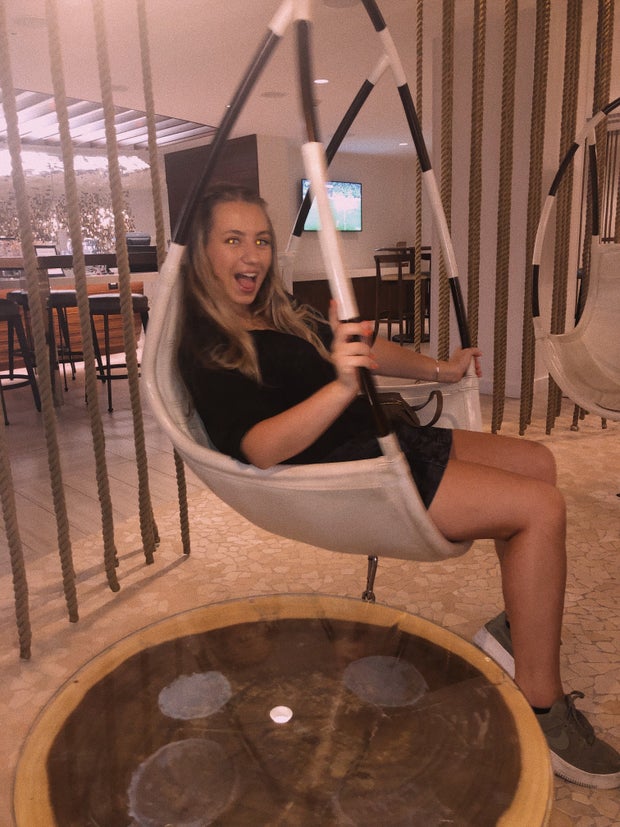 Taylor Bauer
Q: What do you enjoy most about being part of Her Campus Baylor?
A: What I enjoy most is feeling like I have a group of women that genuinely care about me and my success, I know that they'll have my back in whatever I do.
Q: What teams are you part of on HC Baylor, and why did you decide to join those teams? 
A: I am apart of the event planning and editorial teams. I chose to be apart of event planning team because I enjoy planning events that make people feel included in something and allow them to have fun in a social setting. As for the editorial team, I enjoy reading articles regarding female empowerment and independence I thought that this is something I could do for others as well, joining the team will allow me to explore this part of myself while helping other women as well!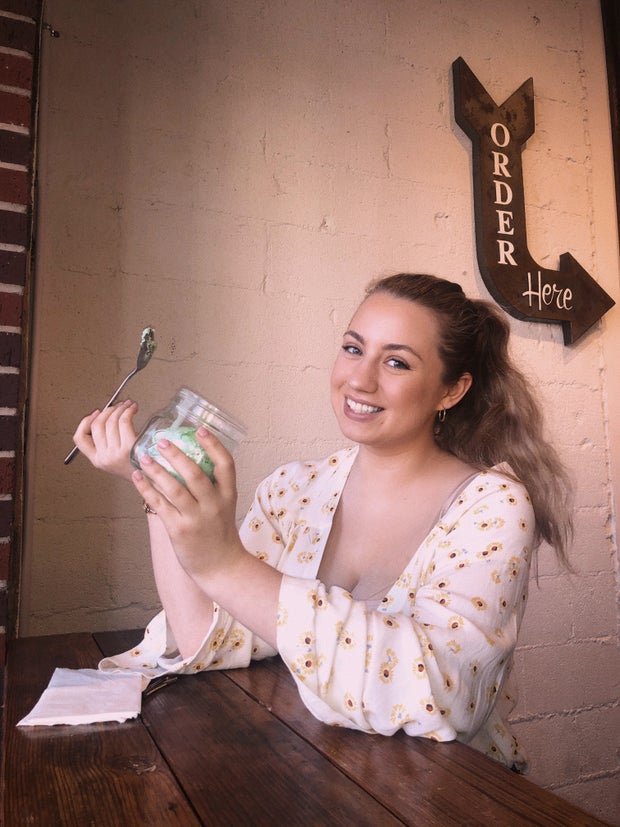 Taylor Bauer
Q: What did you wish people knew about Her Campus at Baylor?
A: I wish people just knew more about it in general! It took me a while to realize that this was even an organization on campus, I wish it got more recognition because it is truly amazing!
Q: What does women empowerment mean to you?
A: To me, women empowerment means supporting all women, no matter their relationship to you, in everything that you do. Too many times we see women tearing each other down in this world. As women, we must understand that in order to survive in this world we need to support one another because in many cases, we don't get that support anywhere else in our lives.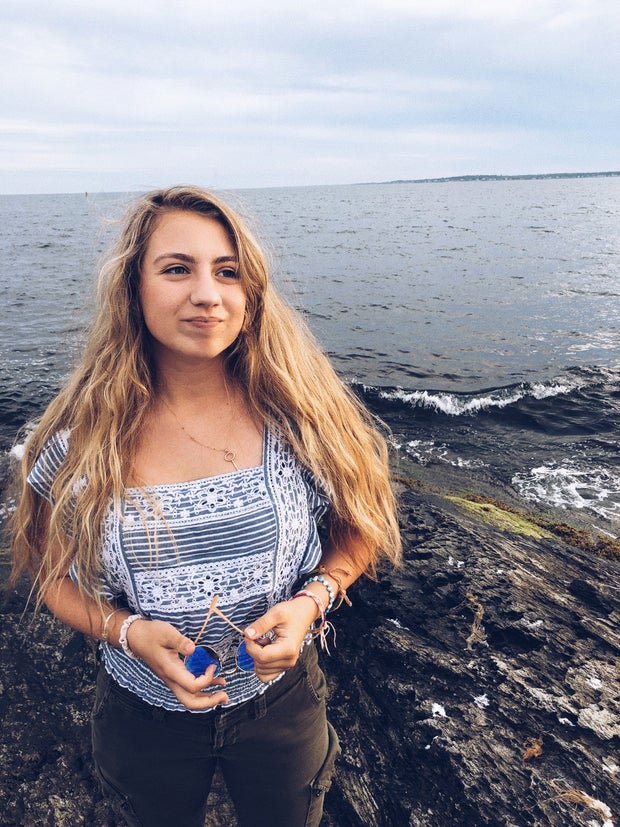 Taylor Bauer
Q: How would you describe Her Campus Baylor in one word?
A: The word I would use to describe Her Campus Baylor is empowering. I use this word because although it is kinda a given when describing Her Campus, this organization really does make me feel incredibly strong and independent, and I know I'm not alone.
Q: Anything else you want to add? 
A: Instagram: @tbauer75