Here at Her Campus at Baylor, we are blessed with a team of fantastic individuals all specializing in areas of marketing, writing, social media and event planning.  To celebrate their work for our chapter, we are going to feature one member a week to highlight their contribution to our Her Campus Girl Gang!
Q: Hi there! What's your name?
A: Hello! I'm Jacobi Reynolds.
Q: What's your year, major and hometown?
A: I'm a sophomore biology major from Henrietta, TX.
Q: Why did you choose to come to Baylor? How has your Baylor experience been so far? What's your favorite part/tradition at Baylor?
A: Originally, I was totally against attending an in-state school! However, my mom really encouraged me to pick at least one Texas school and apply, so I chose Baylor. We toured campus a few weeks later, and I fell in love with the place I now call home. I've truly loved every single moment and experience I have had here. My favorite tradition has been Diadeloso! It was so cool to have a random day of rest and fun in the middle of the week.
Q: Why did you join Her Campus Baylor?
A: I have been searching for an organization that truly felt like home since my freshman year! When one of my closest friends, Chantal Canales, brought up the idea of starting an HC chapter at Baylor, I was so excited. I love to share my voice through writing, and finally found an outlet for my passion! The amazing girls I've befriended along the way are just a bonus!
Q: What do you enjoy most about being part of Her Campus Baylor?
A: My favorite aspect of HC Baylor is the amazing environment of love and support its created for me! I am SO thankful for every single girl in the group for sharing their passions, personalities, and friendships with me!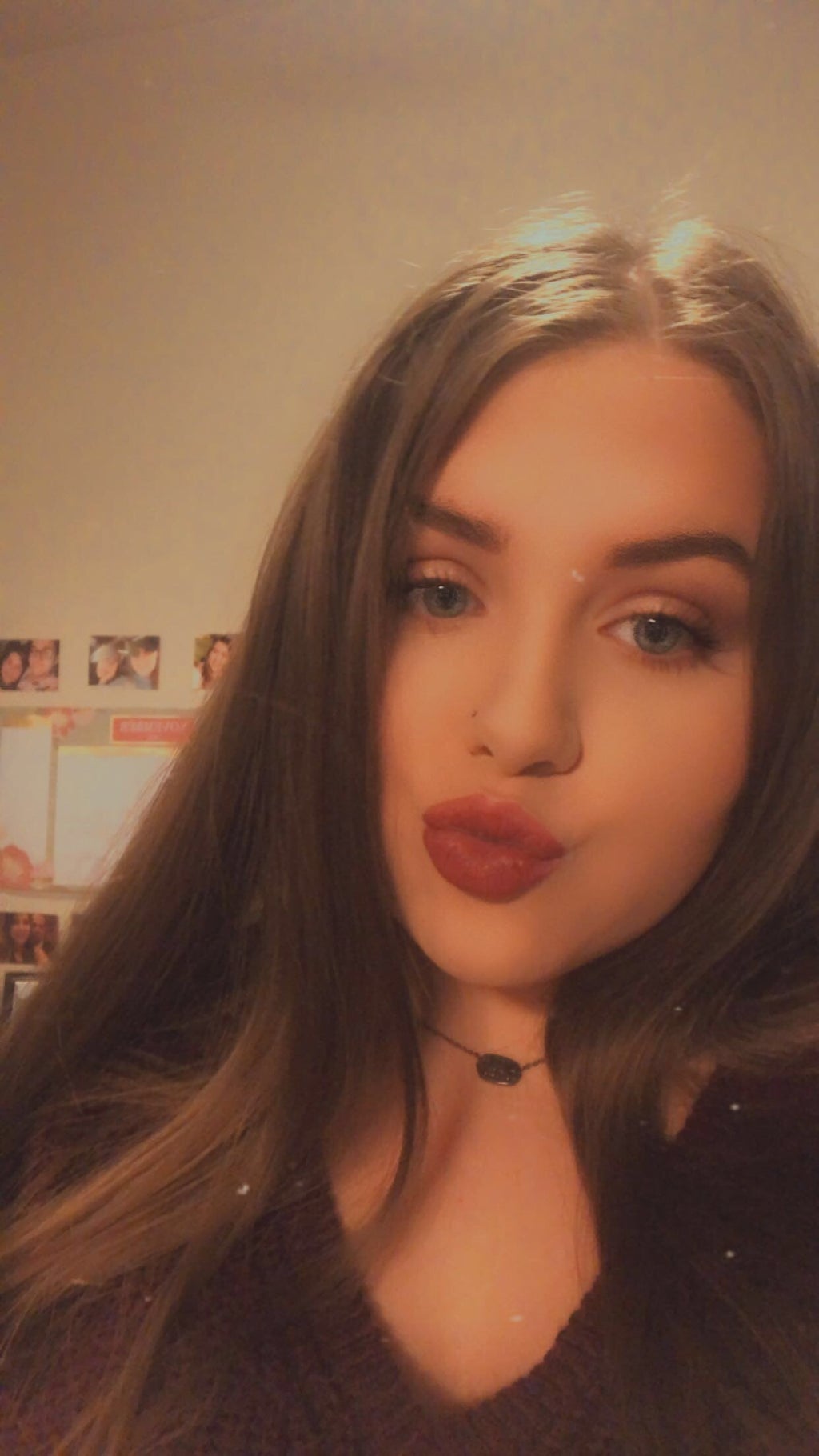 Q: What teams are you part of on HC Baylor, and why did you decide to join those teams? 
A: I'm on the Executive Team- as the senior editor. It has always been important to me to act as a leader and supporter, no matter my role- so this position is by far my favorite! I'm also a part of the Her Time committee and Social Media Team as a photographer! I definitely want to see this organization grow and develop, so I chose to involve myself as much as possible so I can help it do so.
Q: What did you wish people knew about Her Campus at Baylor?
A: I wish people knew what an amazing organization HC is! I hope people see how we radiate empowerment and support, and want to join!
Q: What does women empowerment mean to you?
A: Women empowerment, to me, means having the freedom and confidence to share my opinions, thoughts, ideas, and feelings with the support from others!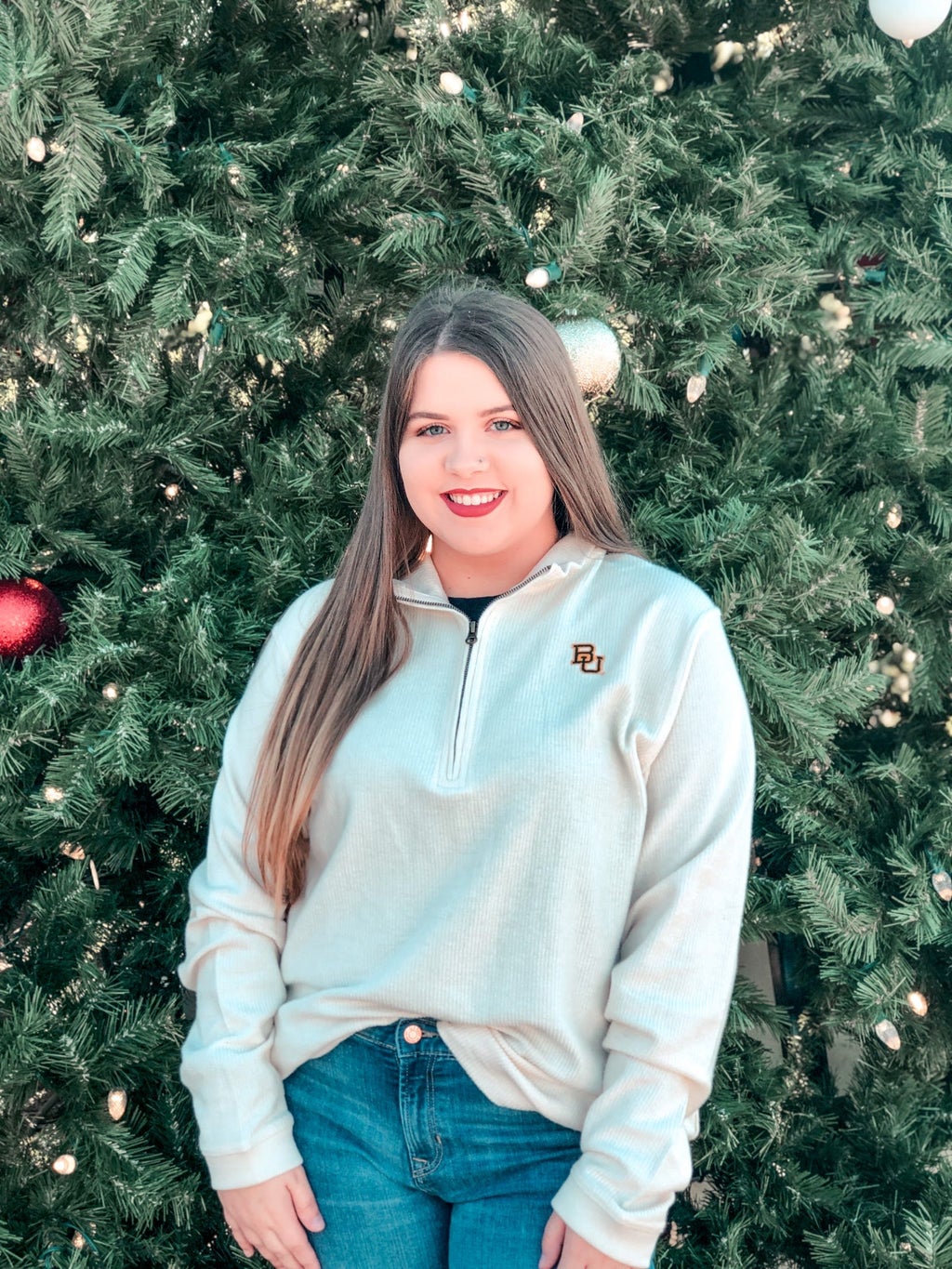 Q: How would you describe Her Campus Baylor in one word?
A: Radiant. I have genuinely never experienced such fantastic energy from a group! Her Campus is a fantastic light in my life and I, like I previously said, have never felt more accepted and comfortable in a group.
Q: Anything else you want to add? 
A: Instagram: @jreyynolds @jacobireyynolds_photography