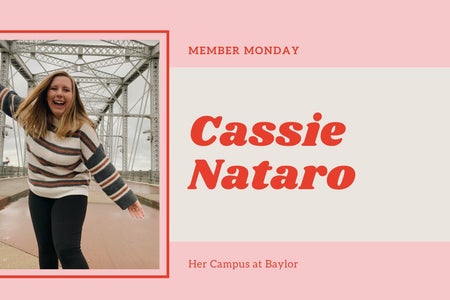 Member Monday: Cassie Nataro
Here at Her Campus at Baylor, we are blessed with a team of fantastic individuals all specializing in areas of marketing, writing, social media and event planning.  To celebrate their work for our chapter, we are going to feature one member a week to highlight their contribution to our Her Campus Girl Gang!
Q: Hi there! What's your name?
A: My name is Cassie Nataro!
Q: What's your year, major and hometown?
A: I am a sophomore statistics major with a minor in public relations and I am from Easton Pennsylvania (an hour north of Philly and hour west of NYC).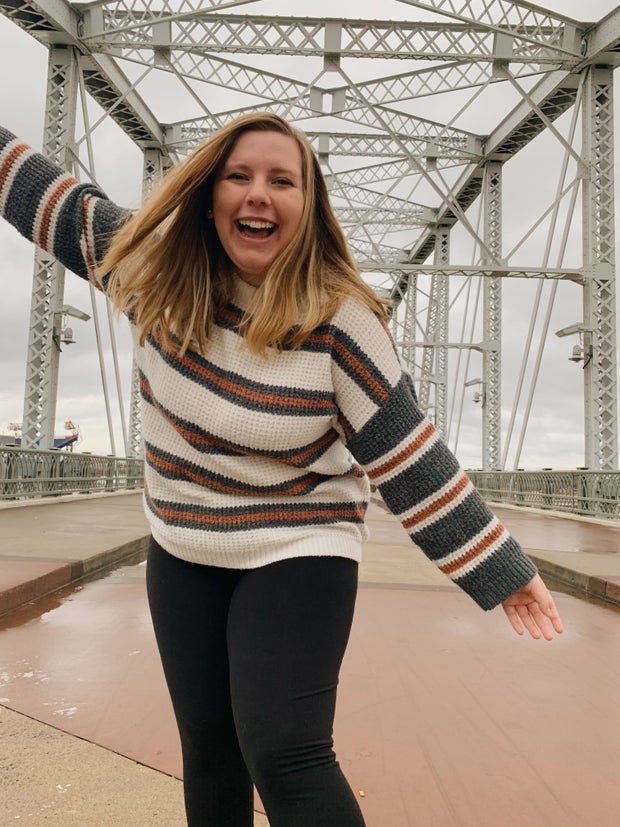 Cassie Nataro
Q: Why did you choose to come to Baylor? How has your Baylor experience been so far? What's your favorite part/tradition at Baylor?
A: I choose to come to Baylor because when I visited it felt like home. I love the traditions and spirit Baylor has and I also wanted to experience a different culture, and I'd say Texas has fulfilled that. My favorite tradition at Baylor is Christmas on 5th! It is such a great event right before finals for the whole Baylor community to come together and enjoy so many different holiday activities!
Q: Why did you join Her Campus Baylor?
A: I joined Her Campus Baylor because my close friend Chantal (love ya queen) started it and I wanted to support her.
Q: What teams are you part of on HC Baylor, and why did you decide to join those teams? 
A: I am part of the editorial team and I decided to join that team because I have always enjoyed writing. This has allowed me to have a creative outlet that I would otherwise lack.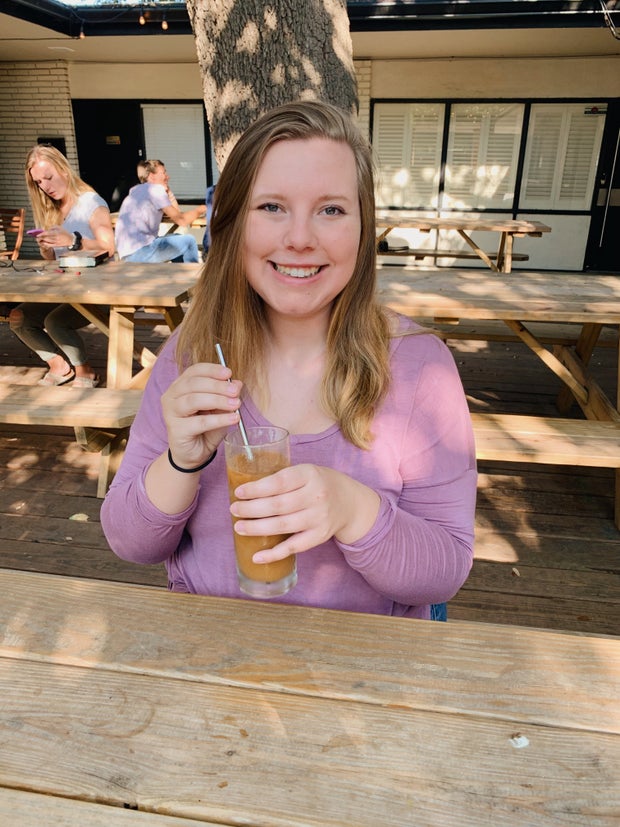 Cassie Nataro
Q: What did you wish people knew about Her Campus at Baylor?
A: It is for everyone! If you don't see the content you want to read, write it!
Q: What does women empowerment mean to you?
A: Women empowerment to me is women supporting each other to be the best version of themselves. It is telling women that they have a voice and deserve to be heard. Women are strong and female empowerment gives recognition to that strength.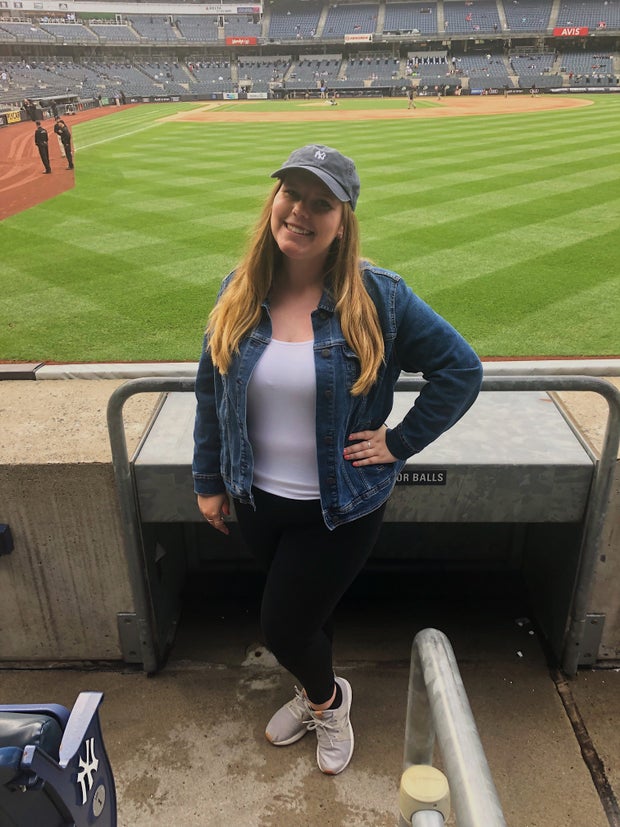 Cassie Nataro
Q: How would you describe Her Campus Baylor in one word?
A: Content. We have a lot of different content for all types of people.
Q: Anything else you want to add? 
A: You can follow me on Instagram @cassie.nataro to see when I have new articles out on Her Campus!