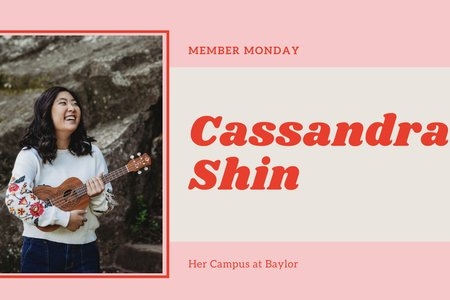 Member Monday: Cassandra Shin
Here at Her Campus at Baylor, we are blessed with a team of fantastic individuals all specializing in areas of marketing, writing, social media and event planning.  To celebrate their work for our chapter, we are going to feature one member a week to highlight their contribution to our Her Campus Girl Gang!
Q: Hi there! What's your name?
A: Hey! My name is Cassandra Shin.
Q: What's your year, major and hometown?
A: I'm a freshman double major in Professional Writing and Rhetoric and Business with a minor in Public Relations from Austin, Texas!
Q: Why did you choose to come to Baylor? How has your Baylor experience been so far? What's your favorite part/tradition at Baylor?
A: I chose Baylor because I wanted to go to a school that was academically rigorous without becoming toxic to the students. I was drawn to how Baylor challenges its students to grow and work outside of their respective comfort zone. My Baylor experience has been absolutely amazing. I have found a wonderful community and a place that I feel I truly belong.
Q: Why did you join Her Campus Baylor?
A: Freshman year of college is, seemingly, the time where every college women face a choice to decide what she wants to believe in and who she wants to be. Personally, I struggled during this past semester in finding a place where I felt I truly belonged, and that's when I found Her Campus. I joined Her Campus Baylor so that I could write expressively, assist in organizing events, and be in community with other phenomenal women.
Q: What do you enjoy most about being part of Her Campus Baylor?
A: Her Campus fully encompasses what it means to be a woman. Not only have I found a place where I feel I truly belong, but I also feel challenged every single day to be the best woman, leader, and writer. To suggest that Her Campus is a pillar of empowerment to college women is an understatement. I enjoy being a part of Her Campus Baylor because it exemplifies what it means to be an active, loving, and driven lady boss in our community.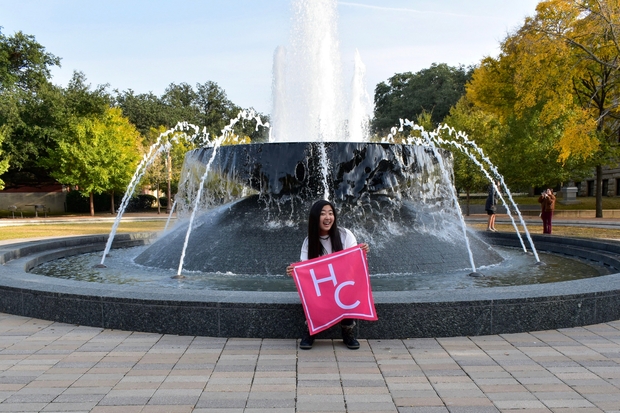 Q: What teams are you part of on HC Baylor, and why did you decide to join those teams? 
A: I am part of both the editorial team and the event planning team because it aligns perfectly with my interests. Being able to write freely as part of the editorial team gives me the ability to work independently in a fast-paced, deadline-driven environment. This combines my love for writing with my need for a challenge. I decided to join the event planning team to help me develop and strengthen my leadership skills. Being able to assist in the organization of our events has also helped develop my skills in teamwork.
Q: What did you wish people knew about Her Campus at Baylor?
A: I wish people knew that Her Campus at Baylor is so much more than just girls writing articles. It's so much more than just an organization on this campus. Her Campus at Baylor is part of a network connecting women worldwide with each other through our shared belief that women are powerful.
Q: What does women empowerment mean to you?
A: Women empowerment is often seen as some big task you need to undertake when in reality, it's millions of smaller actions. Empowering women can be as simple as giving your friend a compliment or sending an encouraging text in the morning to start off their day right. Women empowerment is building other women up and supporting them in their goals. Women empowerment means self-love. It's understanding that you as an individual have the power to make a difference because of your individual strengths.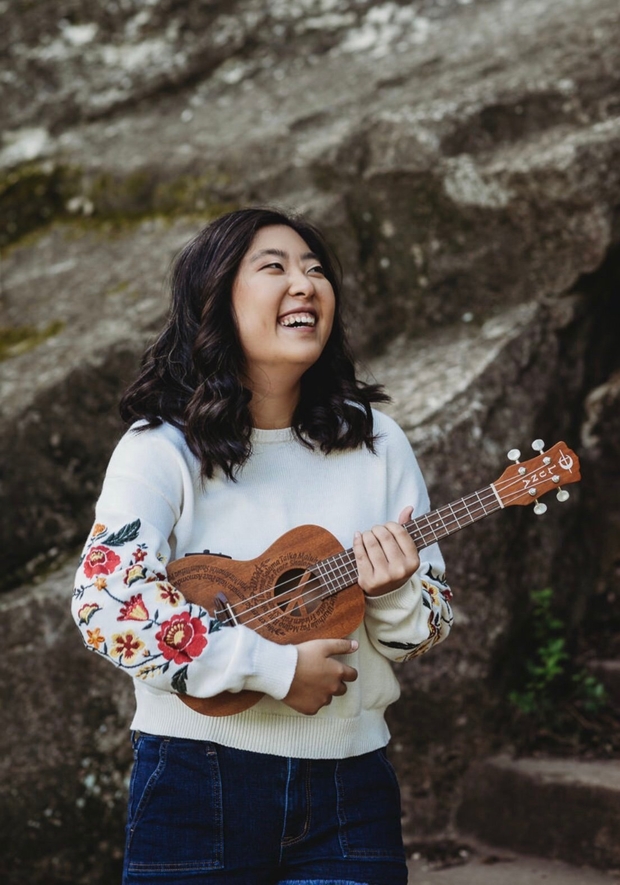 Q: How would you describe Her Campus Baylor in one word?
A: Powerful. Our members involved in Her Campus Baylor come from all different majors and backgrounds. Each of them brings something unique to the organization which shines through in the articles they write, events that are planned, and our overall community. While the women in this organization are phenomenal individually, when we come together with a common purpose, we make the organization powerful.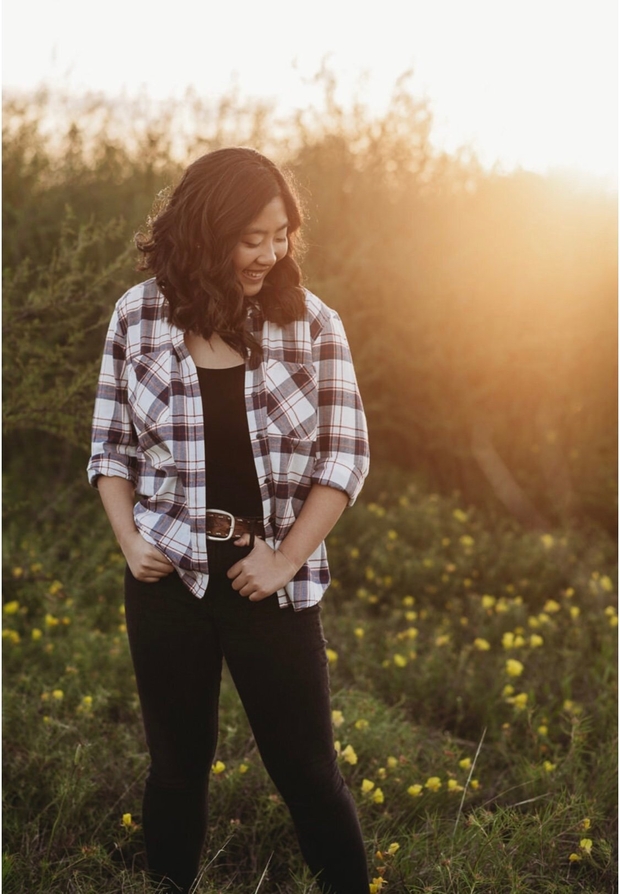 Q: Anything else you want to add? 
A: "A girl should be two things: who and what she wants." - Coco Chanel (IG: cassie.shin)