The Real Housewives of Shade and Pettiness
The Real Housewives of Atlanta are some of the shadiest, pettiest, and messiest women out there and I am here for it. There have been 10 amazing seasons jam-packed with the most unreal dialogue and plenty of shade. This current season has me hooked and wanting the women to be on their *Drake voice* worst behavior.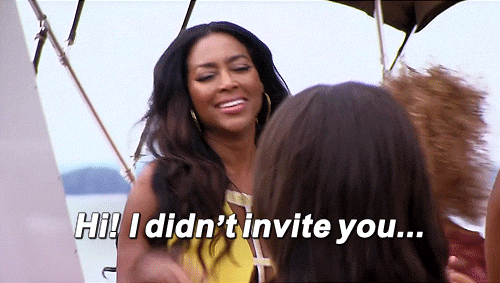 NeNe Leaks is the Queen of Pettiness
NeNe can hold a grudge. She will call you out on your nonsense and will ALWAYS have the last word. In this current season, NeNe's beef with Porsha Williams is undeniably amazing. They are fighting over what the other said in an interview. NeNe said Porsha should be fired after what happened last season (a rumor beginning that Kandi Burruss was a lesbian and tried to drug and rape Porsha). Porsha talked ill of NeNe on her talk show.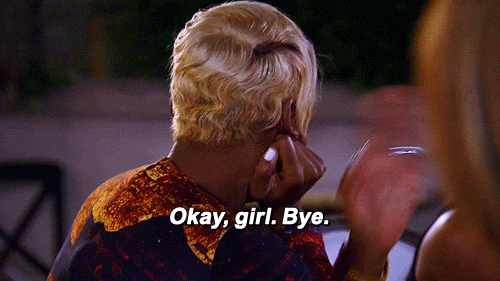 Shereé Whitefield is the bone collector
Shereé is a world-class woman, she enjoys the finer things in life. Things Shereé enjoys: nice clothes, a great workout, spilling everyone's tea, and being the bone collector. She is the self-proclaimed bone collector, she loves hearing everyone's secrets and gossip and then carries it all around and drops it off to each person. What's an episode without Shereé's gossip?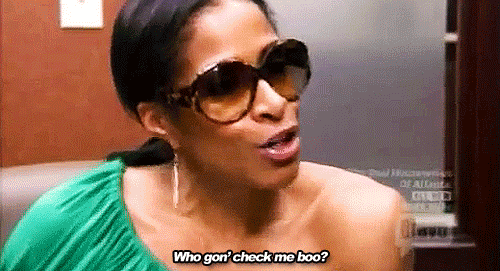 Kenya Moore is messy messy messy
This season Kenya (finally) found a man and got married. All good, right? Nope, she refuses to say his name by calling him "baby" and then kept her marriage a secret from all of the women on the show. Also, Kenya always goes wayyyy too far when in a heated argument. In a recent episode, Kenya and Kim Zolciak-Biermann got into a screaming match at NeNe's party and Kenya spoke ill of Kim's daughter. This obviously brought the fight into a different level.
Watch season 10 on Bravo TV at 9/10c on Sundays.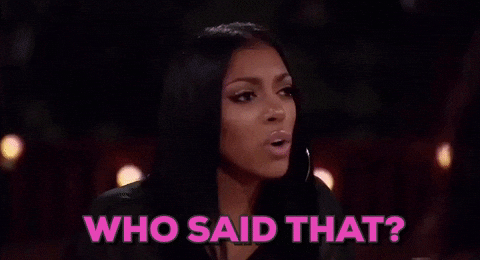 Stay messy ladies