We have all been sitting on the edge of our seats eagerly waiting for the Bates Fall Concert performer to be revealed and the wait is over!
It's LIL YACHTY!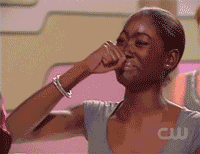 Get pump for the concert of the year! This performance is going to be filled with exciting songs and an unbelievable atmosphere. I am beyond excited and can't wait for November 11th to come around!
Here's a playlist of songs we hope Lil Yachty raps for us!