Campus Celebrity: Mike Boornazian '16
This week Her Campus Bates is pleased to feature Mike Boornazian '16! Mike has made a large impression on Bates between his basketball career, outgoing personality and widespread friendships. Check out my interview to learn more about this campus celebrity!
Name: Mike Boornazian
Class year: 2016
Hometown: Portland, CT
Relationship status: In a relationship
What are you studying at Bates? English and Education
What are you involved in on campus? Captain of the Men's Basketball Team
Something we don't know about you? For the past four years I've been the Bobcat mascot. You're welcome.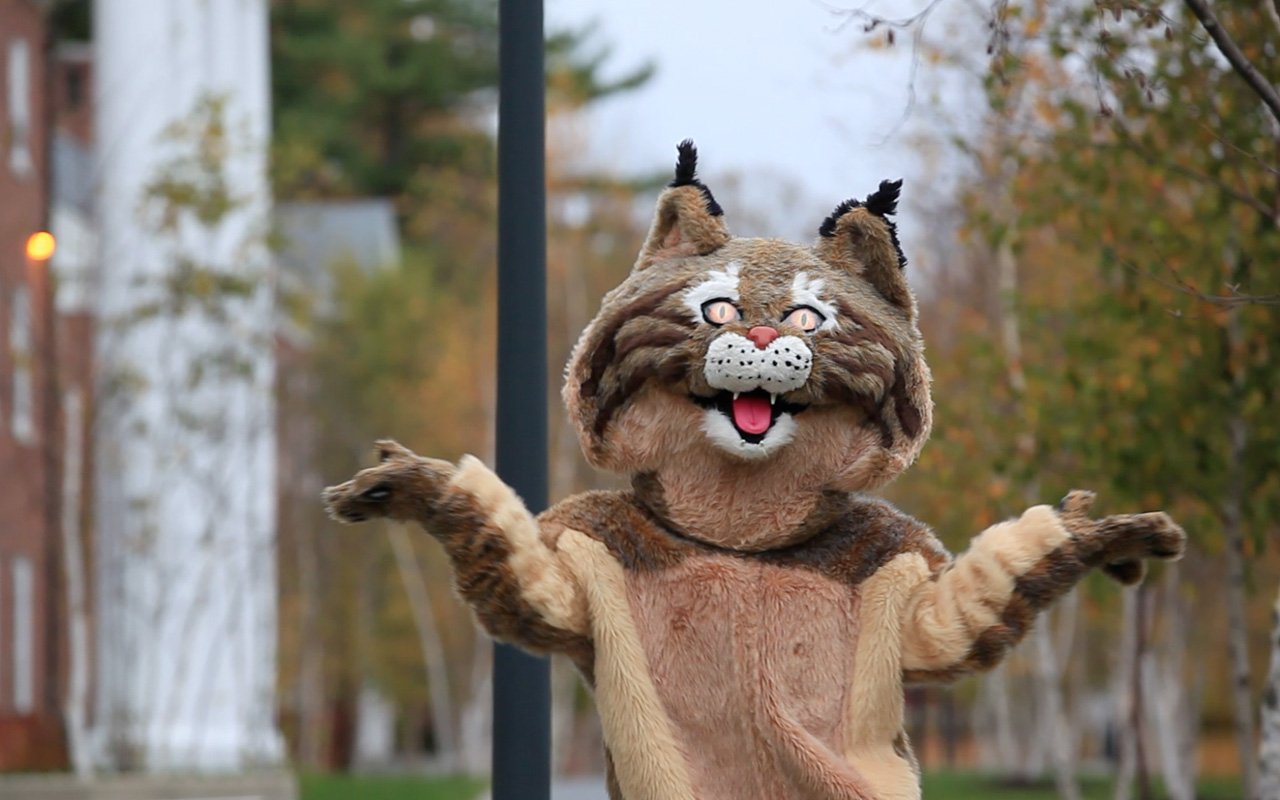 Tell us about your basketball career: I've been very fortunate to play on the Bates Men's Basketball team since day one of freshman year. In that time, we've broken records such as most wins in a season, first team to reach the NCAA Tournament, and first team to reach the Sweet 16 of the NCAA Tournament. I also scored my 1,000th point in the postseason of my junior year. The fan support in Alumni gym is the best atmosphere I've ever been around, I don't ever want to stop playing here. (This answer was 100% serious!)
What are some of your hobbies? Walking my dog Bandit, collecting soaps with great fragrances.
Where do you see yourself in 10 years? On my yacht.
If you were a super hero, what would your name be? Mike Boornazian
What does a "day in the life of Mike" look like? Well, I usually wake up at around 8am to go sweep the staircases for the lovely residents of 280. After that, I go hang out with Brad and Joe for some early morning breakfast eggs. Next, I usually go stare at my name on the 1,000 point scorers board in Alumni Gymnasium for a minimum of one hour; sometimes even two. For my next step, I usually go sit in the chapel and ponder whether or not I should attend class that day. After deciding not to go, I will go home to the legendary Mountain Ave and practice one of the first four setlists on expert on Guitar Hero 3: Legends of Rock with my good friends, Josh Britten and Connor Colombo. Then I'll head over to basketball practice, shower, eat, and watch an episode of South Park or Trailer Park Boys and call it a night. I'm pretty neat.
What was your first thought when you woke up this morning? My six pack's still there.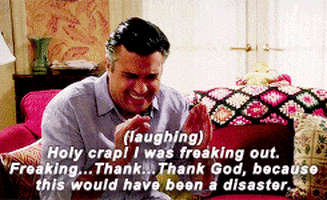 Who is your role model? Mike Boornazian
If you could ask your future self one question, what would it be? What kind of airplane do you own?
One word that describes you? Humble
What's your theme song? Straight to the Bank - 50 Cent
Best compliment you've ever received? That I have a great sense of humor and am always smiling. So for those of you who don't know me, I promise those answers were a joke! Some of them, anyway.
Mike, thanks for being you and making Bates great!