Campus Celebrities: Marty Guinee '19 & Tyler Baum '19
In light of Bates' first home football game this weekend, our campus celebrities are junior football players (and best friends) Marty Guinee & Tyler Baum! Since freshman year they've both been making an impact on the field, so I journeyed to JB to get some inside deets about what goes on off the field.  
Martin Guinee
Tyler Baum
Tyler, a rhetoric major, is a multi-faceted player and is often found at multiple different positions on the field, yet his primary position is running back. Marty, a politics major, is a dominating presence on the offensive line. Like other sports teams, the football team retains many traditions. Most of these happen before each game, such as one tradition Marty explains. Before each game, the entire team stands outside of Alumni Gym where the old football locker rooms are located while they listen to a speech given by one of their teammates. After, they walk to their current locker rooms in Davis Fitness Center. Once the team is on their way over to Garcelon, Tyler adds that you always tap the statue of the bobcat. Both of them agreed that when you approach the statue, they tend to go for a "paw-shake" rather than just hitting their poor mascot. If you've owned a Bates calendar in the past two years, chances are you've seen the iconic shot of Marty fist bumping the bobcat, taken by the renowned Phyllis Graber Jensen.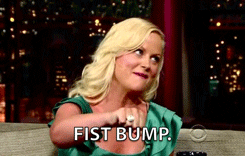 Music is essential when you're getting hyped up for a game, and Marty and Tyler shared with us their favorite pump up song. To get Marty's adrenaline circulating, all he has to do is play "Gucci Gang" by Lil Pump and he's ready to go! On the other hand, Tyler opts for a different pump up vibe and prefers to groove to "ABC" by The Jackson 5.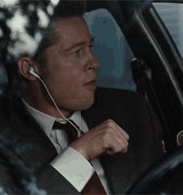 Like most teams on campus, the football team has their fair share of wild times. Both Tyler and Marty reminisce fondly upon the crazy shenanigans from freshman year that went down in Yellow, the infamous off-campus football residence that got evicted mid-March of 2016. We asked them to comment on the eviction itself, and Marty believes that Yellow's eviction was the beginning of the demise of off-campus social life, an interesting observation. Regardless, whether they were in Yellow or Palace, the football team was having a good time with each other. #RIPYellow
Both of them agreed that their favorite teams to play are Bowdoin and Colby. If you live in Maine, chances are you're aware of the infamous CBB rivalry. This rivalry fuels the Bates football team, as they are victorious against these two teams more often than not. Marty & Tyler are both confident that Bates will yet again take home the CBB championship this year!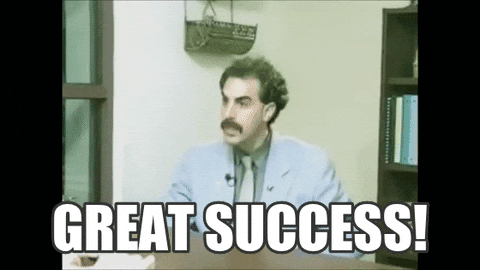 Marty and Tyler don't only think about football, but they are concerned with student wellbeing on campus as well. If they could do a Freaky Friday-esque switch with anyone on campus, both of them chose powerful faculty members. Tyler would be Clayton Spencer for the day and do his best to fix the off-campus party situation, while Marty would be Dean Steidel and eradicate any disciplinary records for his buddies. It seems that Marty has a thing for people in power considering his commons crush is another powerful man, Ben Chin '07. Any who, it's good to know that if they could, Marty and Tyler would be looking out for us!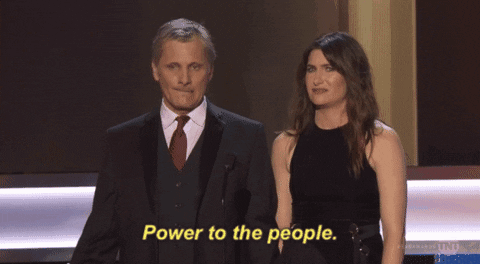 Catch these two great guys on the field at any home football game! Scratch 'em up Cats!