Dear Mom,
There are so many memories, moments, adjectives, and words that can describe our mother-daughter relationship, but finding the exact things to say are challenging, because you are such a central, guiding figure in my life which has an indescribable value. Since departing for college, our separation has made me eternally grateful for the ways in which you have shaped my life, and I have come to appreciate our relationship like no other. There are not enough lists I could make that are long enough to detail what you have done for me in the past eighteen years, but I can at least try with a few things I am most thankful for.  
Thank you for being my best friend. I think I am most grateful for this one. How many girls can say with confidence that they feel that their mother is their best friend?
Thank you for being my best friend. I think I am most grateful for this one. How many girls can say with confidence that they feel that their mother is their best friend? I've always looked to you for more than grown up advice and lecturing, and I feel that this has cemented our mother-daughter relationship into a long-lasting friendship.  I look back on our memories and see the fun shopping trips and girls vacations to see that we were (and still are)best friends.  By treating me as an equal, you gave us the ability to forge a friendship and a bond that can and will last forever.  
Thank you for being my role model. Watching you handle yourself on a daily basis has served as a learning tool for me.  Seeing you conduct yourself in so many diverse, and sometimes difficult, situations has helped me understand what to do in life.  Modeling my experiences after how you handled your own experiences is something that has already served me, and will continue to do so.  I've learned so much by watching and listening, and will use your life skills to guide how I live out my own life experiences.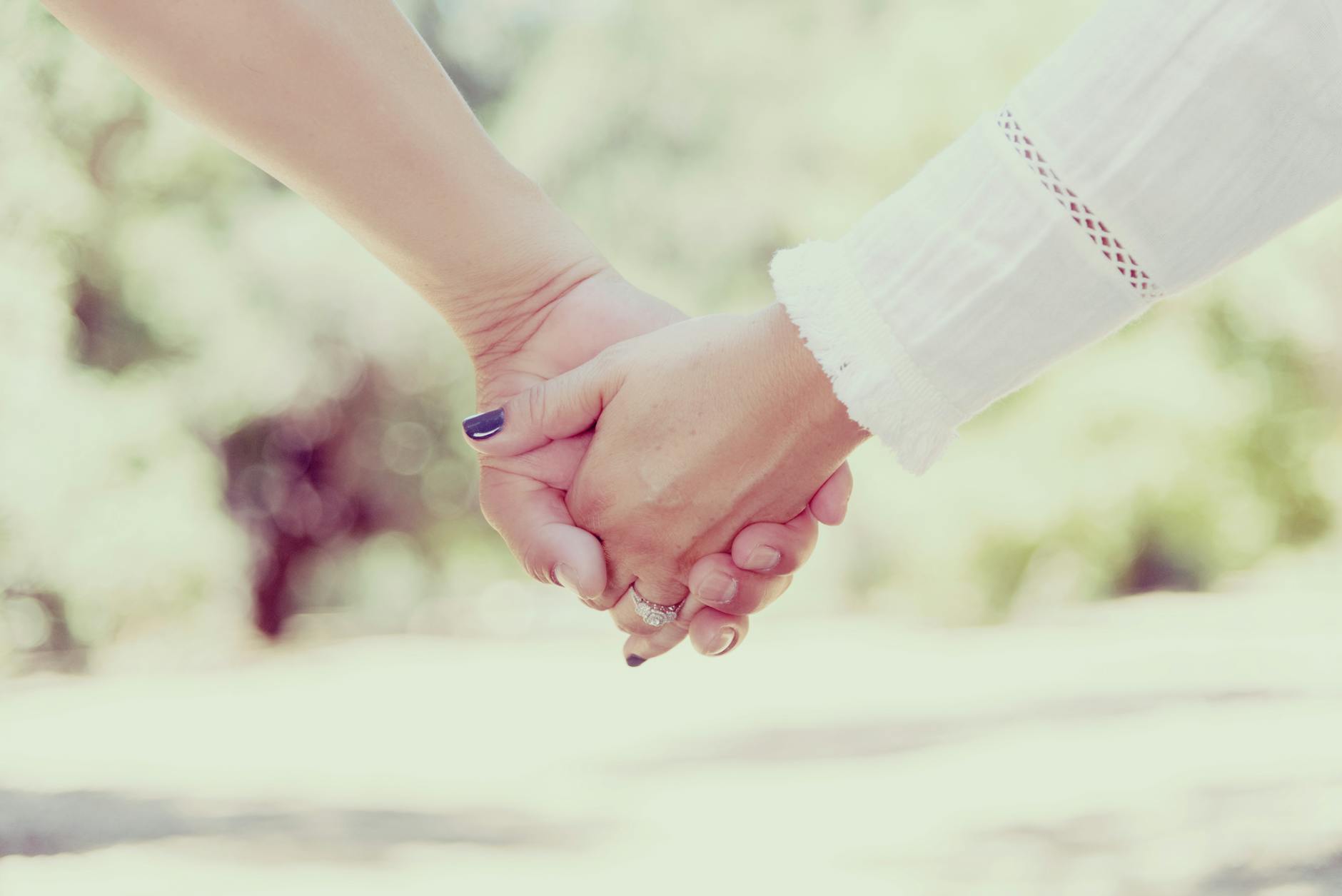 Thank you for being my rock. You've kept me grounded in so many ways, which I'm sure cannot be easy.  Helping me control myself in difficult situations and keeping me disciplined and calm in tough times is one of your strongest strengths.  No matter what point I was at in my life, I could count on having you by my side, prompting and guiding me.  You watched me struggle, taught me to learn from it, and come out on the other side.  I couldn't have asked for anyone better to be standing at my side, through everything.  
Thank you for being my driving force.  Ever since I was young, you've always pushed me to work my hardest in all aspects of life.  You've always wanted to see me thrive and succeed in everything and anything that I do.  You've pushed me to make scary life decisions, helped me pick a new path, and worked with me to combat daily struggles.  Whatever it might've been in the moment, you weren't afraid to help me make the challenging decision and help me see it through. You've taught me to not be afraid to fail.  And, most importantly, by pushing me in these ways, you gave me my drive.
Thank you for being you (and me).  Thanks to your lifelong guidance, I love seeing how I've molded into a (very similar) version of my mother. We're basically twins, and there's no one else I would want to be.  I couldn't be happier with who I am now, with many thanks to the powerful and significant influence you are in my life.  I'm thrilled to say that I am a replica of my mother, because if I turn out to be half the person you are, then I will have succeeded.  Thank you for everything, supporter, rock, cheerleader, best friend, and mom.
Love,
Your daughter