The holidays are right around the corner, and Secret Santa is always a popular holiday tradition. When you have the perfect present for your friend, Secret Santa is always entertaining and exciting.  But, if you are stumped on what to get someone, here are some ideas to get your creative juices flowing, all on a college student budget.  Here's a comprehensive list of Secret Santa gift ideas for 20 dollars or under, whether you're shopping for your best friend, or someone you barely know! Here's to making everyone at your holiday party wish they had you for their Secret Santa!
Staying hydrated in college is inevitably a challenge for everyone, and sometimes plain water can get boring.  Having a fruit infuser built into your water bottle ensures delicious and different hydration.  This is a great gift for a workout buddy or an athlete, to guarantee that they are happy and healthy. Plus, this water bottle comes with Amazon Prime shipping, making it a viable option if you're in a hurry.  
For the person who loves makeup, and gets excited for any and every beauty product, giving them a start to a Birchbox subscription is a thoughtful idea.  They can always continue the subscription, after you take the initiative for them!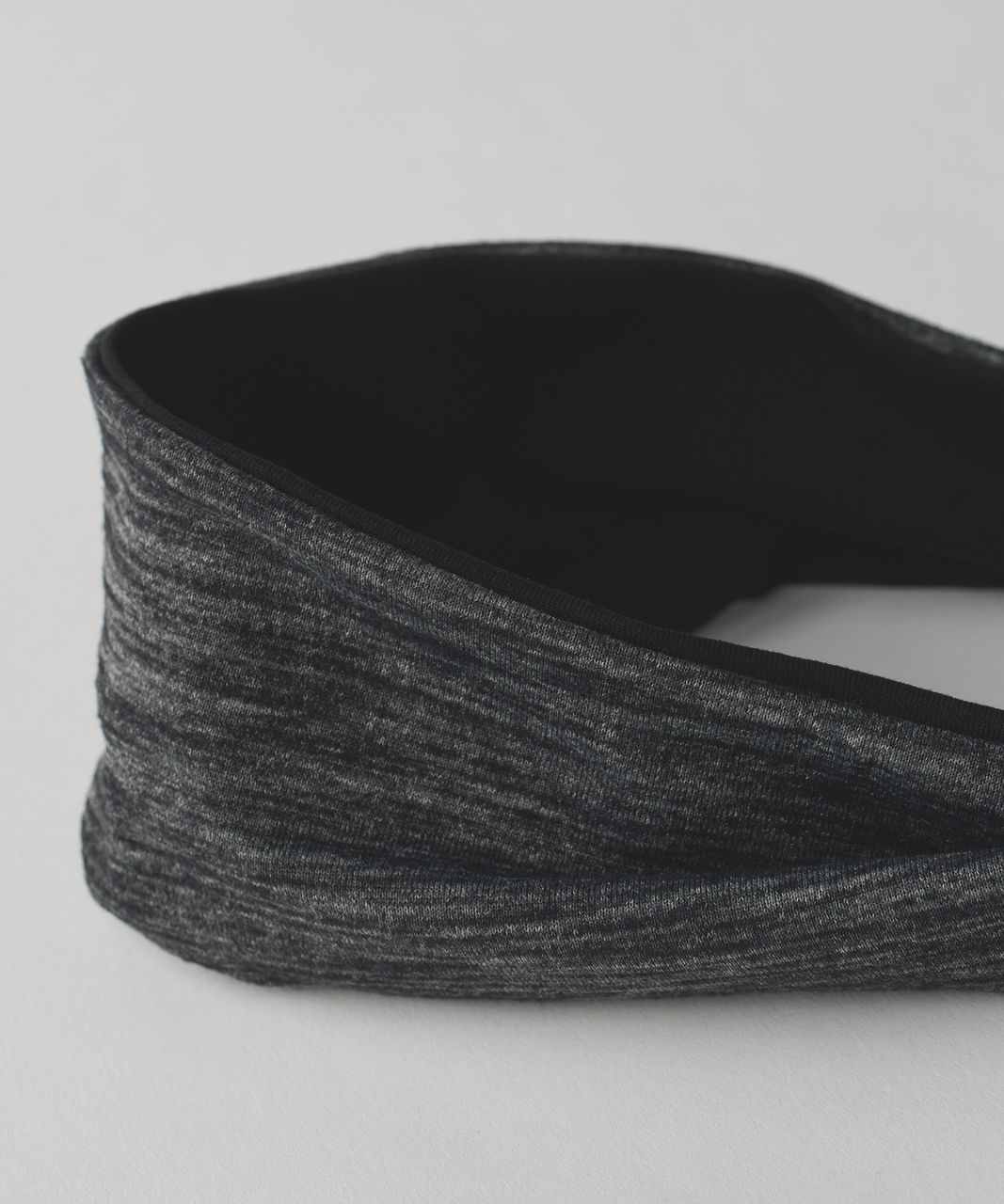 During the winter, every girl suffers with unruly hair and annoying flyaways.  Lululemon's durable and washable headbands are a great way to tame hair in a fashionable manner.  They serve a dual purpose, as they are the perfect companion for a sweaty workout. This makes a great gift for the avid gym-goer or the curly-haired friend.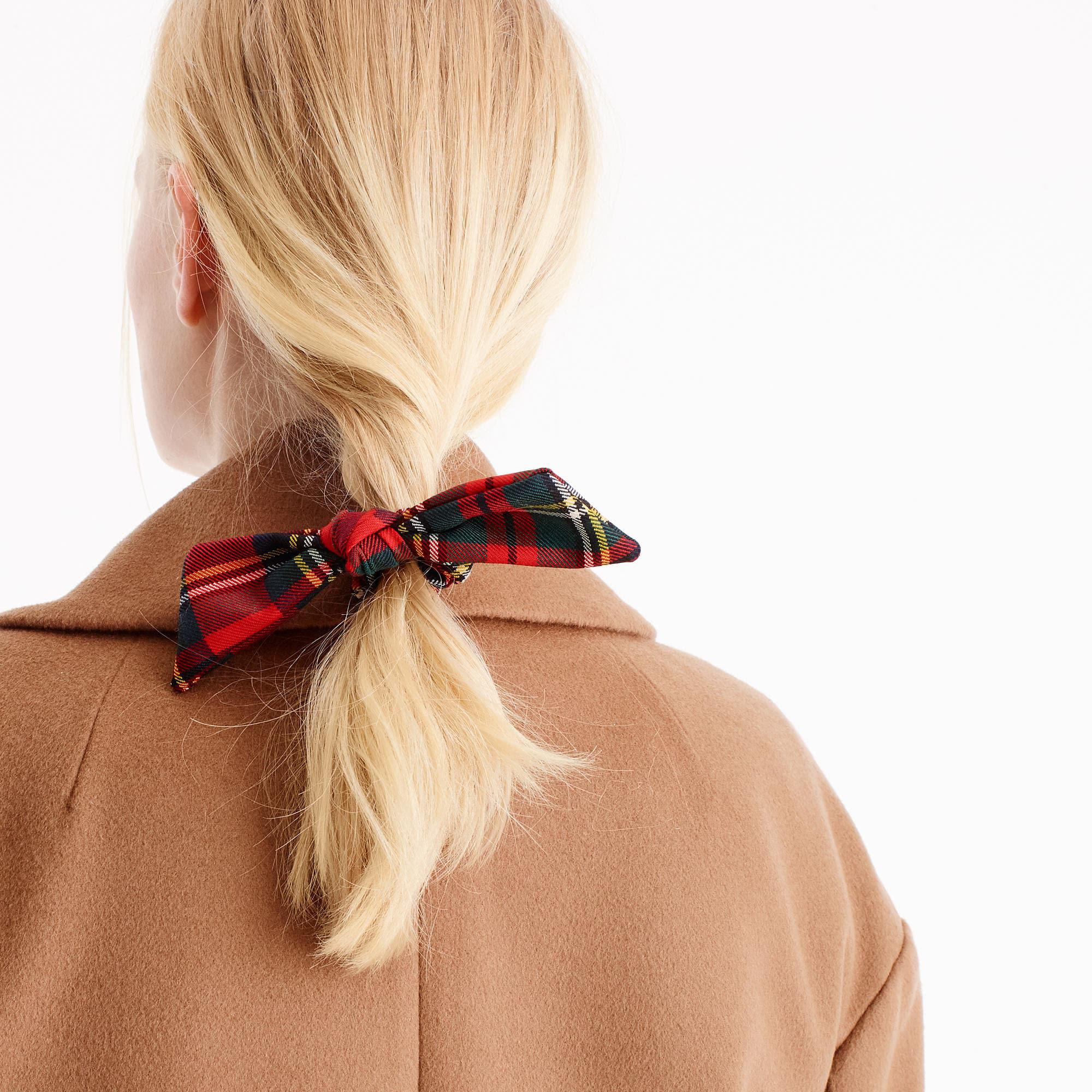 Perfect for your preppy friend, this tartan hair tie is a festive way to get in the holiday spirit.  This works great, as a universal gift, when you can't think of what else a person may need.  This is perfectly extra!
Every college student will cycle through their fair share of mugs, and a personalized pretty mug is great addition to a growing collection of mugs.  This is perfect for the coffee lover in your friend group. A must have for exam week coffee consumption!
It is always a struggle to find durable and cute hair ties that don't leave a dent in your hair.  L. Erickson hair ties are the way to go, tried and tested by yours truly, and highly recommended by many others.  They come in a cute tube to make sure you don't lose too many hair ties, as is usually inevitable.   
As college students, we have to carry around our ID's, and the perfect way to do it, is to attach a fashionable pocket to the back of your phone.  This is a great gift for the friend who always manages to lose their ID, time and time again.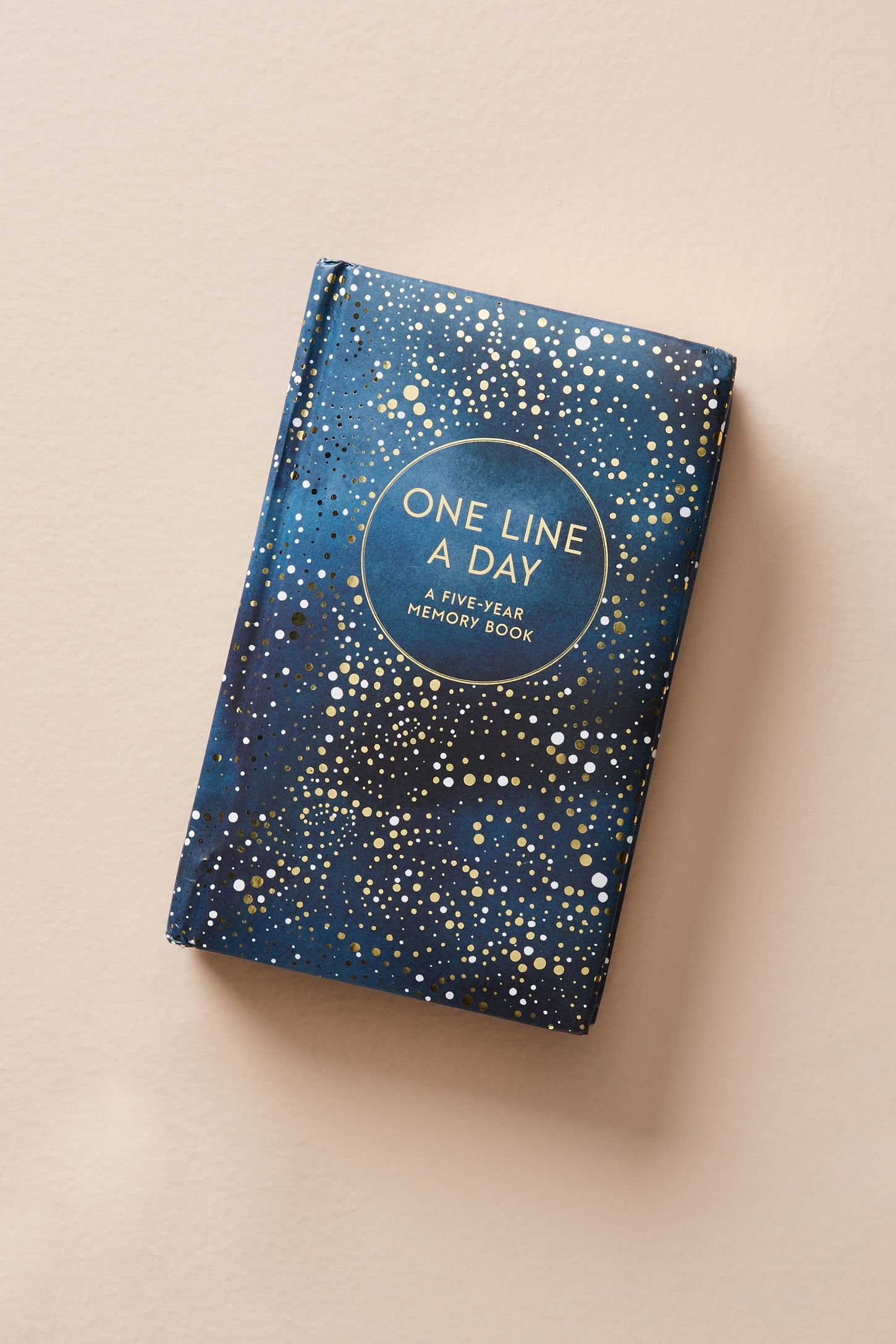 For the creative writer in your group, show them that you're thinking of them, get them a memory journal. This journal from Anthropologie encourages creativity and gives your friend an opportunity to record all the memories that you create with them.  
This one is for my fellow bookworms.  If you have a friend who is a bookworm, figuring out their favorite genre of books can be particularly challenging.  The Nightingale, is a fiction, time period piece that transcends many different types of genres; this makes it interesting for any type of reader!
And finally, for your friend who has everything, a phone case is a solid option. This unique marble case is stunning and comes in many colors.  You can never have too many phone cases to choose from!
There are lots of options out there to fit all your Secret Santa needs, and these are just a few, aimed to fit personal needs and desires of college ladies.  Happy gift giving!