6 Holiday Desserts From Around the World To Try This Winter
One of the best things about the holiday season is of course, the desserts! What's better than a good variety of holiday desserts? Here are 10 holiday desserts from different countries around the world that you must try this winter…
Pan De Pascua
This is a traditional Christmas treat from Chile. It is a sponge cake with all sorts of dried fruits and nuts mixed into it.
Christmas Pudding
This is a dessert that originated from medieval England. This Christmas Pudding is made with different spices, and egg. It takes up to 3-4 weeks to prepare.  
Bûche De Noël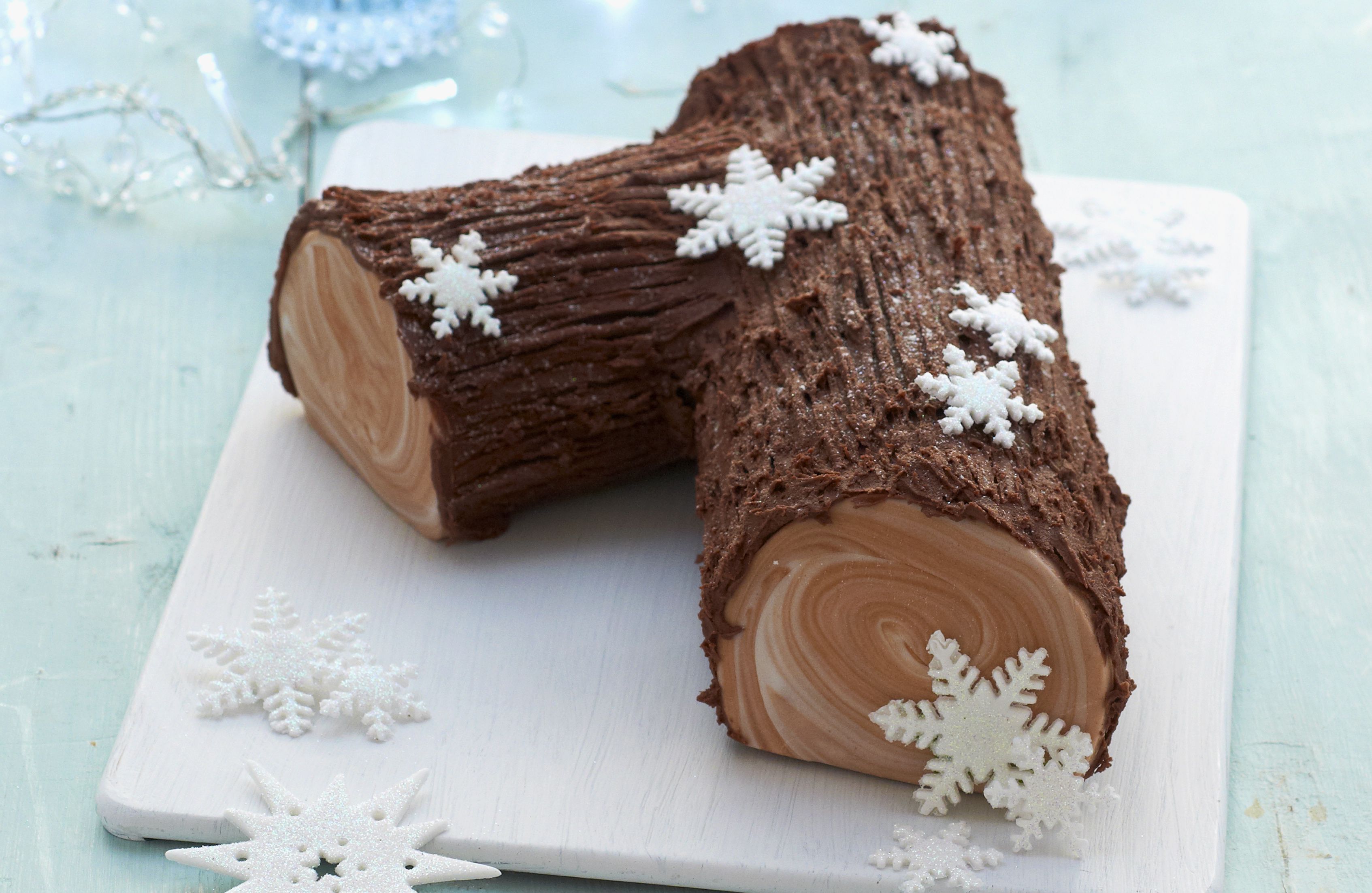 Commonly known as the yule log, Bûche De Noël is a very popular holiday dessert in France. This dessert has a sponge texture with frosting on top.
Lubkuchen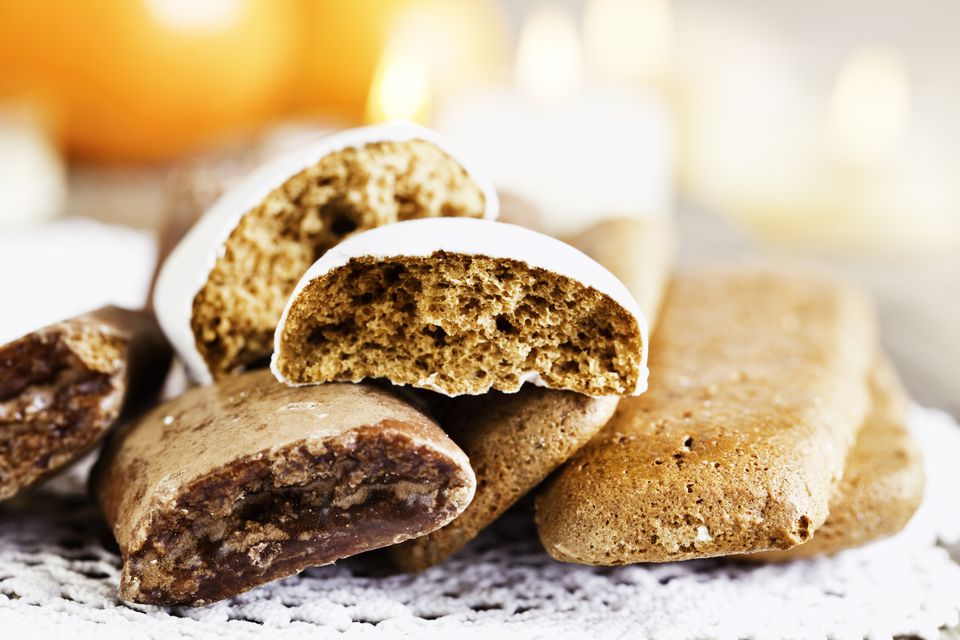 The Lubkchen originates from Germany, and tastes like gingerbread! Honey, spices, and nuts are included to give a sweet and spicy taste.
Bibingka

This is a popular breakfast dessert from the Philippines. The Bibingka is primarily made of rice flour and coconut milk.
Szaloncukor
During the winter season, the streets of Hungary are filled with stalls and stalls that sell Szaloncukor. The Szaloncukor is a chocolate covered fondant candy with a variety of flavors including vanilla, coconut, and many more.