Tips and Tricks for Long Distance Travel
It's winter break, baby! For many of us, a long break from school is one of the few opportunities we have to take a trip out of town. Whether you're flying to see long distance family and friends or to take a leisurely vacation for the heck of it, traveling can be stressful. Here are my best suggestions for staying organized and worry-free while preparing for a long-distance journey.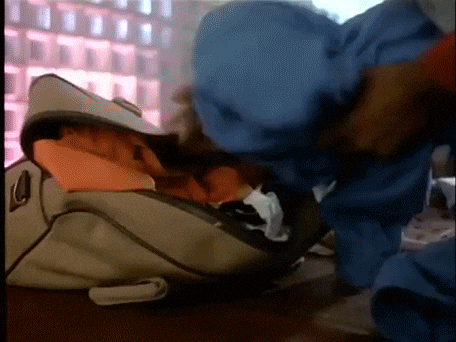 How to Pack
Lists
I freaking love lists. The most effective place for me to start a list is in the notes section of my phone where I won't lose it. Starting a list of items to pack a few days before packing is a great idea, so that you can add things as they pop into your head rather than all at once.
Pre-planned Outfits
Attempting to have every article of clothing you'll need by throwing as much as possible into your bag is likely to result in both over-packing and having mismatched outfits. Leave the guesswork behind and make decisions on what to pack based on outfit combos you know you like, and ones that make sense for the purpose of your trip.
Packing Cubes
My biggest pet peeve is arriving someplace and opening my suitcase to find a jumbled, wrinkly mess. Packing cubes are perfect for keeping things in their proper and easily identified place, as well as eliminating spills or creases on clothing. One of the top-rated packing cubes brands is eBags, but there are tons to choose from on Amazon.
Travel-Size
Don't weigh down your bags with your full-size haircare, skincare, and lotion products. Walgreens, Target, and most general stores will carry a selection of mini-sized products including deodorant, face wash, shampoo, conditioner, and shaving cream. Or, in the same area of the store, you can find a package of travel-sized containers for you to personalize and fill with your favorite products from home.
What to Pack
Carry On Necessities
Anytime I'm going on a flight, I make sure to include any small valuables or emergency items in my carry on backpack, as well as additional things I might need on the plane. Usually, my backpack consists of the following: phone, wallet, keys, charger, headphones, snacks, tampons, hand sanitizer, medication (a small baggy of Advil, Tums, and Dramamine for my motion sickness), versatile clothing to adjust to the plane's temperature and a new climate, and sunglasses (for sleeping, for passengers who refuse to shut their window blinds, and for not giving a damn about your appearance in a new destination).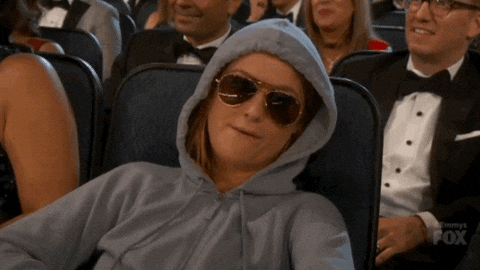 The Basics
Always, always, always pack a few more undies than you think you'll need, and don't assume you'll have any time to do laundry. Usually, when I forget to pack things, it's things that should be obvious. Clothes to sleep in, socks, everyday makeup, and outerwear are musts for me.
The Extras
Some things that aren't necessary for a trip but you'll be glad to have with you are perfume, jewelry, one nicer pair of shoes, and extra hair accessories.
Before Taking Off
If you're traveling a long distance, especially out of the country, make sure to alert your banks to avoid getting your account suspended while away from home. Do your best to arrive earlier than you think you should to the airport, and once you're there, avoid getting drunk at a bar if you can help it. It's incredibly easy to get dehydrated while 30,000 feet up, so drink water, trade your contacts for your glasses, and moisturize to avoid feeling parched and uncomfortable. In addition to drinking water, eat a balanced meal you know will satisfy you and not leave you bloated or queasy.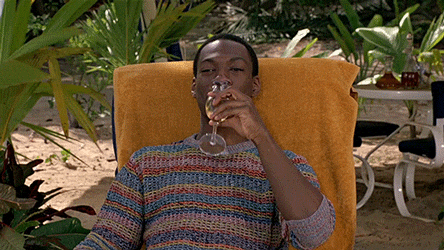 Last but not least, breathe. You're buckled in, you have everything you need, and you still have weeks left before you kick the rest of winter term's butt. Safe travels and happy holidays!