Students Play "Among Us" During the Pandemic
"Bro, it's not me!" senior student at Augustana College, Brittany Nelson, yells as she plays the newly popular app, "Among Us."
During the global pandemic, college students have been on the hunt for new ways of safe entertainment. Between google meet hangouts and socially distanced campfires, the app "Among Us" takes the cake.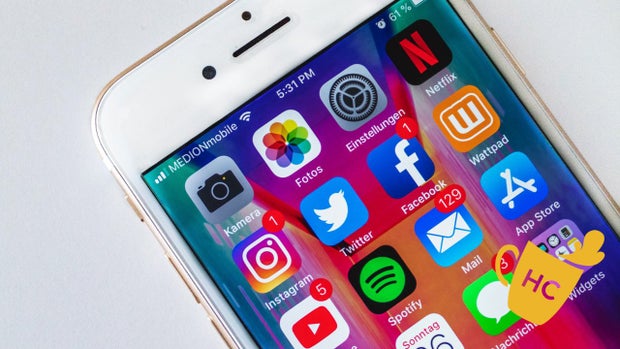 Photo via @unsplash "Among Us" is an app that can be downloaded free on an iPhone. It includes 4-10 players in one game. If you have a group of friends to play with, great! Make a private game and give everyone the code. If not, that's okay! Join a public game and play with some strangers.
The game is similar to mafia. There are 1-3 imposters, and the rest are crewmates. Crewmates don't know who the imposters are. The imposters' mission is to kill the crewmates, while the crewmates attempt to finish tasks and figure out who the imposters are (and not get killed, obviously). To make things easier, each player has a specific color, and are usually referred to as their color (example: 'purple is acting sus!')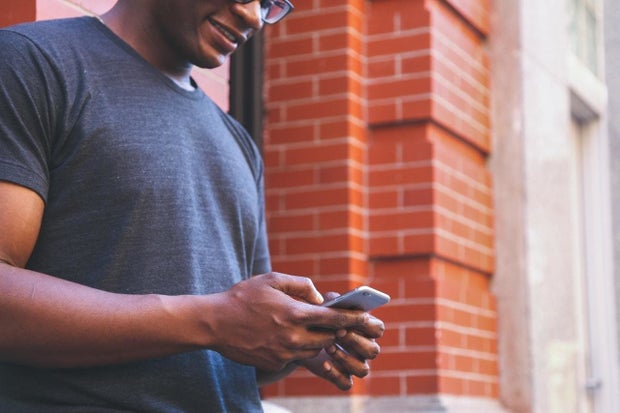 Startup Stock Photos from Pexels
I interviewed a few students at Augustana College that play the game regularly. They were excited to tell me about all of the hype.
Why do you enjoy this game so much?
"There's something fun about the mystery aspect of the imposter and trying to succeed." says sophomore Eli Bates. 
The app was released in 2018, why do you think it is so popular now?
"That game is perfect if you can't be near people because if you are near people they could give themselves away a lot easier." says sophomore Jessa Simon.
"It's picking up steam on a lot of social media apps," says sophomore Brian Heffernan, "it's an easy free game that is accessible to play online in this pandemic situation."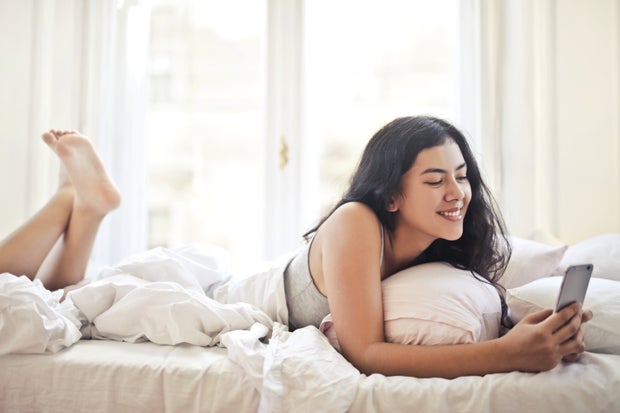 Photo by Andrea Piacquadio from Pexels
Brian had a point about the game picking up steam on other apps. "Among us" is very present on TikTok right now, as popular creators are making "POV" videos and giving characters in the app special storylines. There have been many memes created on other apps as well,speaking about the struggle of being called "sus."
"Sus" is a popular slang term used in "Among Us" to describe someone who is acting suspicious, and they are suspected of being an imposter.
What is something you can do to be called "sus?"
"It can be a lot of things: accusing, not getting involved can also be suspicious," says Bates.
"Running into a room for two seconds and then running back out right away," says Simon.
The beauty of the app is that it encourages college students to stay within COVID-19 guidelines and still have fun! Whether they are just looking for a way to pass the time or procrastinate, "Among Us" has been all the rage.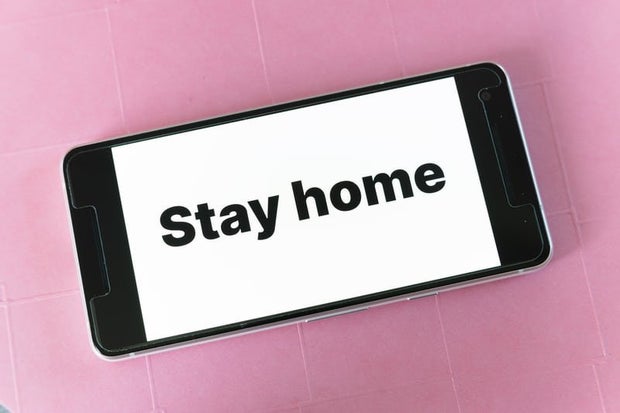 Photo by Viktor Talashuk from Unsplash
"It's so quick, it takes about fifteen minutes to play two rounds. It's a fun break to take," says Bates.
College has been a roller coaster for students this year. Between constantly wearing masks, social distancing, and fear of being sent home, it has been nice for students to have some sense of normalcy and fun with a game that helps them forget about all of the worries, and focus on not acting sus.