If you haven't done so, check out the beginning of my journey:
Part 1: First Day Jitters in Amsterdam
Part 2: Surviving the First Week
Part 3: Farm Life and Hague Life
Part 5: Old Art and a Freaky Robot
Part 7: Medieval Times in Ghent
My friend and I were far from over for traveling throughout Europe. When I was looking into study abroad opportunities, I originally wanted to go to London, but it was not an option for that term. I told my friend about this when we were planning where we wanted to travel next. We stayed in London over Easter Weekend from Friday to Monday (although Monday was a travel day). Each trip was an adventure within itself, and we took in everything we could from it.
Day 1
The first half of the day was spent traveling from our hotel to the airport and flying a short distance from Amsterdam to London. I was overwhelmed by the new airport and wondered where to go, what to do, and how do I get out with the least amount of resistance? Thankfully, my friend went to London when she was 12 years old, so she knew the system well. She took the lead for the trip and guided me through Customs to the tub (the subway). We made it out of the airport and to our hotel room without getting too lost. My friend and I thought we knew what a hotel room in Europe looks like, but we were wrong. We got a room with one queen bed (to save money), a small section to hang our clothes, and a bathroom that filled almost half of the room. There was just enough room for us to maneuver around each other, but it was more cramped than we expected. Gratefully, the hotel was a five-minute walk from one of the main stations, so it was easy to move around the city.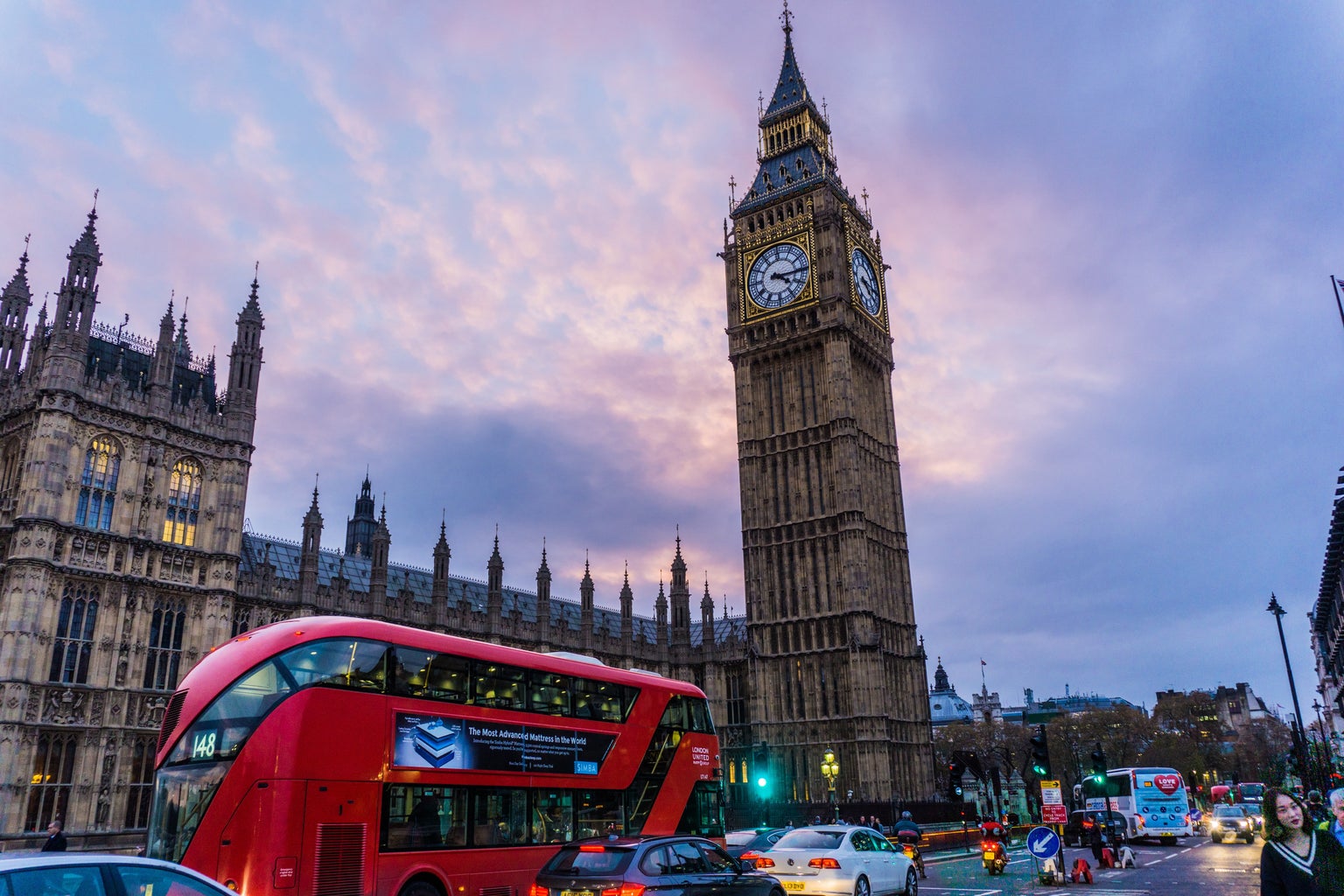 After we dropped off our luggage, we went to the Victoria and Albert Museum for the rest of the day. It was enormous and had many rooms with art, sculptures, furniture, etc. that dazzled the eyes. My friend and I wandered throughout the museum for hours and also took some time to sit in the outside area and gaze at the architecture. After we spent hours in the regular section of the museum, we went to a temporary exhibition called "The Miniskirt Myth." This display showed the invention and development of miniskirts over time. It was fascinating to learn about, and we enjoyed every bit of the exhibit.
Day 2
The next morning, we raced out of the hotel to the Tower of London. We got to the destination a bit before it opened and bought tickets. When we entered the Tower, my friend was bolting to one of the buildings. I was confused about why we were running to the back of the castle and why she kept insisting on hurrying. When we arrived, I learned we were getting in line for the Crown Jewels. My first thought was, "we ran to look at some jewelry?" In my defense, it was early in the morning and I did not have enough coffee in my system. The line was already out the door at 9 am and I was concerned about how long we would wait. Thankfully, it took between 20-30 minutes before we reached the Jewels. The Crown Jewels were stunning and the history behind them was even better.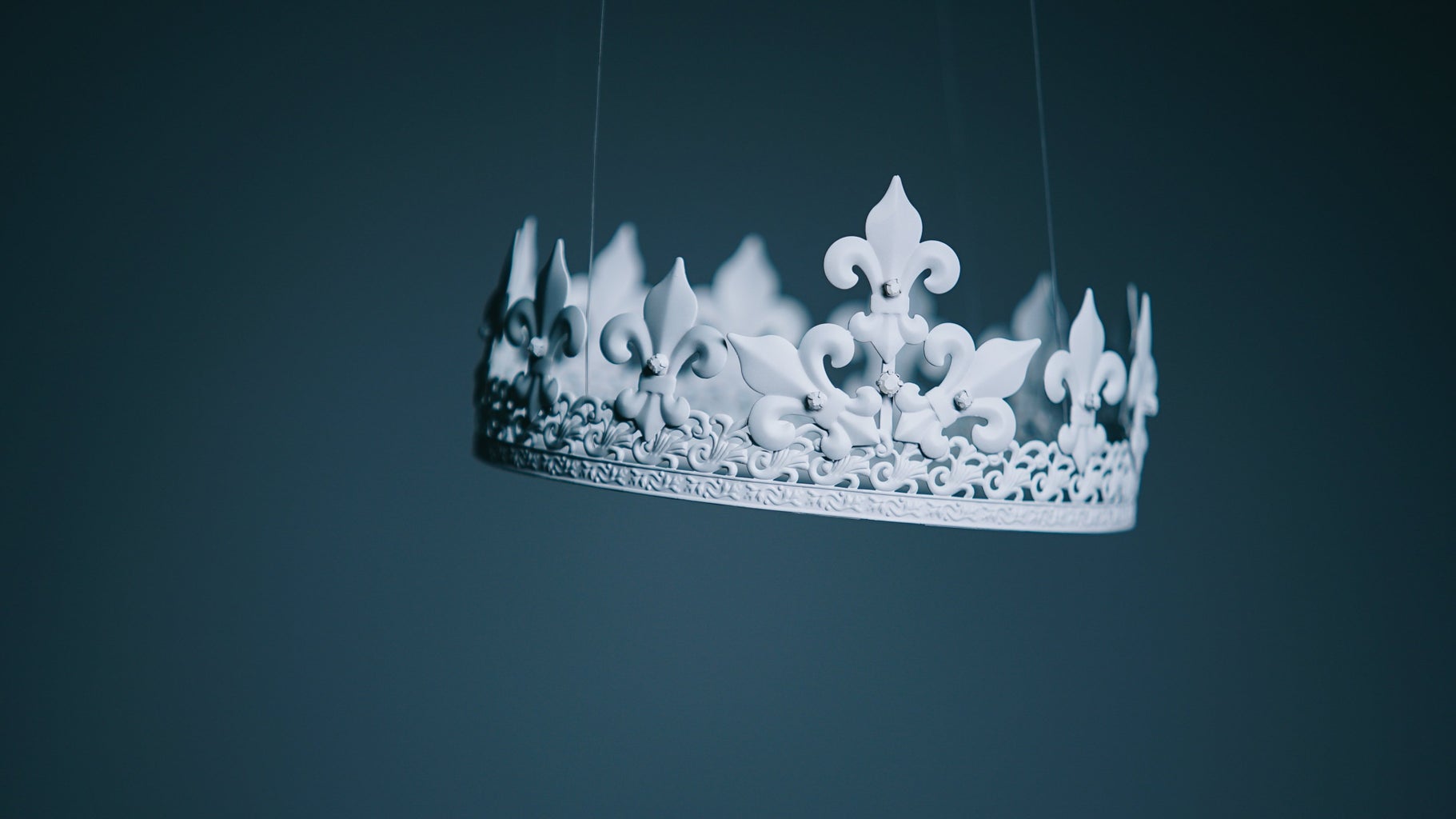 Afterwards, we took a community tour and followed a guide as they explained the buildings and their history. I was prepared to learn about the buildings I have never encountered before, but I was not ready for my friend to pull me through the dense crowd to stay close to the guide. Now, a short and thin woman can easily maneuver through the crowd. I was neither of those things. After the first time of trying to follow my friend, I grabbed her shoulder and held on for dear life as she led the way. I am still sorry to the people I unintentionally bulldozed from following my friend. After the tour, we spent most of the day going through different buildings and learning about their purposes. We went to the cafeteria to get some fish and chips (the best I have had to date), and we saw the line for the Crown Jewels wrapping around the perimeter of the Tower of London. My friend caught me with my mouth open and said, "That's why I had us running when we came in." Life lesson: do not question the woman who has been to London before.
When we left the Tower of London, we traveled and took a tour of Winston Churchill's War Chambers. We waited up to two hours in the sun (sadly, I got sunburned) before we got inside. The War Chambers were amazing and had various photos, videos, and text that I wanted to interact with. Granted, it could become claustrophobic to some people because it was just walls. I do not get claustrophobic, but I felt uneasy when I thought about where I was. When we finished looking at the chambers, we went to an art museum during the evening. My friend wanted to go to the modern art museum, so I wandered around until my friend was finished. We ended the day with a night walk to the tub station to get to our hotel.
Day 3
We did not preplan anything for the last day except the two tourist things I wanted to do: ride the top of a double-decker bus and ride the London Eye. We started the day by buying an all-day tour bus ticket to ride the double-decker buses. We had not ridden the bus since we arrived. My friend said it was more hectic than taking the tub. We rode on the top of one of the buses for about an hour before we got off to change buses. Sadly, our ticket got lost (most likely fell out), and we were told there was no way to replace them. Thankfully, we were close enough to walk to the London Eye. We walked to the ticket station they had and splurged on fast pass tickets. We looked at some gift shops while we waited for our time slot and then got in line. We kept looking at the normal line throughout our time waiting and were thankful we bought the fast pass tickets. In less than an hour, we got on one of the pods with a few other families. The entire time, we looked out the window and were stunned at the view. Who had thought that we would be in London during our second year of college? We took some photos and grabbed some ice cream afterwards to make the day even better. Afterwards, we went to Buckingham Palace and took some photos, and enjoyed the last day of wandering the city.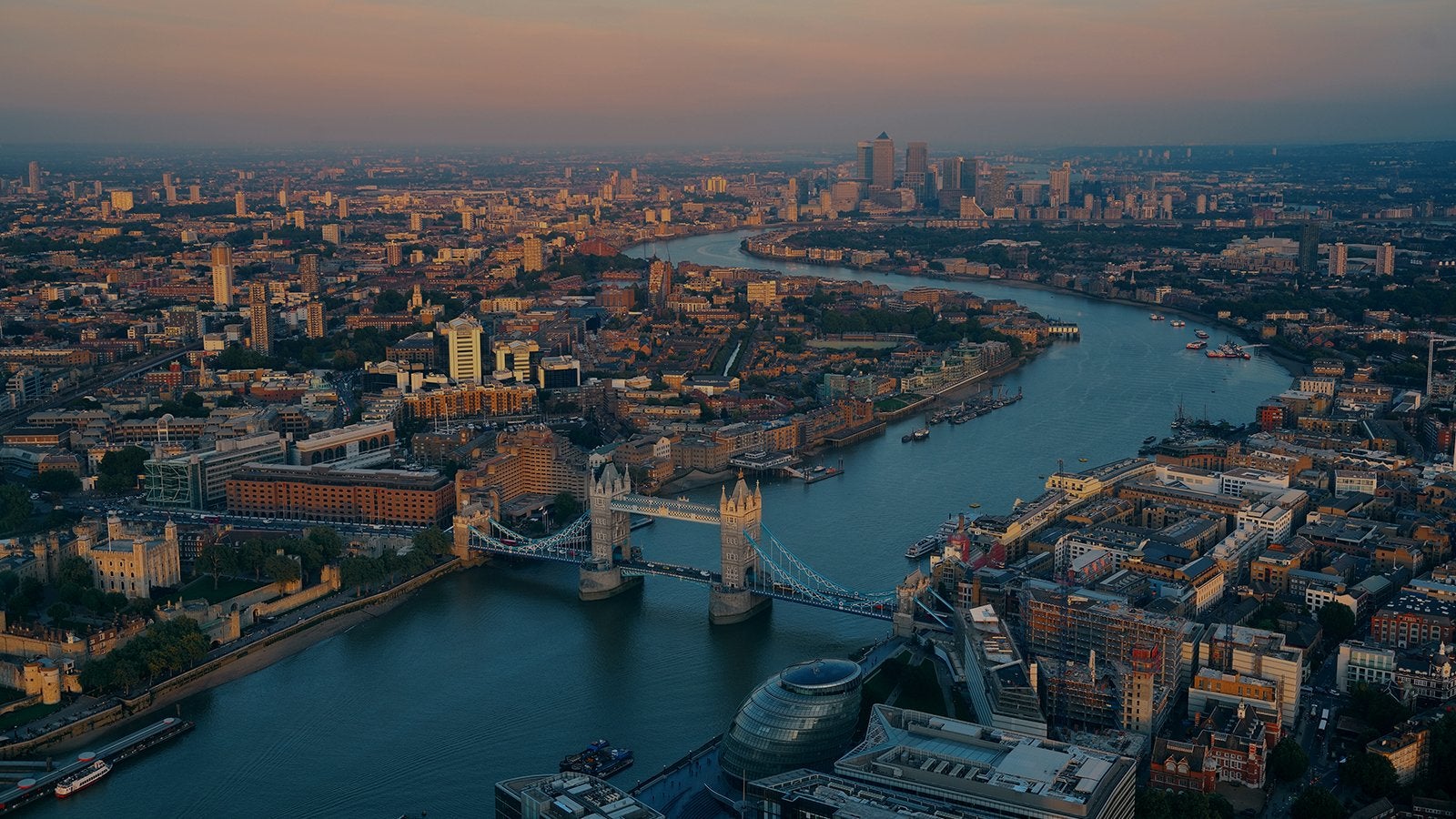 I was incredibly grateful for my friend. While we had to figure out a few things together along the way, she helped me not worry about transportation. She became the queen of figuring out the tub system because I would have gotten in A LOT of wrong tub cars without her. We were riding on a travel high after our time in London and used it for our Eastern European adventure we started the day after returning to Amsterdam.