I was blessed with a grandmother who taught me how to cook. So, when I came to college, it was more than ramen and mac and cheese for me. Whether I'm making breakfast burritos, a simple crock pot meal, or my homemade chili, I have some cooking tips to help all college students spice up their meals! Follow these tips to have the best college cooking experience!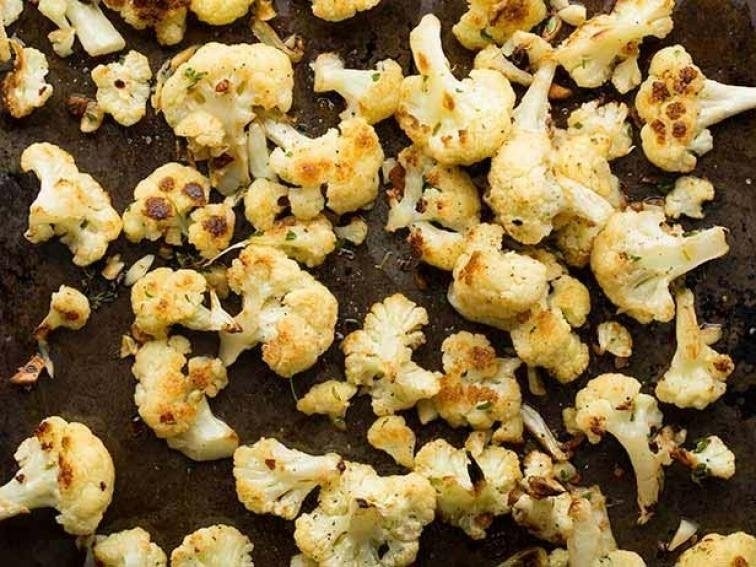 #1 Three Spice Combo: Seasoning Salt, Garlic Powder, Red Pepper Flakes
It does not matter if you are making scrambled eggs or if you are cooking up your vegetables as a side dish for dinner, this three spice combination is going to be your best friend! All three add flavor and make any and everything taste better with absolutely no effort!
#2 Bake or Air Fry your Veggies
I cook a majority of my vegetables the same way. Whether it's broccoli, cauliflower, asparagus or brussel sprouts, I drizzle them with some olive oil and use my three spice combo. If I am using the oven, I usually bake my vegetables at 400 degrees for 20 to 40 minutes depending on the veggie. Otherwise, if you have an air fryer, I suggest 7 to 15 minutes, also depending on the vegetable!
#3 Get a CrockPot
Crockpot meals are so college friendly! You prep in the morning, come home from a long day and your meal is basically ready for you! My go-to crock pot meal is shredded chicken tacos! Put 2-3 frozen boneless skinless chicken breasts in your crockpot with an inch of water at the bottom. Add a taco seasoning packet and half of a ranch seasoning mix packet. Let sit for 4-5 hours (depends if you have your crockpot on high or low). You will know your chicken is done when your house smells like tacos and you can shred the chicken breasts apart with two forks. Serve with your favorite taco toppings! Here are some more simple CrockPot recipes that I would suggest: Taco Soup, Pulled Pork, Chicken and Dumplings, Beef and Broccoli, and if you rush in the mornings, here is a Breakfast Casserole recipe, great for meal prepping!