My Current Favorite Songs From Taylor Swift's New Album: "Reputation"
In 2006, I heard Taylor Swift's song called "Our Song," and ever since then I have been a hard core T-Swizzle fan. Staying up until midnight as she progressively released some singles from her new album titled "Reputation" just to jam to them all night long with my friends. And yes, I purchased the album on iTunes, even though I have a Spotify account. I couldn't wait until the songs were available to stream. I just had to listen to it, ASAP.
So, here are my favorite songs, which I'm just going to admit I like all of them, and I know my favorites are going to change over time. But here are some of my current favorites, in no particular order.
1. "Dancing With Our Hands Tied"
2. "This Is Why We Can't Have Nice Things"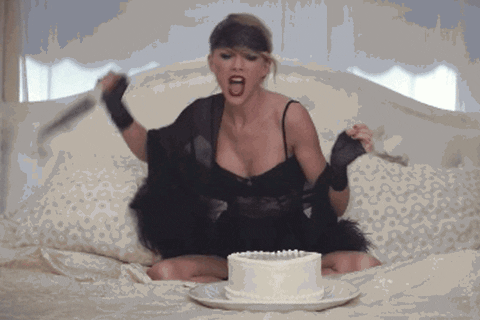 3. "I Did Something Bad"
4. "Getaway Car"
5. "Call It What You Want"
6. "New Years Day"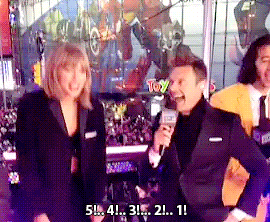 7. And who could not like the collaboration with Ed Sheeran and Future… in "End Game (feat. Ed Sheeran & Future)"