Moments We All Have While Home on Thanksgiving Break
1. Mom, can you do my laundry? 
2. I can't wait to see my family again!
3. I can't wait to get away from my family.
4. Seeing all your hometown friends for Friendsgiving
5. Watching the Thanksgiving Day Parade with your siblings like old times
6. When's dinner???
7. When your family starts talking about politics and it gets heated
8. When you can't help but get involved...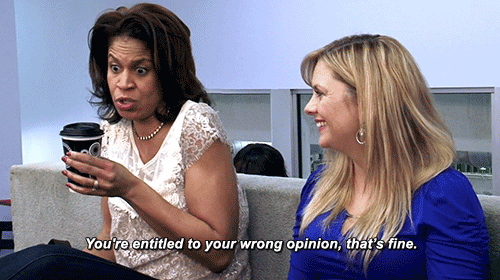 9. The inevitable food coma that follows dinner
10. Settling in to that long winter's nap...
11. Knowing you have homework over break and ignoring it
12. Going back to the fridge for seconds...and thirds
13. Watching sports with the fam Thanksgiving night
14. Having to answer relative's questions about college over and over again 
15. Finally settling into bed for some time alone
Happy Holidays!