It was a regular Friday morning. I woke up, two things on my mind: writing my article for HerCampus, and doing my math homework. As I opened Instagram at 7am, the first thing in my feed was both a surprise, and, knowing her, not a surprise at all. Taylor Swift had released yet another song, this time a rerecording of Wildest Dreams. This changed the course of my day dramatically. Therefore, I present my top five favorite Taylor Swift songs: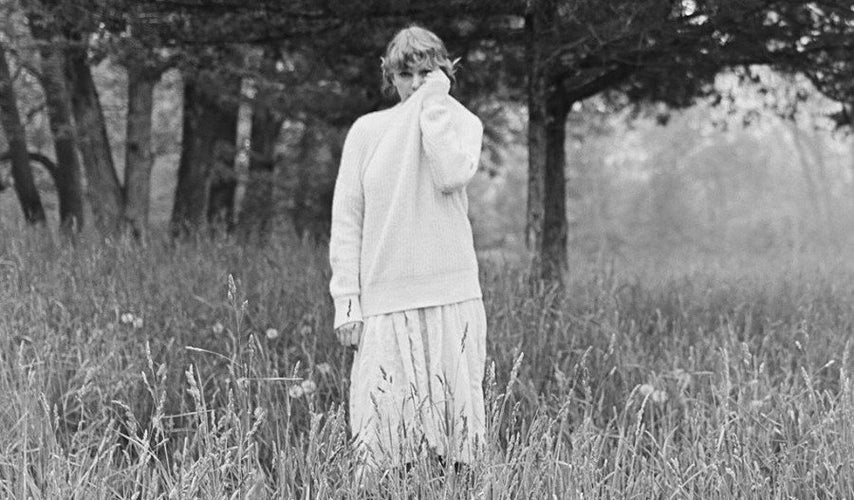 Has there ever been a song to encapsulate the mind of an overthinker in such a way that mirrorball does? Aside from its heartbreaking lyrics, the name of the song is what has earned it its place on my list. A mirrorball – a spinning creation reflecting its shiny surface onto everyone else – commonly hung in places of celebration like parties, discos, clubs etc. These are places that the introverted, ridden with social anxiety people that Swift writes about feel most out of place. Hence, the perfect name. 
4. You Belong With Me (Taylor's Version, of course).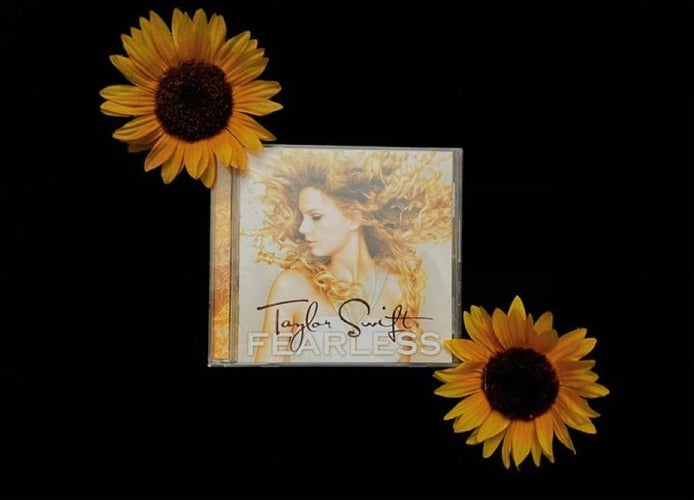 If you listened to the radio in the early 2010s, the likelihood that you can recite this song word for word is pretty high. It is, in essence, muscle memory. Though arguably a little "pick me" by today's standards, this song set the standard for so many pre-teen girls heartbroken over their fifth-grade crush. A longing to be seen and understood for who you are as a person rather than high school status. All the re-recordings of Fearless made me emotional, but none made me want to scream as much as this one did.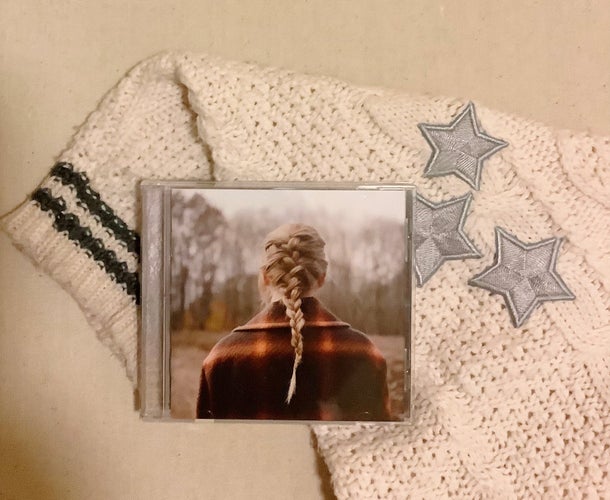 This song, released in January 2021, was and is the perfect pandemic song. For those of us who stayed home (for whatever reason), the pain of seeing others move on with their lives is reflected deeply in the lyrics, "I cause no harm, mind my business. If our love died young, I can't bear witness." That singular line represents the struggle so many people faced trying to keep some sort of social life whilst being contained to the walls of their home. 
"Delicate" is the perfect summarization of new love. "Is it cool that I said all that? Is it chill that you're in my head?" are questions that, even if we have not asked our partner/crush/situationship directly, we have wondered. New love and new relationships are exciting and scary, and I doubt that many people have never felt like they've said something out of place in the beginning, and spent time worrying about the outcome. Maybe telling a weird joke too soon, or admitting something personal about yourself that is a little too personal. For those moments, there is "Delicate."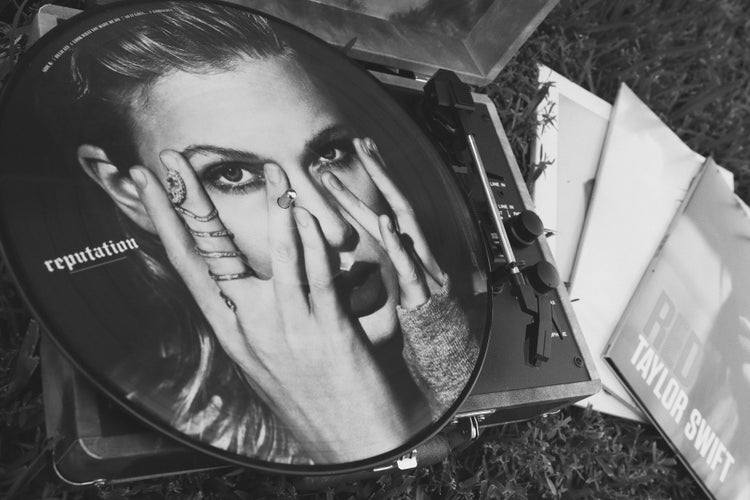 "New Years Day" will always be the Taylor Swift song closest to my heart. The tender piano playing, Swift's tired voice, and whispery backing vocals give the song the perfect atmosphere. Especially considering that the subject of the song is about the exhausted aftermath of a New Year's party. In my opinion, the chorus lyrics are also the best advice that Swift has given any of us in any song of hers. "Hold onto the memories, they will hold onto you." The simplicity is what makes me the most emotional. We cannot turn back time, but our memories are our own to hold onto and remember. Because isn't that all we can do?
Overall, this list was very hard to make. As all Swifties know, choosing a top 20 can be hard, let alone a top five. However, these are the five songs that I feel like I truly could not live without, and maybe the five I would recommend to non-Taylor Swift listeners (if they even really exist at this point). Thank you, Taylor, for releasing Wildest Dreams (Taylor's Version) on a random Friday morning. It made the weekend a whole lot better.