11 Signs That You Are Ready for Summer
You have two weeks and then you are DONE. But with final tests and essays coming up, it's so hard to concentrate on the tasks ahead when all you can think about is going back to your big bed and seeing your dogs again.
Being in college is like having never ending senioritis and all you're looking foward to is getting out the classroom and getting on the couch to watch Scandal.
1. Blowing your money on swimsuits.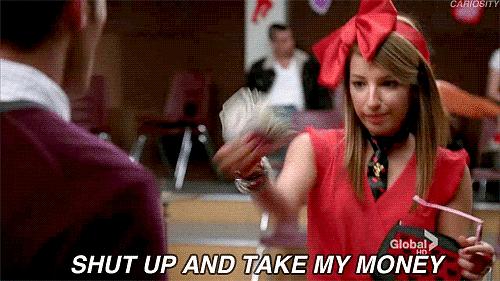 Online shopping is the only way you can get through psych class, right?
2. Your motivation to do anything school or job related has vanished.
Too lazy to do homework, studying, landry, or move.
3. Rounding up your girls for a summer trip.
Three months without seeing the squad is gonna be rough so might as well plan a roadtrip r.n.
4. Breaking out the shorts and sundresses.
Time to start shaving :(
5. Booking music festivals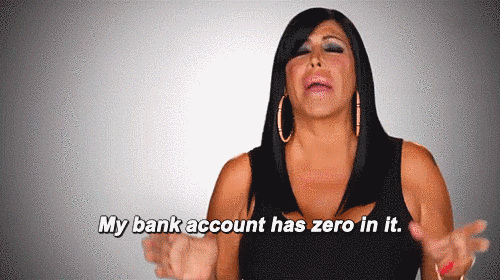 By the end of the semester, your bank account is gonna be as dry as the Coachella Valley.
6. You are a Pinterest pinning maniac.
It's not serious until you have twenty different boards for the Fourth of July.
7. Making sure your pedicures are always on point.
Bare nails at the beach are just a crime so you best be starting to paint them now.
8. Staying up late making playlists.
YES I need 8 different country playlists for the summer, and no I haven't gotten to my bio lab.
9. Getting gallons self tanning lotion.
You've been pasty for too long. It ends NOW.
10. Learning how to make summer treats.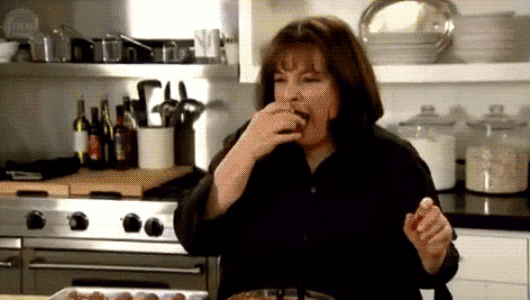 I know I have to start planning my final history paper BUT THE BAREFOOT CONTESSA HAS ONE THE BEST ICE SORBET RECIPES OF ALL TIME AND I NEED TO KNOW HOW TO MAKE IT NOW!!
11. Buying a dozen different sunglasses.
Well you need one for everyday of the week and then a couple options for the weekend.