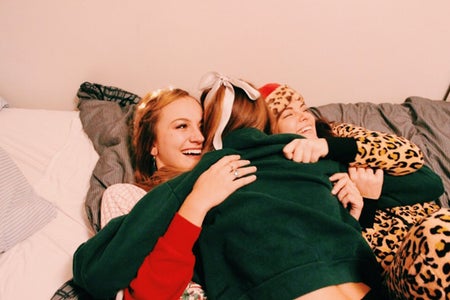 Anna Schultz / Her Campus
How to Throw the Perfect Galentine's Day Party on Campus
Edited By: Janani Mahadevan (UG 22)
Thanks to Parks and Recreation's Leslie Knope, Valentine's Day has become more than just a day spent with your S.O. It's also a day where you can celebrate the other important relationships in your life-- like the one you have with your girls!
Girl friendships are one of the purest and most incredible things in the world and we never need a specific day to celebrate them. Galentine's Day just gives us an excuse to have some 'girl' fun with no hesitation! 
You don't need to do a lot to throw a fun-filled Galentine's Day:
First off, invite your girls.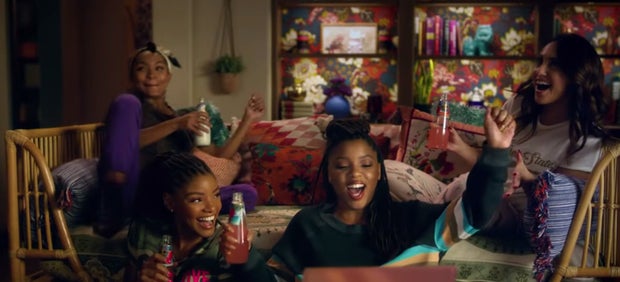 ABC Signature Studios
You need your gals to have a GALentine's Day, right? You can do this in person, but if you want to go the extra mile, send them an invite on your group chat to feel super bougie and legit.
Make your room extra cozy.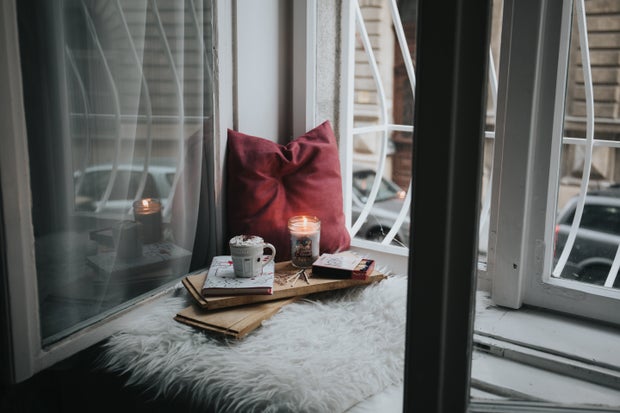 Alisa Anton / Unsplash
Decorate your room with fairy lights and big cushions for a softer vibe. There's nothing like the warm glow of fairy lights when you're all cozied up with your girls in your PJs.
Get snacks.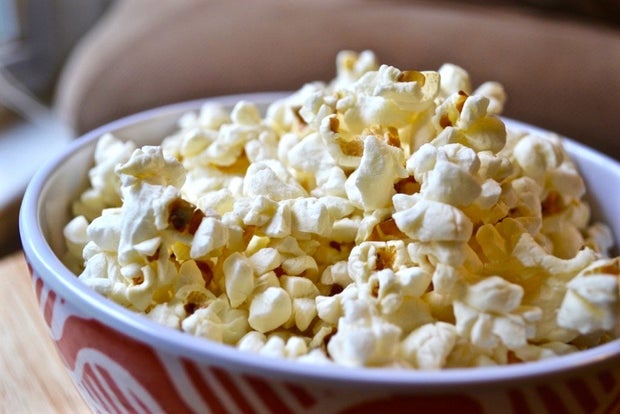 Kirby Barth / Spoon
Load up on all your favourite snacks from the tuck shop and turn your dorm room into a mini food fest! Dig into as much junk as you can while watching movies or just talking to each other.
Make it a movie night.
Myke Simon
All you need is your laptop and a Netflix subscription (technically, you don't even need that; there are plenty of other ways to find movies online). Watch your favourite chick-flicks and rom-coms with your favourite girls. 
Some awesome recommendations: Mean Girls (a classic), Confessions of a Shopaholic (for all you shopping fanatics), To All The Boys I've Loved Before (and its sequel!)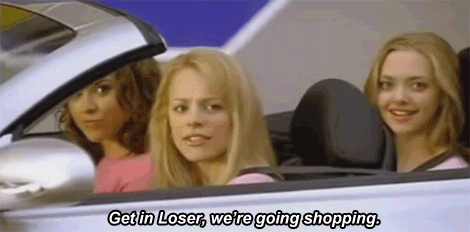 Paramount Pictures
You don't need to go all out to have a great Galentine's Day. All you really need is to spend time with your girls, be silly and just have fun!