Even though this Halloween may be a little different than those previous, that doesn't mean we can't celebrate it to the fullest! From Zoom Halloween parties, to watching classic scary movies with friends, there are a ton of fun and safe ways to celebrate. Why not add to the indulgence and try making scary sweets to accompany your festivities? Here are some of the most hair-raising ideas to get you started: 
1. Classic Caramel Apples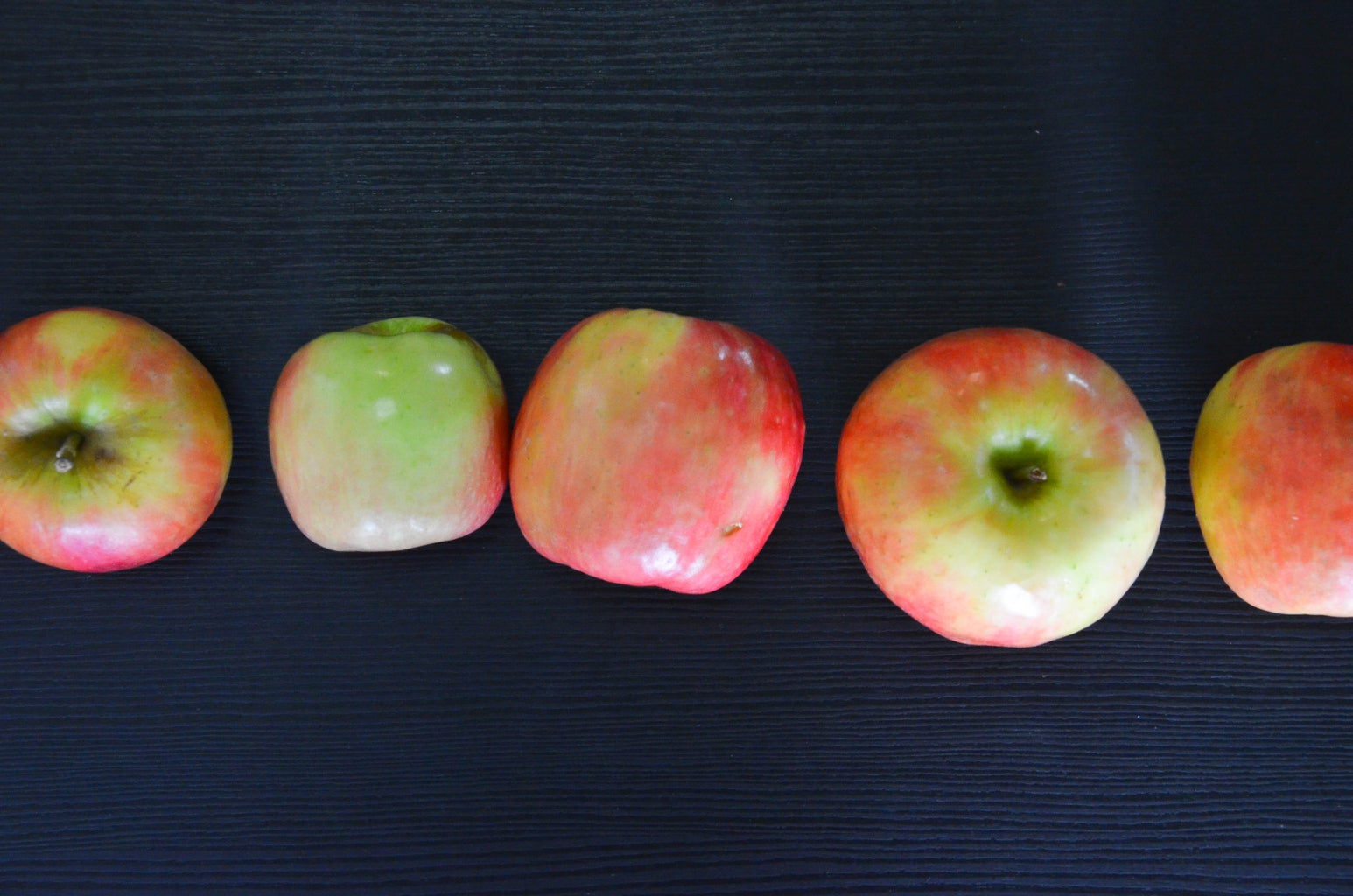 Jocelyn Hsu / Spoon
One of my favorite childhood memories was going to Disneyland and getting their carmel apples as a sweet treat to end the day. My mom has continued this tradition and makes these simple treats every Halloween. If you want to spice things up, this dessert is super easy to decorate and they still look (and taste) amazing weeks after you've made them. 
The Best Caramel Apples Recipe
2.Pumpkin Sugar Cookie
Ah, the classic sugar cookie. Yet again another childhood memento that I will continue to consume for the rest of my life. These cookies are not only so fun to make by using different frosting colors, cookie cutter shapes and sprinkles, but this recipe holds up longer than the typical cookie. If you are the type of person that likes having sweets around, this recipe is for you!
The Best Sugar Cookies (Recipe & Video) | Sally's Baking Addiction
3.Strawberry Ghosts
How could you make the classic chocolate covered strawberry any better you may ask? By making it into the cutest little friendly ghost for any event. Quick! You have to try them before they disappear. 
4.Dracula's Dentures
​These ghostly desserts will definitely give you a chance to show off your creative side to your friends. Not only are these super simple to make, but they also make a great addition to any themed dessert assortment!
Best Dracula Dentures Recipe – How to Make Dracula Dentures
5.Mini Jack-O-Lantern Pies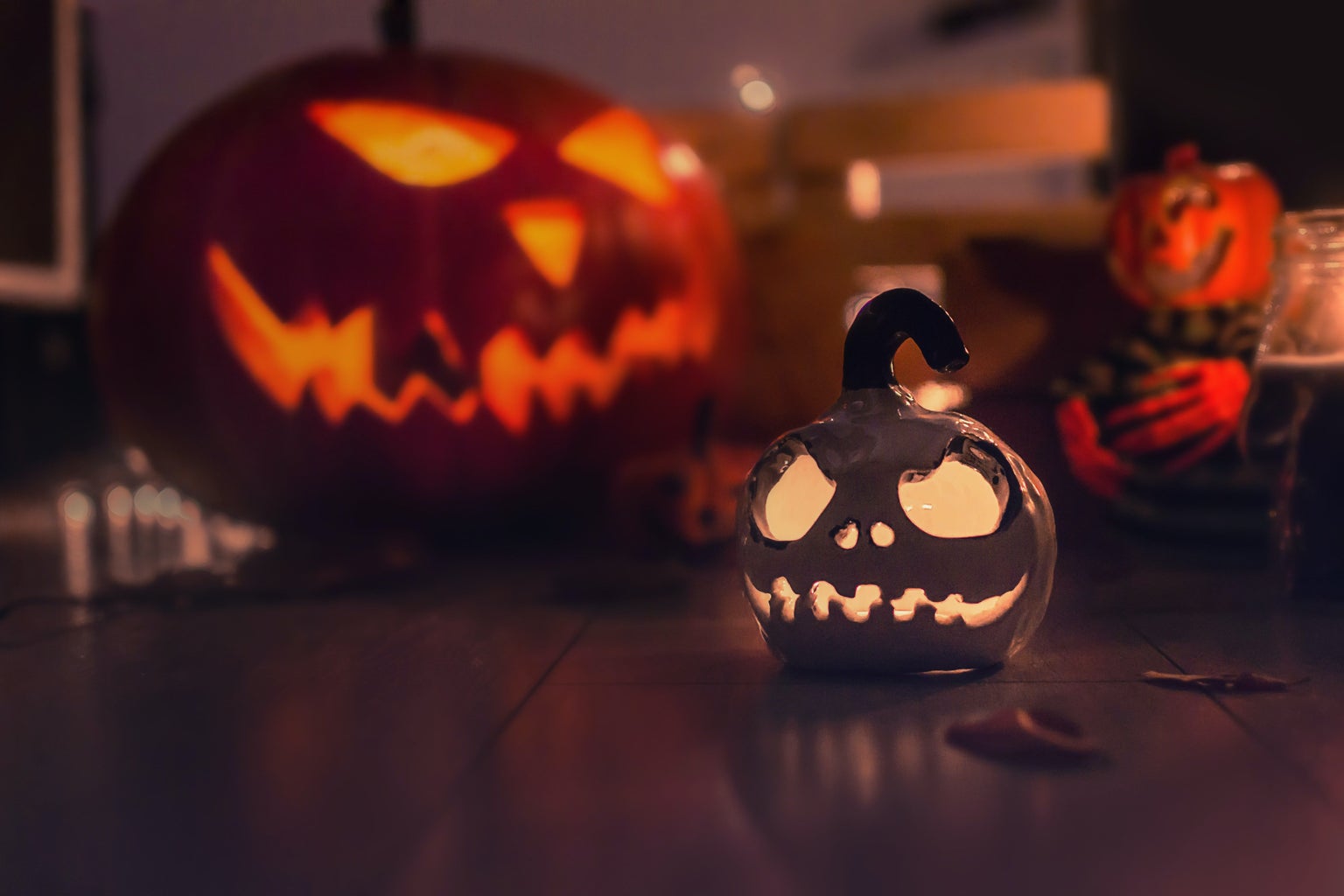 Photo by Andyone from Unsplash
Once we have reached October, we have arrived in full-steam pumpkin season. Of course this meant I had to include a pumpkin recipe. These cute little pies are a great addition to any dessert assortment, giving you that perfect light and crisp pastry combo that candy can just not provide. 
Jack O' Lantern Pumpkin Hand Pies
6.Ghost S'mores Dip
Okay, clearly I have a thing for ghost desserts, but these were too adorable to not be included. All you have to do is line a skillet with chocolate, cover it with marshmallows, broil it for about 5 to 10 minutes, dot some eyes for the "ghosts" that had possessed your marshmallows and BOOM there you have it! Another simple recipe that will be demolished in minutes. 
7.Candy Ice Cream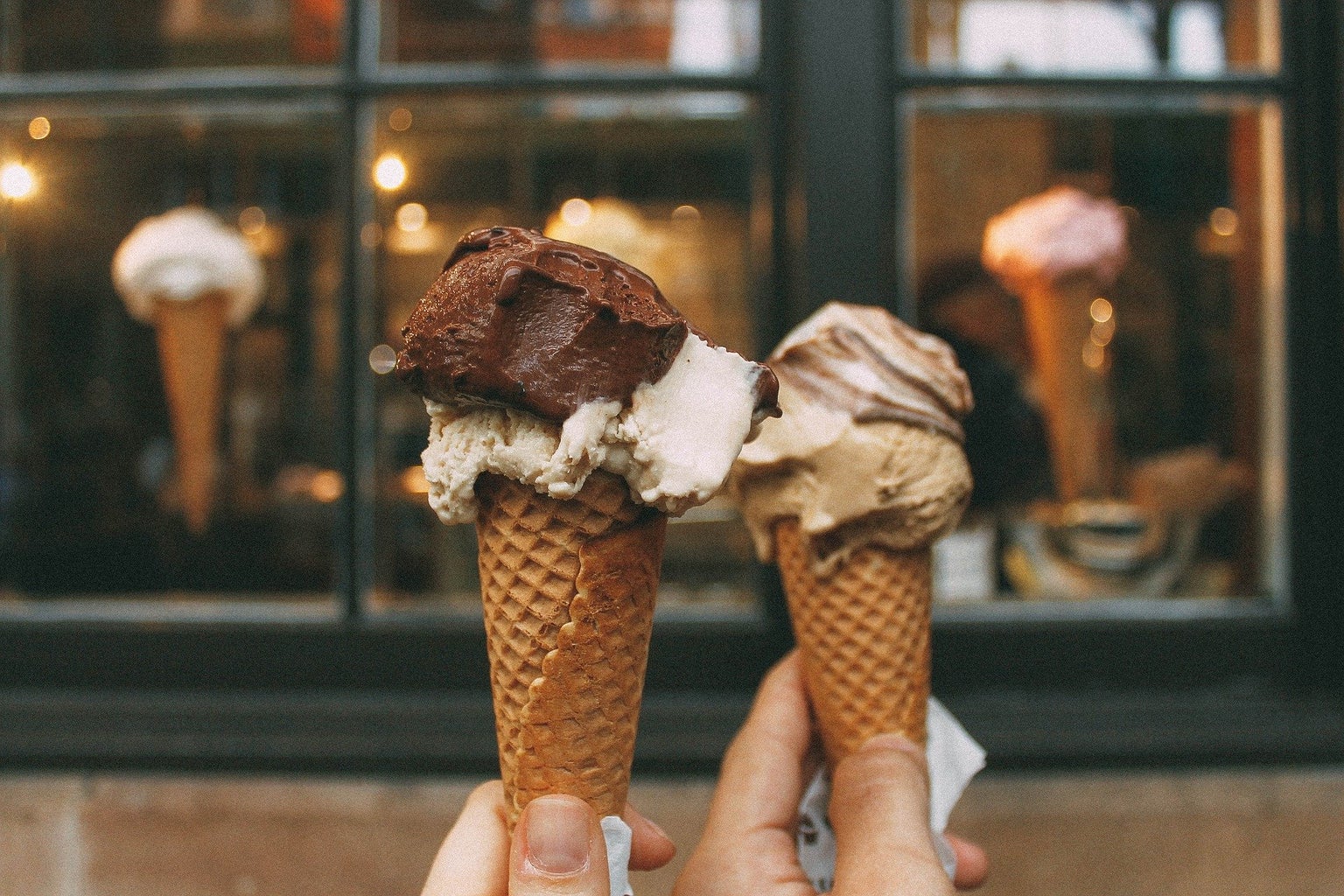 If you are an ice cream lover, this may be the best way to use up your leftover candy. All you need to do is make a vanilla ice cream base, chop up your favorite (or any left over candy you may have) and there you have it! Quite possibly the best, chunkiest and delicious ice cream you've ever had, and it's even better knowing that it's homemade! 
Old Fashioned Vanilla Ice Cream Recip
These are the top seven spookiest and most delicious treats you have to make this holiday season. Now go out there and indulge yourself. Come on, you deserve it.
This article is an HCAU x HC at UCLA Halloween and Diwali Collaboration! Be sure to check out the other articles on their site here: 
https://www.hercampus.com/school/ucla/7-spooky-sweets-make-halloween
https://www.hercampus.com/school/ucla/most-delicious-gluten-free-pumpkin-pancakes-perfect-fall-how-make-them
https://www.hercampus.com/school/ucla/how-make-easy-vegan-peanut-butter-cups-halloween