If the Friends Characters Were in Greek Life at University of Arizona
Everyone has at least seen one episode from the popular TV series Friends. With its quirky humor and unique understanding of friendship it's hard not to love this show and the characters. Despite the fact that each character shares an impeccable bond with each other they each have different characteristics. So what if they all came to the University of Arizona, where would these characters fit in? What Greek life organization would they be apart of?
Rachel Green: Kappa Kappa Gamma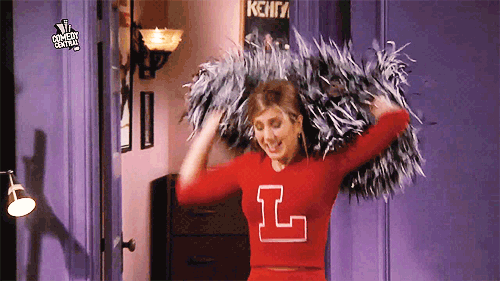 Kappa Kappa Gamma's would definitely love Rachel's energetic attitude and ask for a bid. Rachel's enthusiasm for shopping would help her meet new Kappa sisters in the sorority. She would help them pick out the best outfits since they would help her figure out how to "adult."
Monica Geller: Chi Omega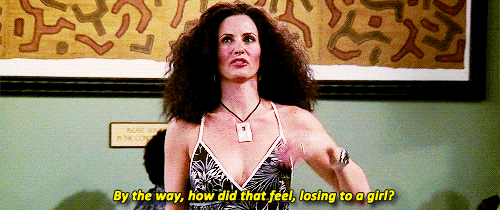 With Chi Omega known around the University of Arizona as the smartest sorority, Monica Geller would definitely be a member here. With Monica's hardcore motivation to win and spunky attitude, the Chi Omegas would definitely love her as a sister, especially because Monica will be able to sneak into the kitchen and whip something up for a midnight snack.
Phoebe Buffay: Delta Delta Delta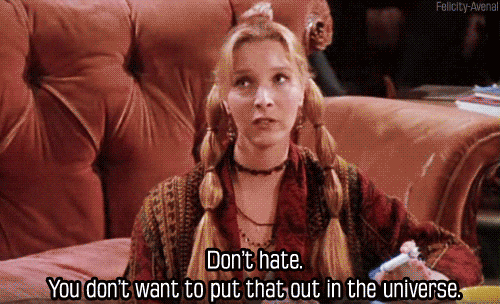 Phoebe Buffays's gentle, but eccentric attitude would definitely get her a bid from Delta Delta Delta. The girls would have fun jamming on Phoebe's guitar in their rooms or getting coffee before they go to the library together. 
Chandler Bing: Pi Kappa Phi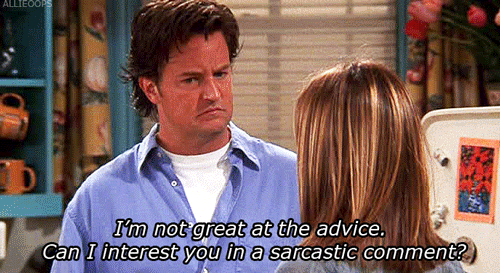 Having a house back on campus after creating a new group of Founding Fathers this year, Chandler Bing would definitely be an active member of this fraternity. Chandler would see this as the newest thing he would want to try to meet someone. He would have been a cherished Founding Father due to his sarcastic sense of humor and simple sense of fashion.
Joey Tribbiani: Kappa Sigma
Kappa Sigma is known for having a good looking group of guys, and as we all know, Joey Tribbiani is known for this as well. The brothers would be able to support Joey of all his reckless patterns, because that's what brothers are for.
Ross Geller: Phi Delta Theta Ross Geller was over the moon when he received a bid from the brothers at Phi Delta Theta. During parties, Ross would be the awkward one just talking to others, trying to impress them with his dry sense of humor. Despite that, he would still be one of the best-known brothers.