Women's history month is a time to celebrate women; all the accomplishments, contributions, and challenges that women have overcome. We recognize the inspiring and empowering women we see on our televisions, magazines, and social media. We remember the women who revolutionized science, art, the corporate world and broke through the glass ceiling. This particular month and every month for that matter, I remember and celebrate the women who shaped me, made me the woman I am, and am growing to be. 
Adele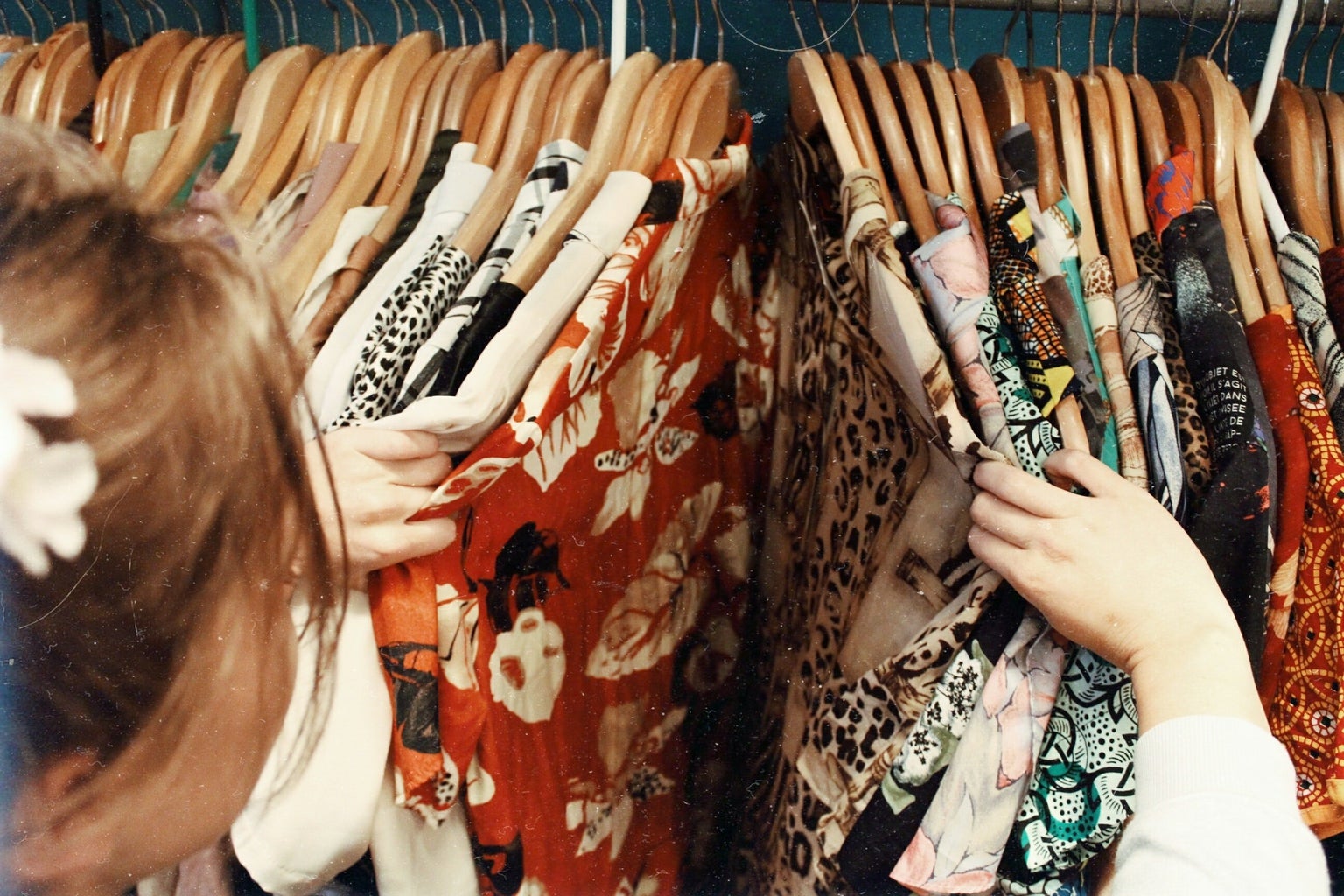 Mary Adele Thomas was the most resilient woman I am privileged to have called my grandmother. As a child, her family was poor and her father wasn't around most of the time and when she lost her mother at a young age, she grew more independent. She worked a lot of odd jobs when she was growing up including, working her uncle's farm, working in a pharmaceutical plant called Wyeth, or sewing military gear for the servicemen in WWII. When she met my grandfather, that's when she was the happiest. In every photo I see of her, the first thing I notice is her beautiful smile or her contagious laugh, which I can still hear. 
"She taught me to always choose kindness and be strong"
Unfortunately, when my grandfather was getting sick, he spent a lot of the time in the hospital. Mary Adele didn't show her fear and heartbreak to her girls. Instead, she began working full time and was learning to drive on the side. She began working for Strawbridge and Clothier – all the customers adored her. Sometimes a customer would come along and try to trick her so they could steal the clothes, but nothing could ever get past Adele. In her later years, she enjoyed spending time with her kids and their families. Even in her late 80s, you would find her outside, mowing the lawn or raking the leaves. When I was a little kid, she would sometimes come over and watch me while my parents were out. I would get really sad and she would just scoop me up in her warm, grandmotherly embrace and sing me a song. In her wonderful and fulfilling life, she taught me to always choose kindness and be strong. 
Jane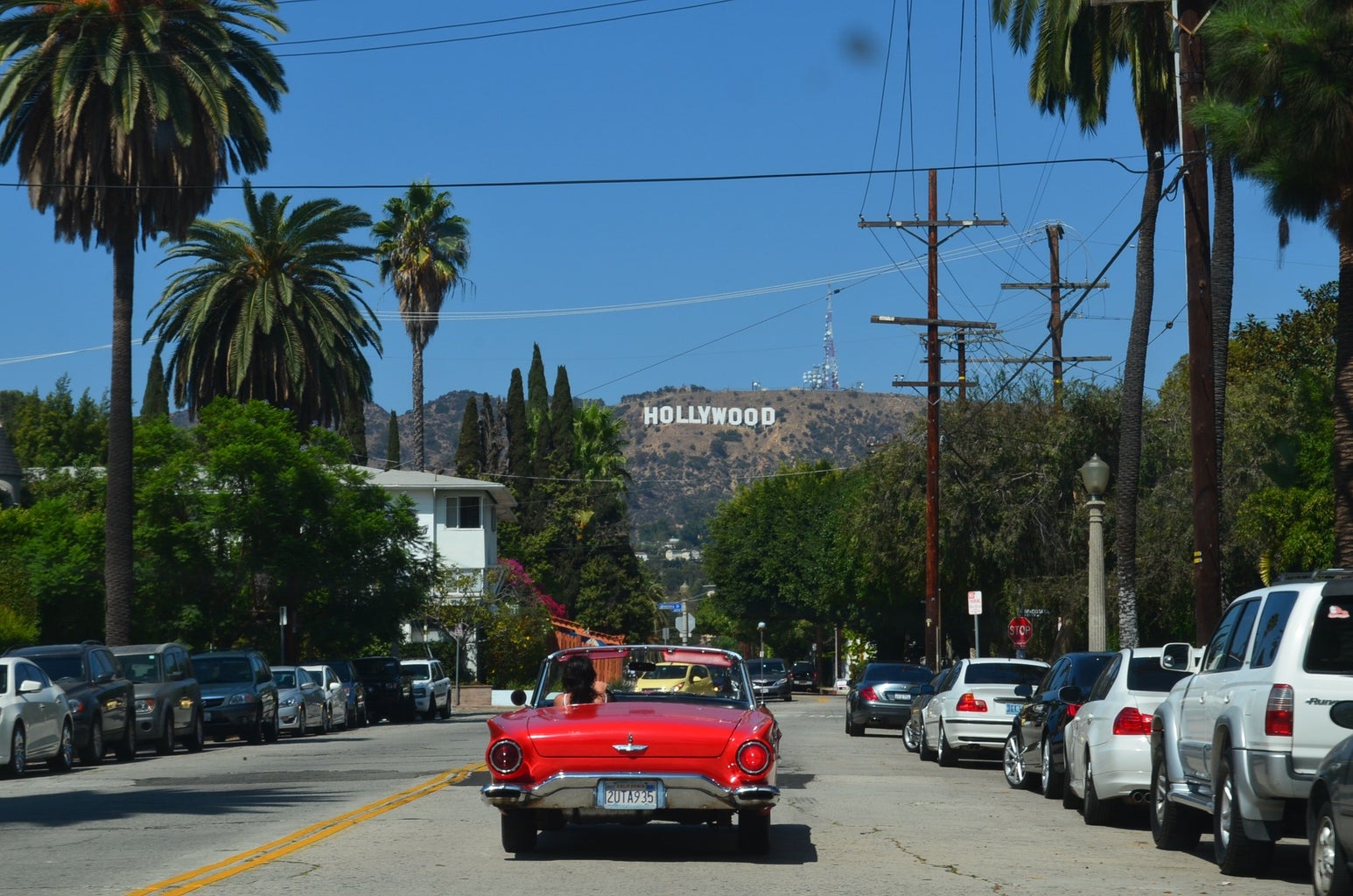 Marion Jane Parrish will always be the toughest lady that I am so grateful to have called my grandma, or "Mom-Mom" as we all called her. My grandma was born right in the midst of the Great Depression, families had no money, millions of Americans were unemployed and banks were closing. Growing up, her family didn't have any money, her father sold insurance and they moved around a lot. She certainly challenged her parents, being very mischievous and was never the rule follower type. She got married at 17 and had my uncle at 18. She matured very quickly; later on, she had my aunt. My grandmother eventually got divorced and married my grandfather, they had my dad who gave my rule-breaking grandmother a run for her money. She worked at Robert Bruce Company, sewing clothes in west Kensington, Philadelphia. 
"She made me tough, even on the days I don't feel so strong"
My favorite thing about her was her rugged personality. She would drive around Philly in her blue Delta '88 convertible with the top down, blaring her music. One afternoon she was driving around looking for my dad around the neighborhood and found him when a kid was trying to fight him. My grandmother got out of her car, organized the young boys in a circle, and told my dad he better "hurry this up because dinner is on the stove." When she got older, she would always make time to visit her grandkids and great-grandkids. She was like my personal bodyguard, she would always yell at my brothers for bothering me. I remember how she would look at me and say "let me know if they tease you again" and wink like it was our own little secret. I lost her very young, but sometimes when I close my eyes I can see her, sitting on our old blue recliner, smiling at me – she had this familiar calming grandmother smell that you could recognize when she left the room. She made me tough, even on the days I don't feel so strong, my bodyguard is always watching. 
Charlene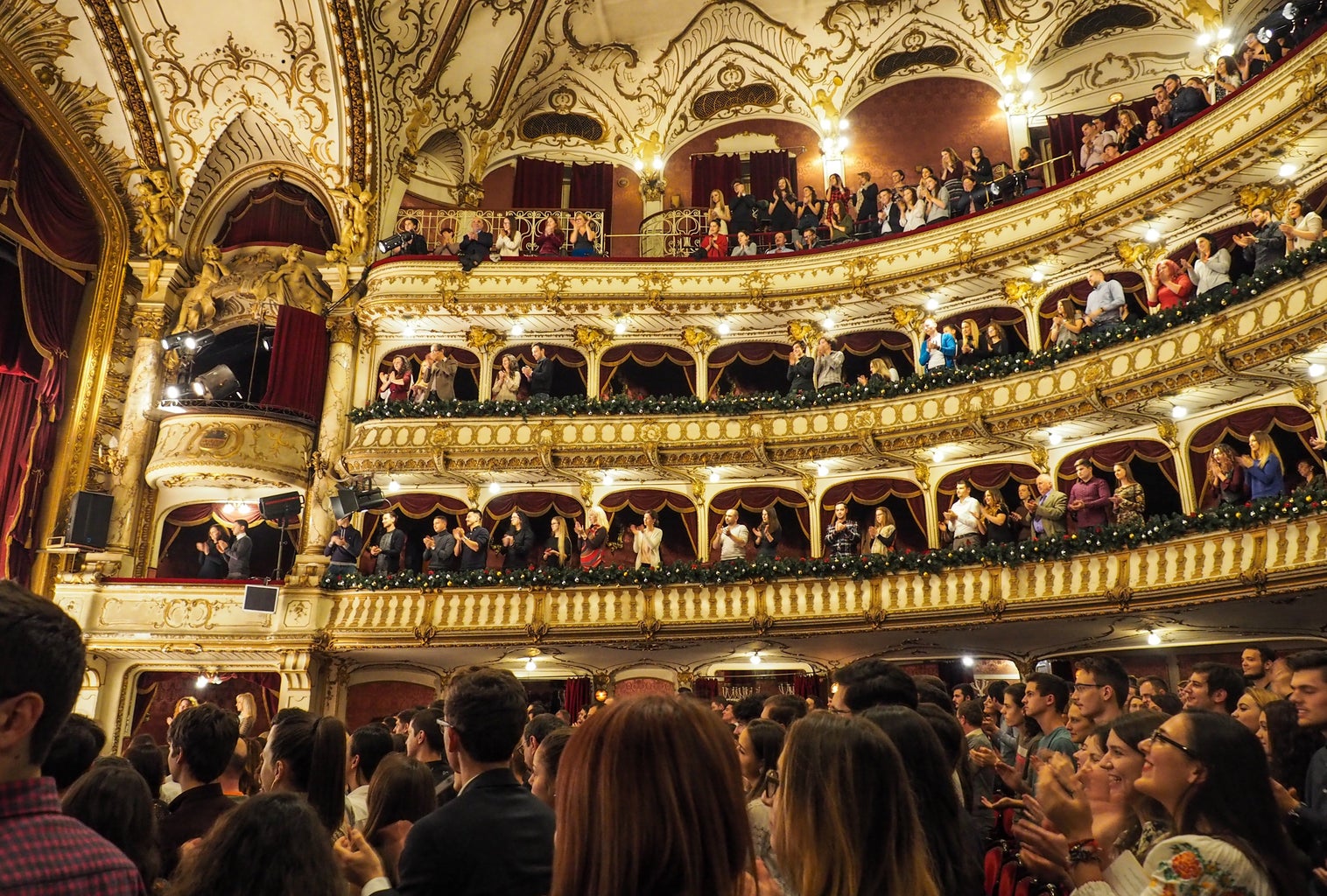 Charlene Parrish, my beautiful mother, my role model, and my best friend. I have so many things I want to share with you about her strength, courage, and influence, but I know I can never put into words what she has done for me. When she was young, she would drive around in her black Camaro and let her long, beautiful red hair drift in the wind, red hair that she so graciously bestowed upon me. My mother watched every baseball, basketball, and soccer game, wrestling match, and dance recital. She helped raise a stepson and 3 children of her own. 
"I can never put into words what she has done for me"
I am most proud of my mom's strength and resilience, I only wish I can be as strong as she is. My older brother was sick for as long as I can remember, he and my parents were in and out of hospitals for the majority of my childhood. I was always so mad at myself that I was so oblivious to his suffering and his illness, but now I know, it's because my mother never wanted us to experience the pain she and my dad went through. She wanted us to remember only the positives. Then when I got sick, she never let me see her sadness, her pain. She would hold my hand with a smile on her face during all my MRIs, CT scans, breathing tests. After losing a child and then going through another medical nightmare with me, she and my dad have endured so much. Even though that pain, headache, and suffering will never go away, she continues to be there for all her children, she continues to work, laugh, and smile. I will always be grateful for all she has given me and all that she has done.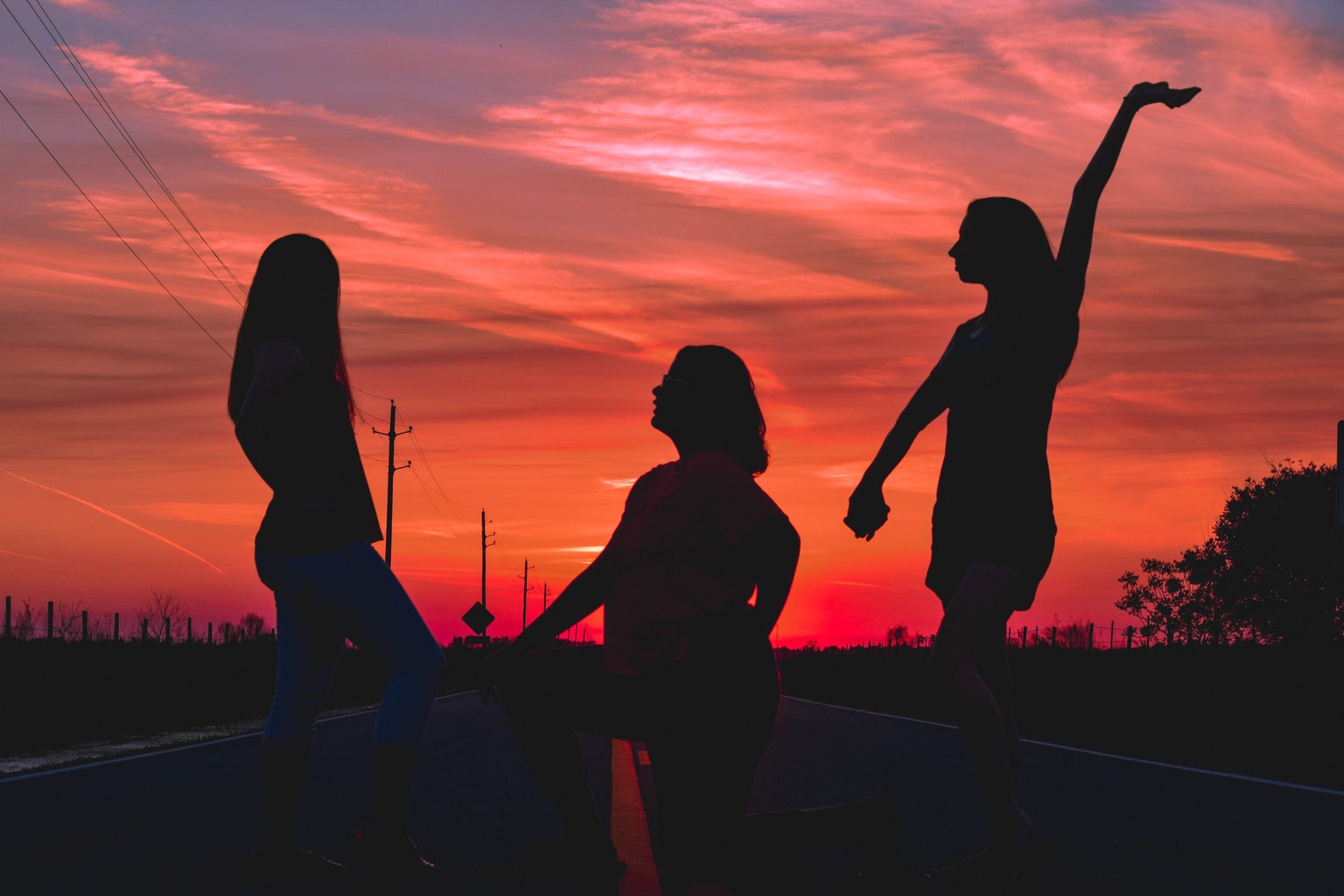 These women had their own set of challenges that I can't imagine enduring. They have all taught me very valuable lessons, from how to be resilient and strong, how to show kindness and courage, and even how to stay in the lines when coloring. Writing this article was hard, I had to remember both of my grandmothers' stories, I interrogated my aunts to get more information. Losing both of them was one of the hardest experiences of my life, but I didn't lose them, they gave me the best pieces of themselves. From Adele to Jane, and my mom, these women shaped who I am today and that is what I'm celebrating.