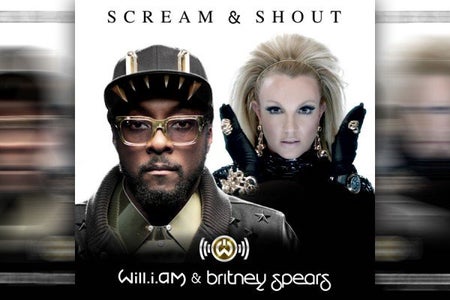 Top 3 Best Britney Spears Songs
This article is sweet, simple, and to the point; it's all about Britney, bitch. It also features my roommates, Chloe and and Haley.
This song was genuinely so iconic. Not only does this song make you feel like a Bad B, but the catchy chorus is really easy to sing along to at any party. For anyone looking for a good throwback, this is the one. 

Chloe: It's always been an iconic song in Just Dance. This song is the first song I heard from Brittney.

While many of Brittney's songs are more scandalous and sexy, this song is one of hers which has a more serious underlying message for young teenage girls. If you are going through tough times in your relationship and looking for a quick song to have a relatable moment, make sure to give this song a listen. 

Haley: It's a very relatable song for young girls who are going through their first relationships.

This song is another iconic one! If you want to see people singing their hearts out, play this song at any get-together. Iconic, and super fun to sing too, this song can get even the wallflowers on the dance floor. 

Haley: This song just reminds me of my childhood and I love it.
I hope this article brought back a quick, nostalgic moment. While I like to make my articles have a meaningful message behind them, this week was meant for a light laugh. School has been hectic and a bit chaotic for me, but to all my readers, keep your head up. Be patient and remember to take mental health checks and be kind and loving to yourself. Peace and love babes, and see you next week.