Ever since I had the most wonderful eighth-grade teacher, I knew what I wanted to do for the rest of my life. I'm currently a student teacher in a wonderful Kindergarten class full of students I would protect with my life. Even on the days they test my patience, they are kiddos that I love with my entire being. In my final stretch of obtaining my degree in education, I have had some strong thoughts about the public education system in America – like any other teacher! – and have finally found the words to fully explain my feelings.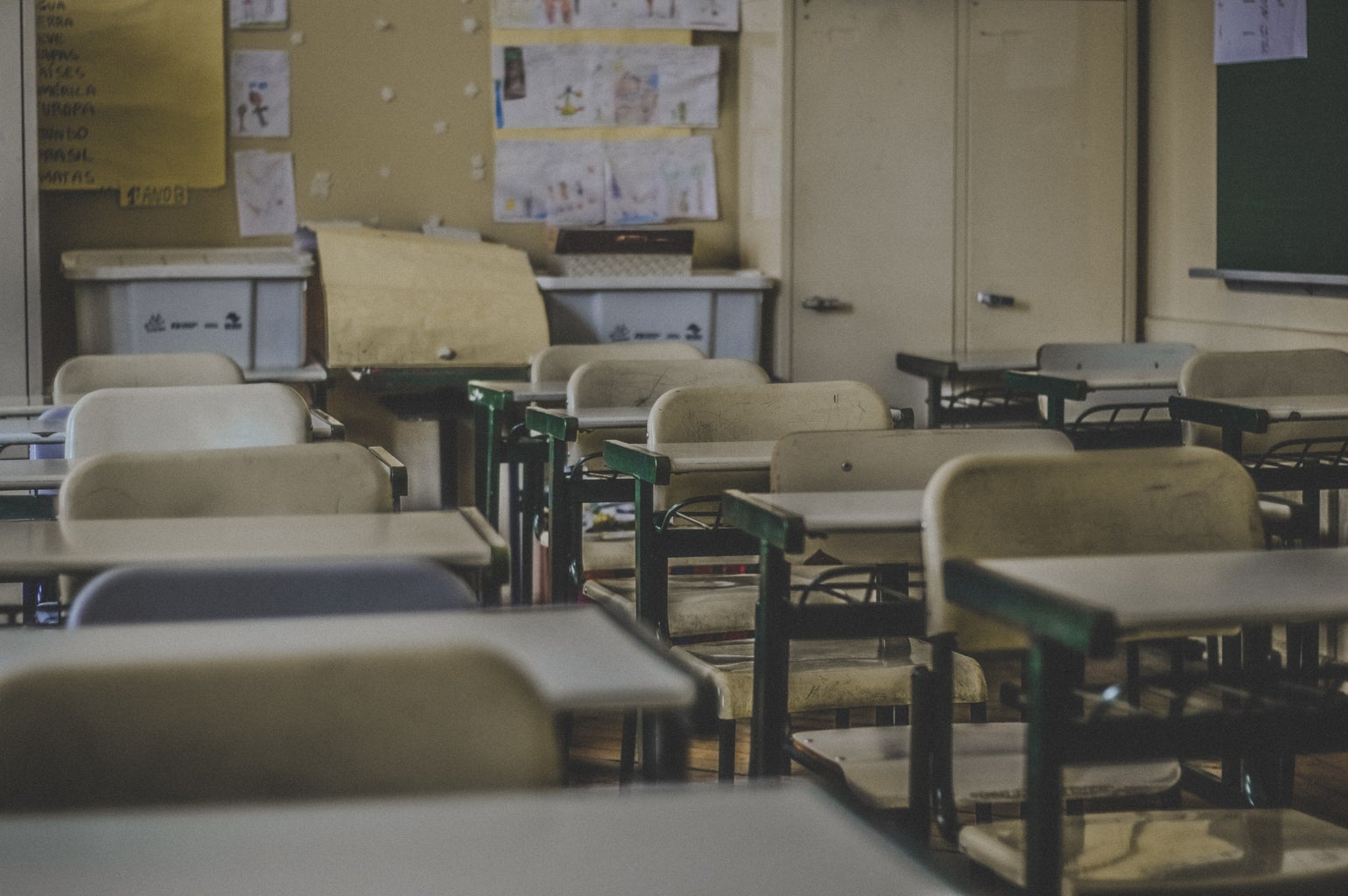 We need to stop calling teachers heroes. Let me explain. Teachers are given the hero narrative so that they are pressured to deal with thousands of problems all at the price of getting paid below a living wage. When I was a senior in high school, phrases like "I do it for the outcome, not the income" and "Real heroes don't wear capes, they teach" were everywhere making me believe that the job of teaching was this glorious profession where they were so appreciated by everyone around them. But teachers aren't appreciated. Teachers are overlooked and expected to solve the problems of America on an average of $40,000 a year. If teachers do not provide the solutions to these problems, they are no longer heroes but instead villains that (apparently) never loved their students. 
"Teachers are expected to be nurses, mental health experts, social workers, security, janitors, therapists, and psychologists for their students."
This sentiment came out in full force when the pandemic hit. Many people were showing appreciation for the frontline workers that continued to put on a brave face while facing a worldwide pandemic. Teachers, scared of the world that was crumbling around them, smiled on their screens and told their students they were going to be okay. Teachers quickly learned how to teach virtually and keep their students on track while also mentally deteriorating. I watched as my mother, a first-grade teacher who already faced hardships in a Title I school, had to figure out how to reach her students. They barely had working wifi, she prepared them to be successful for their next year, and figured out life while COVID hit us all like a wave. Teachers didn't have a moment to breathe and relax, they had to figure out solutions almost instantaneously. Many people showed that they were grateful for teachers, but it only lasted a month before it quickly turned to hatred as teachers became overwhelmed and honest with their situations. 
When people use statements like "Teachers are superheroes with a whiteboard," they think that's enough for teachers to continue to work long and tiring hours. Teachers not only are expected to meet the basic requirements of their job, but they are also expected to be nurses, mental health experts, social workers, security, janitors, therapists, psychologists, and sometimes even parents for their students. That sentence doesn't even fully begin to explain what teachers really do.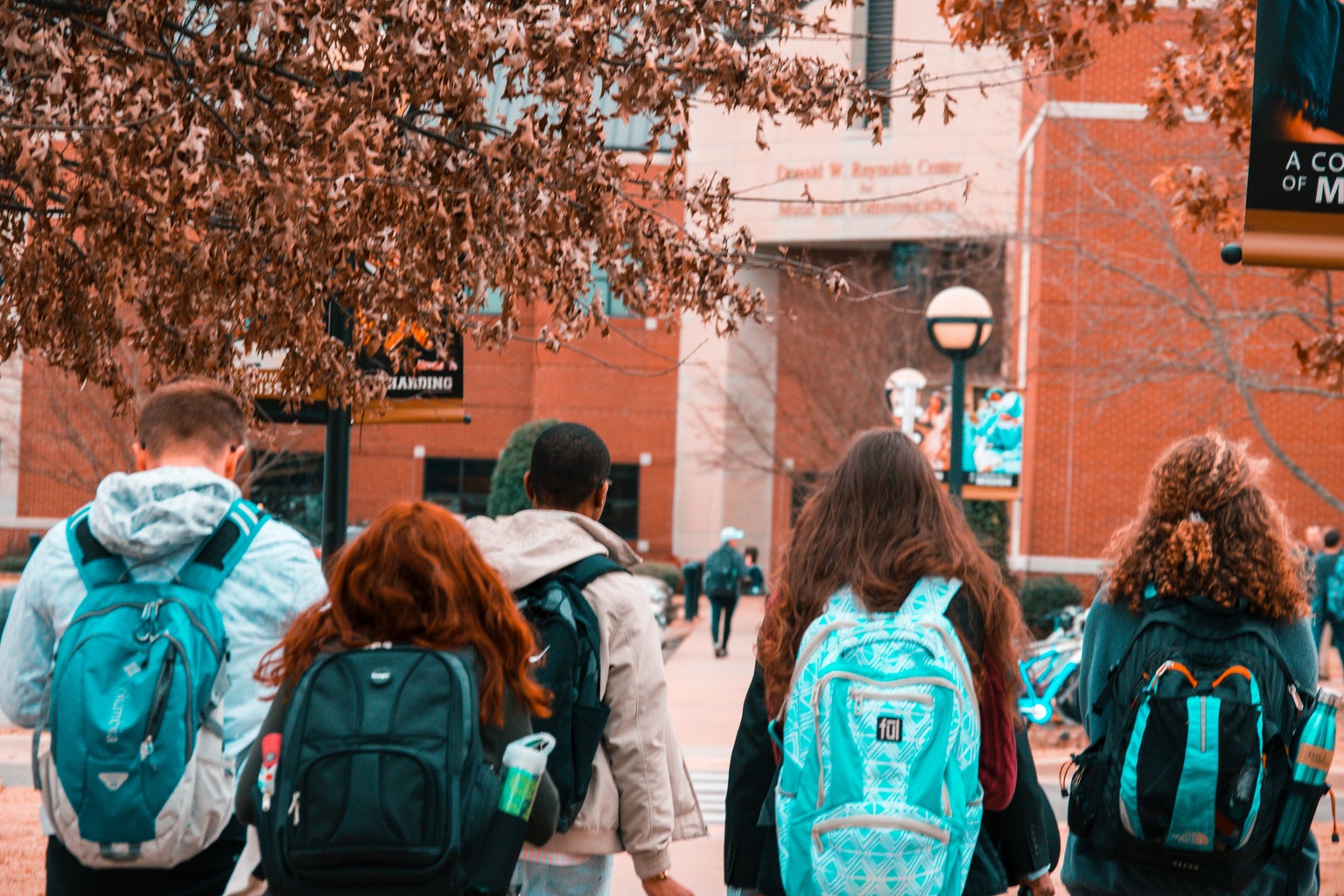 If we want to show our teachers appreciation, let's not rely on symbolism to give teachers the will to go on. We know that's not working by the major teacher shortage America is currently facing since many educators were forced to go back to in-person teaching during a deadly pandemic without schools being properly prepared for it. Not to mention many teachers were sent back to school before being given the chance to be vaccinated! Instead of calling teachers incredible heroes, focus on electing public officials that actually care about public education and not just putting on a show. Fight for teachers to make a living wage. Fight for there to be regular nurses in every school full time. Fight for there to be mental health experts to support students and teachers. Fight for teachers and families to not pay out of pocket for their materials in the classroom. Statements that support teachers mean nothing if there is no action to back it up.
Change is not a spectator sport. Teachers don't just need cheerleaders, they need players out on the field with them helping them win. Stop just saying teachers are heroes and focus on getting them the support they need.
"Fight for teachers to make a living wage. Statements that support teachers mean nothing if there is no action to back it up."