Earth Day is a day where we reflect on the environment and what we can do to make the world in which we live a better place. While helping the Earth and the people on it may be something that we think about, how many of us actually act on our thoughts? Though some of us only dream of what we could do, there are currently organizations out there that you could donate to, if you are able, to make even a little difference. Here are some organizations that are changing the world for the better and if you want to learn more about any of these organizations, you can go to their websites linked in each section.
Doctors Without Borders

Greenpeace

Sea-Watch

THORN

Maiti Nepal

The Sunrise Movement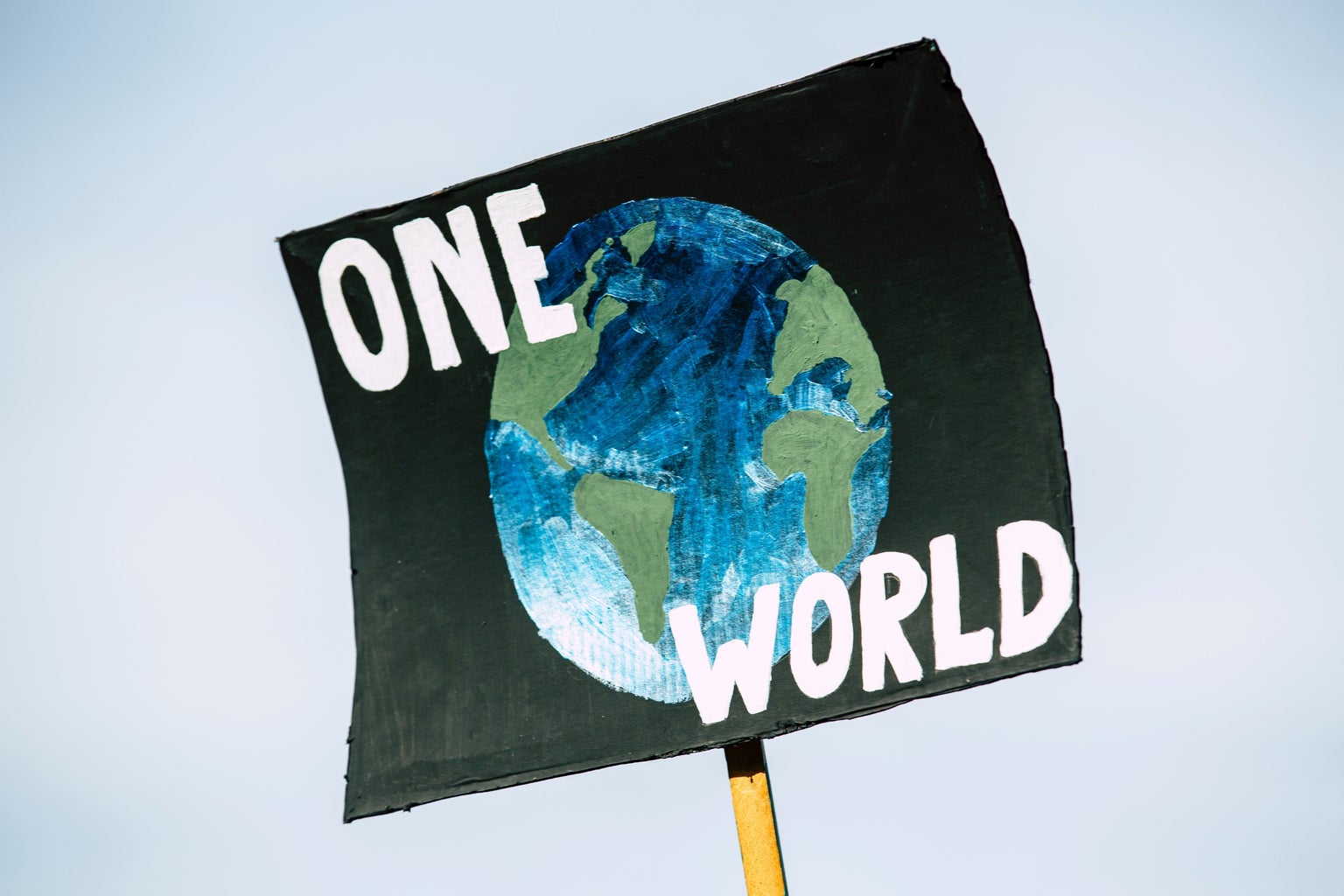 Some other organizations to check out are the COPE Program, The HOPE Project, ACLU, The General History Project, Fourth World Love, and The BOMA Project.