A Letter to My Freshman Self
Dear Freshman Me, 
Welcome back to the United States! I hope that you were able to find some ounce of enjoyment while living in Italy for two years. I know, it is weird to be back in a place full of English speakers, but I hope you see this return as a new start. I know you're nervous about everything that comes along with starting college. This may not provide you with any relief whatsoever, but you have nothing to worry about.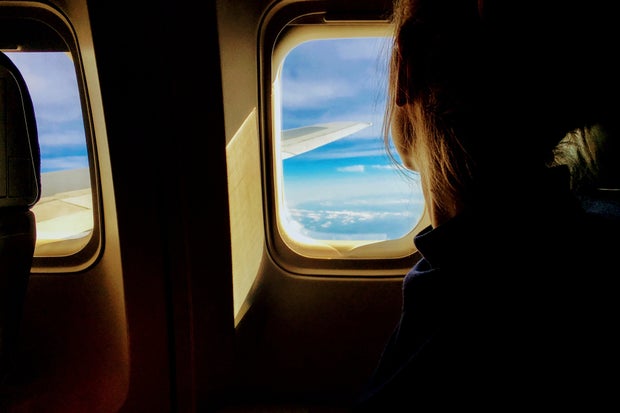 Photo by Tim Gouw from Unsplash I know you're worried about your roommate. It didn't help that your sister told you horror stories about other roommate situations. In fact, even after every RA came into the room to tell her to take down my tapestry, she was such a good sport and now, she's one of your bestest friends in college. Through strep throat and all of your struggles to safely walk around campus, she was there to both take care of you and laugh at you. The sky is blue, the grass is green, and your freshman roommate is your favorite roommate. 
Friends make your college experience much more enjoyable. Even if your father tried to tell you not to focus on the social side of college life, you need them. The friends you've made are your rock. You've never thought that people could be as nice and supportive as the people you have surrounded yourself with, and you have worried that these pals are going to realize they're better off without you. They are going to be there for you through thick and thin, through your one and only relationship in college, and through all of your family drama - and there has sure been a lot of it. Your ability to break out of your shell and be authentically you is something that you inspired inside us. We took our negatives and turned them into positives. You took some risks, you joined some clubs, and you made the best of your three years of college.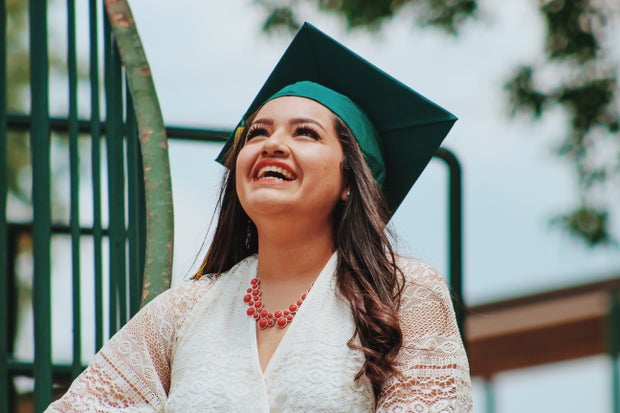 Photo by Juan Ramos from Unsplash As Senior you, I am here to tell you that everything is going to be okay. Every decision you've made and everything that you've done while in college has helped you grow into the person who is writing this letter. You're much more reflective, you're working hard on bettering yourself and learning how to love yourself. Everyone is proud of you. You're graduating a year early, not with an Education degree but, with a Psychology degree. You're on track to go to Graduate school. You're thriving more than ever before, and it's all thanks to the newfound college freedom. I am here to tell you that I am proud of you - for the person that you were, that you are, and that you will be. 
Love,
Senior You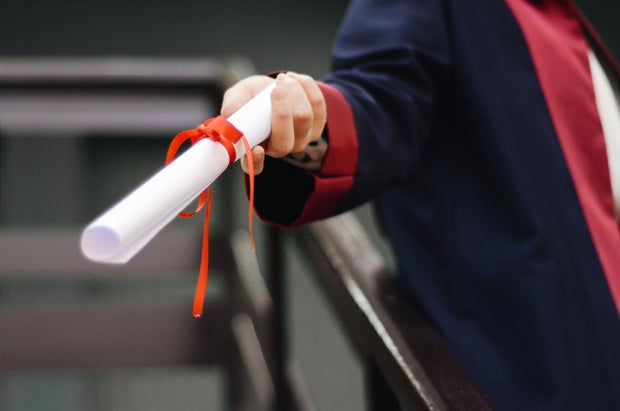 Photo by Ekrulila from Pexels