It's Almost Baseball Season So Here's What To Expect
It's time for all the sports fans out there to get excited because warmer weather and Spring time is a sign of our favorite time of year, Major League Baseball season. We're about a month away from opening day, March 29th, which will be the earliest opening day for any Major League season in history. Opening day will consist of 15 different games, and will be full of classic rivalries, like the Giants and Dodgers, and the Astros and Rangers. Fast forward to the end of September, the season will be closing with a face off between the Yankee's and the Red Sox. This should be interesting because this season will be the first time since 1992 that both teams are under new management. And just for the record, I'll always be a Yankee's fan no matter how many times they lose to the Red Sox (even though they'll never be the same without Jeter).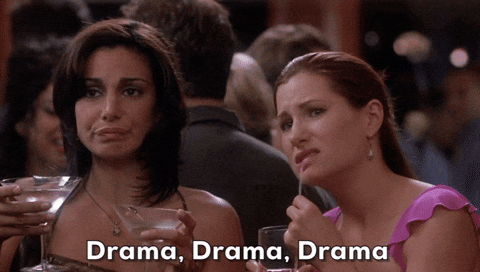 Here's a summary of the predictions for each of the six major league divisions. 
AL East
The Yankees are predicted to finish first out of this division, even though they came in second just two games behind the Red Sox last season. They've added several new players, such as homerun hitter Giancarlo Stanton from the Marlins, rookie Gleyber Torres (this guy is def one to watch), and third baseman Miguel Andujar. But returning for his ninth year as a Yankee, Sabathia is predicted to be as steady and reliable as ever by adding to his astonishing 2,846 career strikeouts.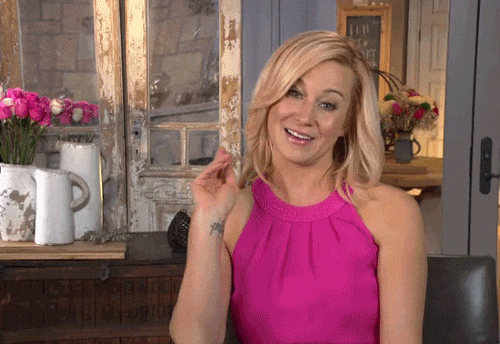 Back to Andujar, as of Thursday the Yankees recruited former Diamondbacks second baseman, Brandon Drury to fill the third base spot. Basically putting Andjuar's chances of starting there at zero. *cue more drama*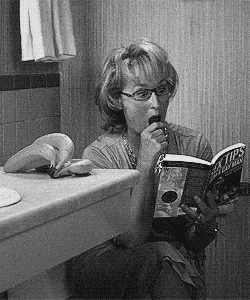 AL Central
Predicted to finish first in this division is the Cleveland Indians by a landslide, which they also did last season. They had a solid lineup last year and probably could've won the World Series, which is what they're hoping to do with their new additions for this season. They added free agent and first baseman Yonder Alonso, who has a promising 67 career home runs under his belt. They also gained Yankees reliever Andrew Miller full time, which is pretty major, but sacrificed potential prospects Justus Sheffield and Clint Frazier. Its predicted that another 100+ winning season is in sights for the Indians.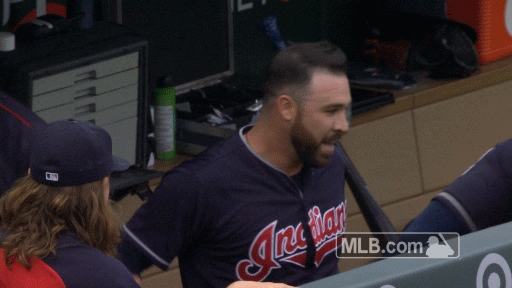 AL West
The Houston Astros were untouchable last year and the same is predicted to happen again this season. With the return of pitching machine Justin Verlander and the addition of newcomers like former Pirates pitcher Gerrit Cole, they have what could be argued as one of the best pitching lineups in all of baseball. Another division title is well within their reach.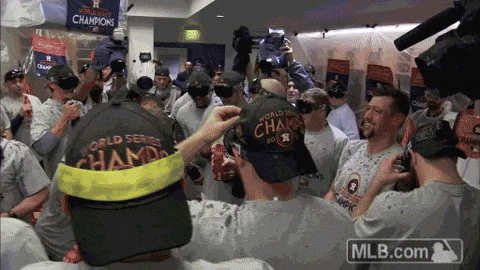 NL East
No strangers to winning their division title, the Washington Nationals are obviously predicted to take it again, and maybe even have their first 100-win season. However, this year their goal is to get farther than simply winning the division. This season is crucial for a few of their players like long-time right-fielder Bryce Harper (YUM), pitcher Gio Gonzalez, and second baseman Daniel Murphy, who are all facing free agency next off-season. But with their stable lineup of defense and strength in the bullpen and the prospects of the rest of the division, the Nationals have a clear shot of defending their title. 
NL Central
The Chicago Cubs had a 92-win season in 2017, and are expected to increase that by 1 this year and maintain their title as division champs. Many people are skeptical about so many new players on the team like pitcher Tyler Chatwood. But with a promising background from the Rockies, hopefully he can be a beneficial addition to help balance out the defense and already-solid offense.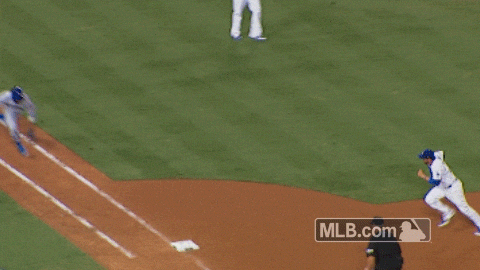 NL West
The LA Dodgers (the only other team I really support besides the Yankees) are expected to be the leader of this division once again. Leading the league with a 3.38 ERA last season, their pitching staff is looking pristine so far. The only concern now is deciding who to bring in before closer Kenley Jansen. As far as trades go, they gave up Brandon Morrow and Tony Watson for Tom Koehler and Scott Alexander, which wasn't necessarily a bad move, but not a great one either. They're expected to win fewer games than last season, but still defend their title.