How To Survive The Pre-Finals Period
In my opinion, we have officially reached the WORST part of the Fall semester. Yeah, the midterms and finals points in the semester really suck, but where we are right now is way worse to me.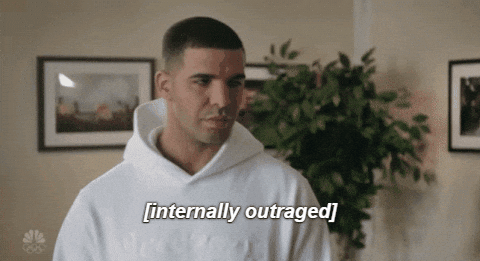 At the point of which I'm writing this article, we're just getting back from Thanksgiving break. My motivation upon returning from break was already at an extreme low. Honestly, over the break, I completely forgot this semester was going on… which was a totally poor subconscious decision on my brain's part. Now, I'm very much realizing the semester is STILL slowly rolling on and I can't mentally give up just yet.
We're at the point where we're getting our minds out of Thanksgiving break mode and putting it into finals prep mode. After relaxing for almost a week, the difference between these two modes and the effort it takes to switch between them is the ultimate struggle (at least for me)! Finals start in just 11… E L E V E N… days (at the time of which I'm writing this article, that is), and I'm still struggling to remember how to school.
Christmas break starts in about two weeks or so, and surviving this two week period can definitely be hellish. Especially when all you can think about is Christmas and going BACK on break for a whole month instead of a mere week. However, I use these exact thoughts as my motivation during this period! That may not be the big solution you were hoping for, but that's what I've always used for my personal motivation and pre-finals survival.
Thinking about how I just have to sit through a handful more classes and take some tests before I get rewarded with a nice lengthy break over my favorite holiday has proven to give me just enough motivation to get by. Well… maybe they're not just "some tests," but they're the last tests we have to take before we get to speed home and relax for a bit. For me, they're my last set of fall semester finals which is DEFINITELY giving me a little more motivation!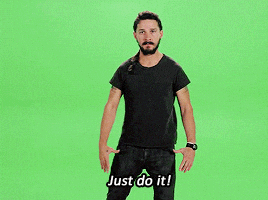 Anyways, this can be a hard time, but this too shall pass... right? Good luck!