As the youngest child, I've noticed the 'baby mentality' has followed me throughout my college career. It isn't because of my mindset or the way that I carry myself but, because of the mindset that my father has had in raising me – granted, he wasn't my everyday parent until I reached my high school years. It was because of this division that I believe my father and I have always had a rough start to forming any sort of relationship.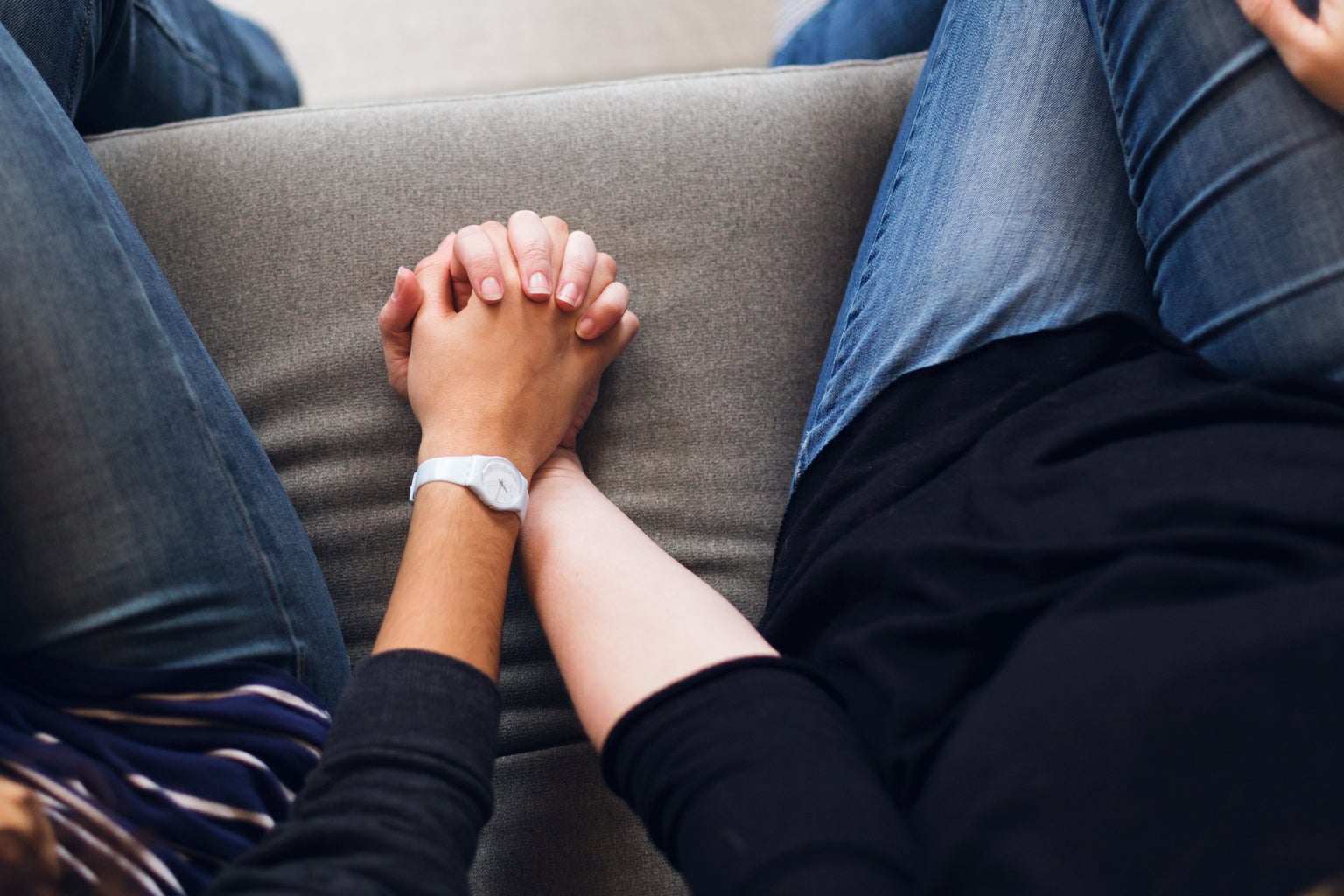 At the time that my father got custody, I was not only changing parental figures but I was also changing locations. Moving from North Carolina to Florida was a pretty extreme change in my eyes, especially when adding my now stepmother and stepsister to the equation. It was change on top of change. Looking back on it, I'm not sure that I was ready for all of the change that living with my father entailed, especially after the difficulties I encountered with my mother. My mindset was: if I don't talk to my parents, then I won't get into trouble. It didn't work out very well for me. 
It was my freshman year of high school that I started to struggle more apparently with mental health. I was reminded that the image of my family was important for my father's job at the time. We weren't seeing eye to eye, and because we lack good communication skills as a family, it has always been harder to vocalize how I feel and what I need in order to be successful. The more we clashed, the more toxic the house environment became overall. I saw sanctuary in my room, writing poems and putting my nose in books.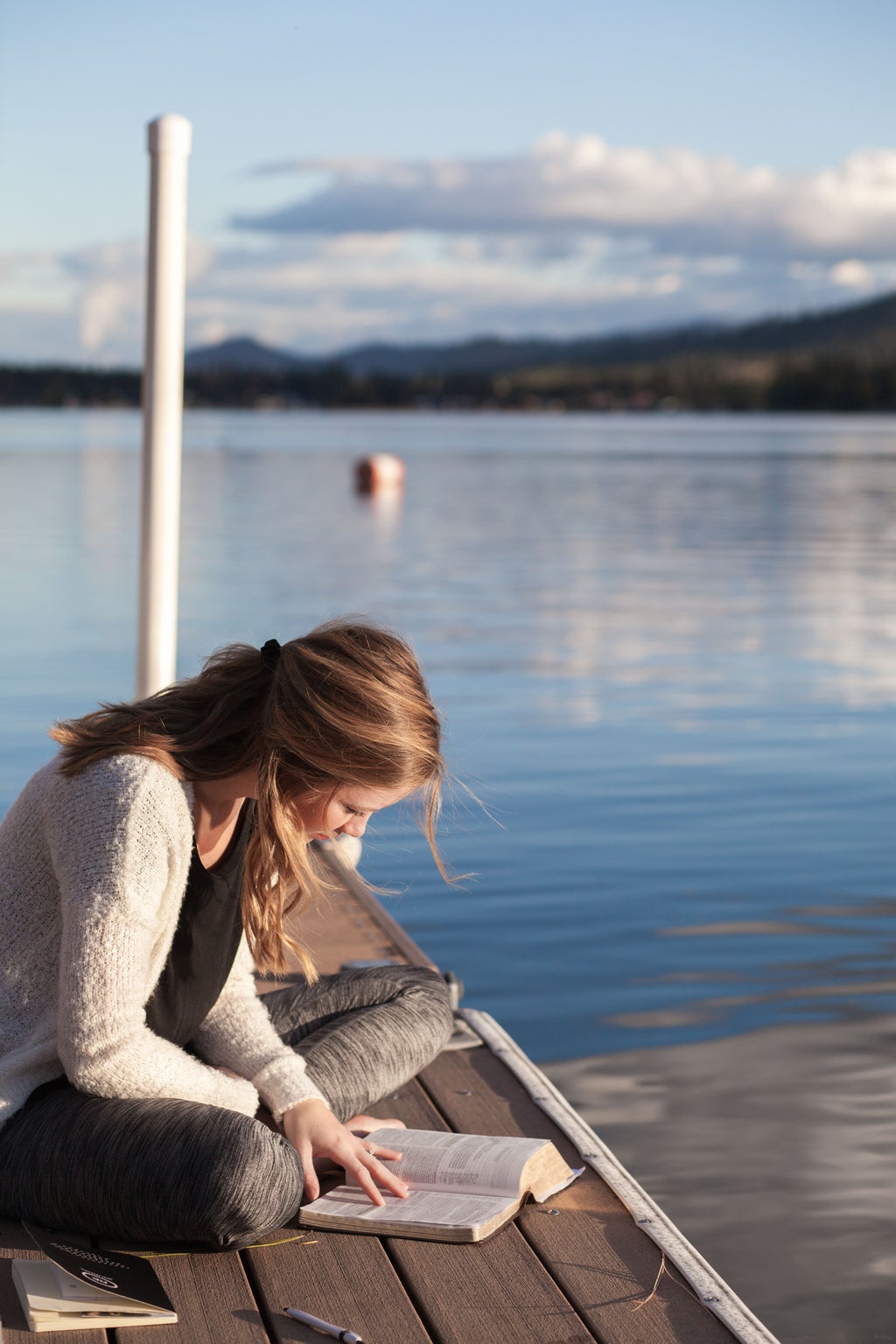 It was actually entering college that my relationship with my father began to improve. While it took some time for him to see me as an adult and not the 'baby of the family,' it has helped foster our relationship around the idea that we are both adults. While my father and I are not the types to call each other every weekend and I don't get to see him more than once or twice a year, it is much more cordial and understanding than it ever has been. Having that understanding that not everyone in your family deserves to have an impact on your life, has helped me be more gentle with myself and take the time to listen to what I want my life to look like.
College truly is a time of reflection, especially when trying to figure out who you are and what you want your life to look like. The relationship that I have with my father, I would say, is a lot better than it ever has been. He has sacrificed more than I would ever know to provide me with the life that I am able to have today. After being in college for three years, I think it's necessary to remember that setting boundaries with the people we love are the best ways to ensure our own happiness comes before someone else's.