The High Country Date Bucket List
It can be easy to fall into a dating rut, especially when you live in a small town like Boone or Blowing Rock, NC. Here are some of our favorite go-to dates in the High Country to keep you and your partner from falling into a routine lacking spontaneity.
Skiing or Snow Tubing
If you're feeling like you're running out of exciting dates to go on in the winter time, App Ski Mountain often has great deals for App State students. If you'd rather do something that requires a little less skill than maneuvering skis or a snowboard, head to Hawksnest to go snow tubing. App Ski and Hawksnest close in March, so get your tickets soon!
The Classic Boone Hike
We recommend Rough Ridge or Howard Knob. Both are easy hikes with gorgeous views no matter the season and are no more than a 30 minute drive from campus.
High Country Grizzlies Game
If you didn't know, Boone has a professional arena football team that plays its home games at our very own Holmes Convocation Center. March through June the Grizzlies are a source for a low-key date if you're looking to experience a little High Country culture.
The Arcade at Boone Saloon
Boone Saloon might have the most laid-back vibes of any bar in Boone, making it the perfect place for a first (or second, or third) date. If the conversation lulls, you can just head to the lower level where there's a full arcade with vintage games.
Live Shows at Legends
Whether it's live music, drag or comedy, shows at Legends are always reasonably priced, and if you're over 21 you can bring your own drinks.
Antiquing
Boone alone has a wide variety of antique stores; you can find one on just about every corner. Spend a rainy afternoon exploring all the vintage gems the High Country has to offer.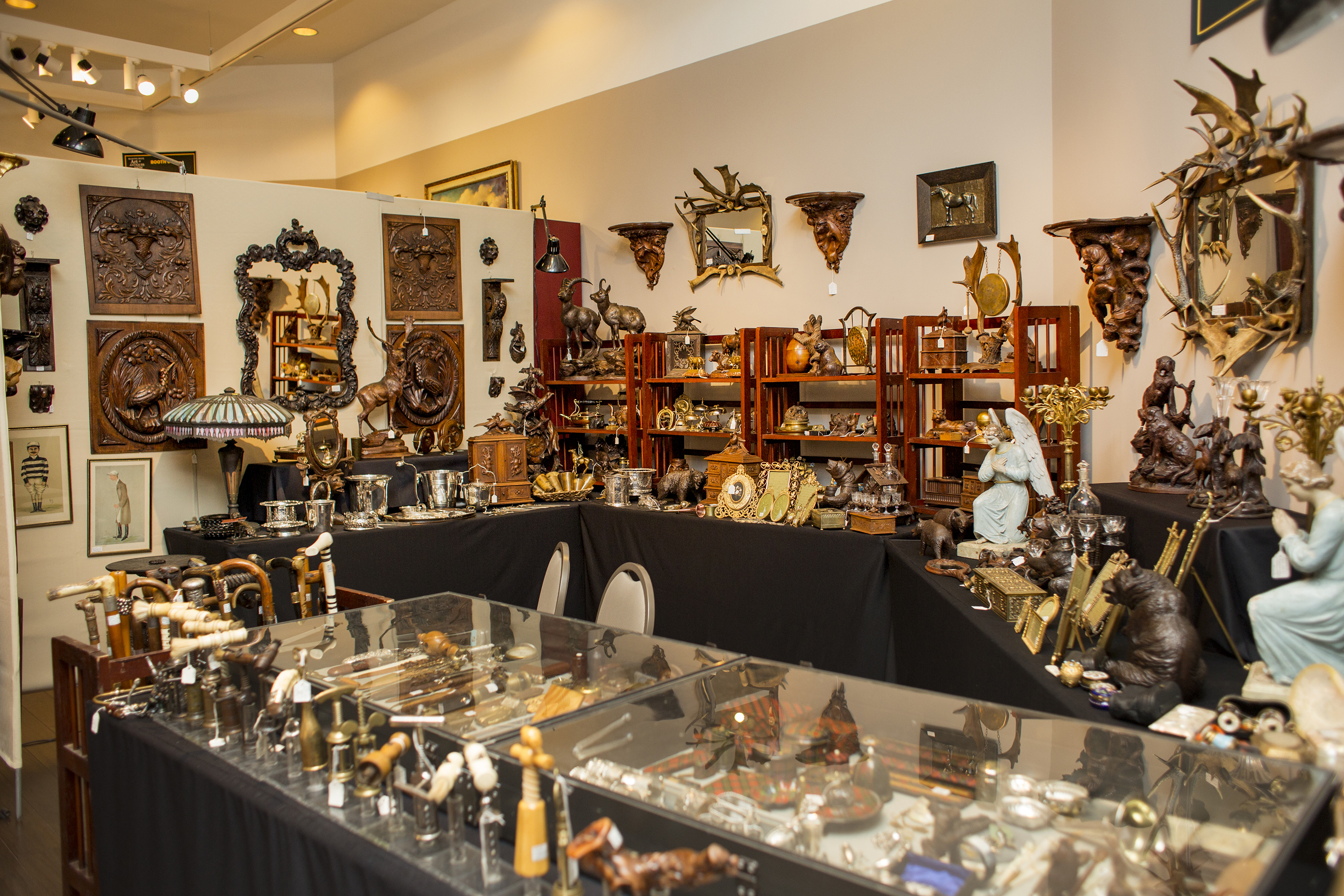 Ice Cream Parlors
Check out the new Ben & Jerry's that just opened on King Street, or head to downtown Blowing Rock to enjoy an afternoon in the park and a cone from Kilwins.
Coffee at a Local Roaster
No matter which shop you choose, the coffee is sure to be great. Hatchet always has unique brews and smooth nitros, and Espresso News is a great place to meet your date between classes for a quick pick-me-up. 

Kayaking at Price Lake
Price Lake is located less than 20 minutes from App State's campus and should not be overlooked when considering places to date in Boone. For just $13 an hour you can rent a two-person kayak or canoe and spend an afternoon paddling around the lake and soaking up the sunshine.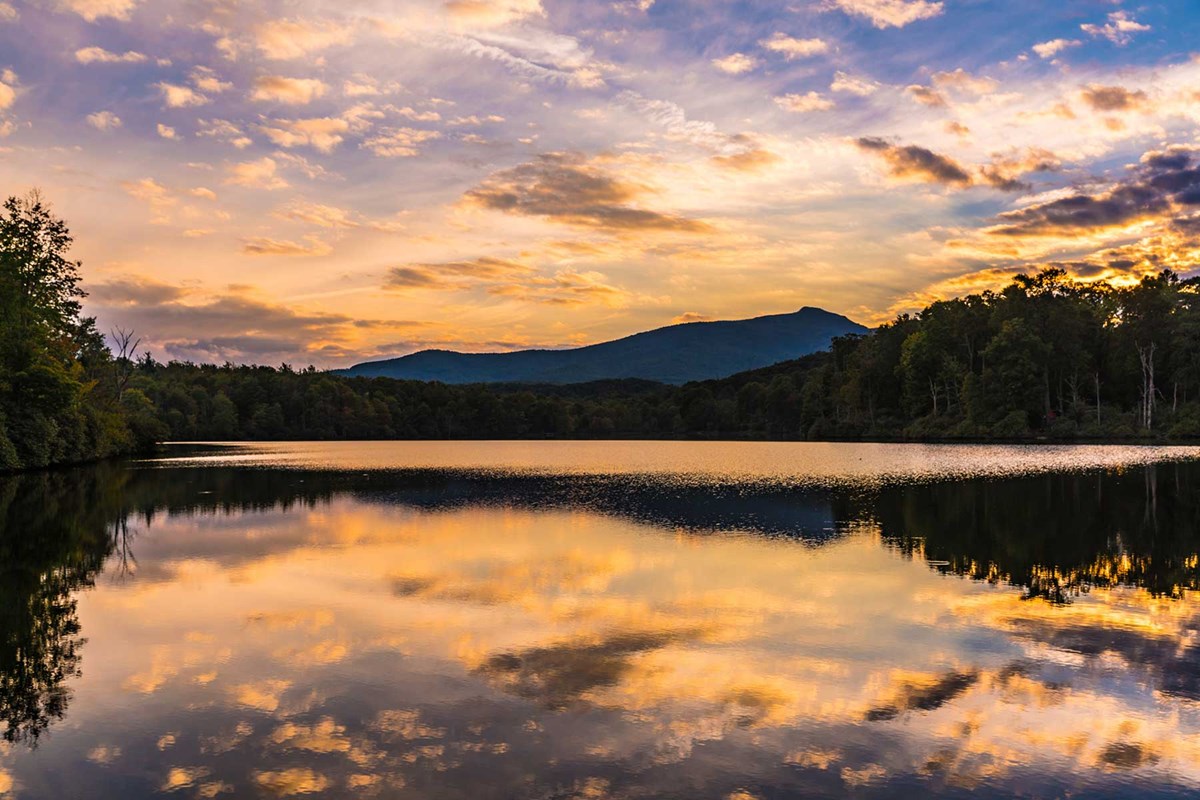 Tweetsie Railroad
Tweetsie Railroad is almost as fun for adults as it is for kids. Enjoy a train ride on the mountainside, visit the petting zoo (featuring countless baby goats that will sit in your lap), and share a kiss at the top of the ferris wheel! The Wild West theme park reopens for the year in April.
Dollar Days at Grandfather Mountain
During April, a trip to Grandfather Mountain will only run High Country residents $3. All you need to do is bring proof of address with you to reap the benefits.

Twisting Falls
If you're an adventurous couple, take a drive to Twisting Falls for some cliff diving.
Pinic at Cone Manor
Moses Cone Park is the perfect place to have an outdoor lunch and go for a walk (or ride horseback) afterward.
Drinks on The TApp Room Deck
There's no better way to end a long day than with a cold craft beer or cider on The TApp Room deck overlooking Durham Park. It's the perfect setting for a laid-back date, especially during the final months of the semester when the temperatures start to rise.