After spending four years at Appalachian State University, it's finally time for me to say goodbye. Like the Blue Ridge Mountains I've come to call home, there's been highs and lows, peaks and valleys, sunshine and rain. In just a few short years, I've come to learn more about myself than I'd have ever thought possible, and grown into a person I never thought that I could be.
I still remember getting my acceptance letter to App; I was so excited and so nervous all at once. Practically no one from my high school at the time went to Appalachian, so I felt like I was going in blind and alone. The introverted person that I was for the entirety of my freshman year feels like someone from so long ago – I tell her a fond and heartfelt goodbye.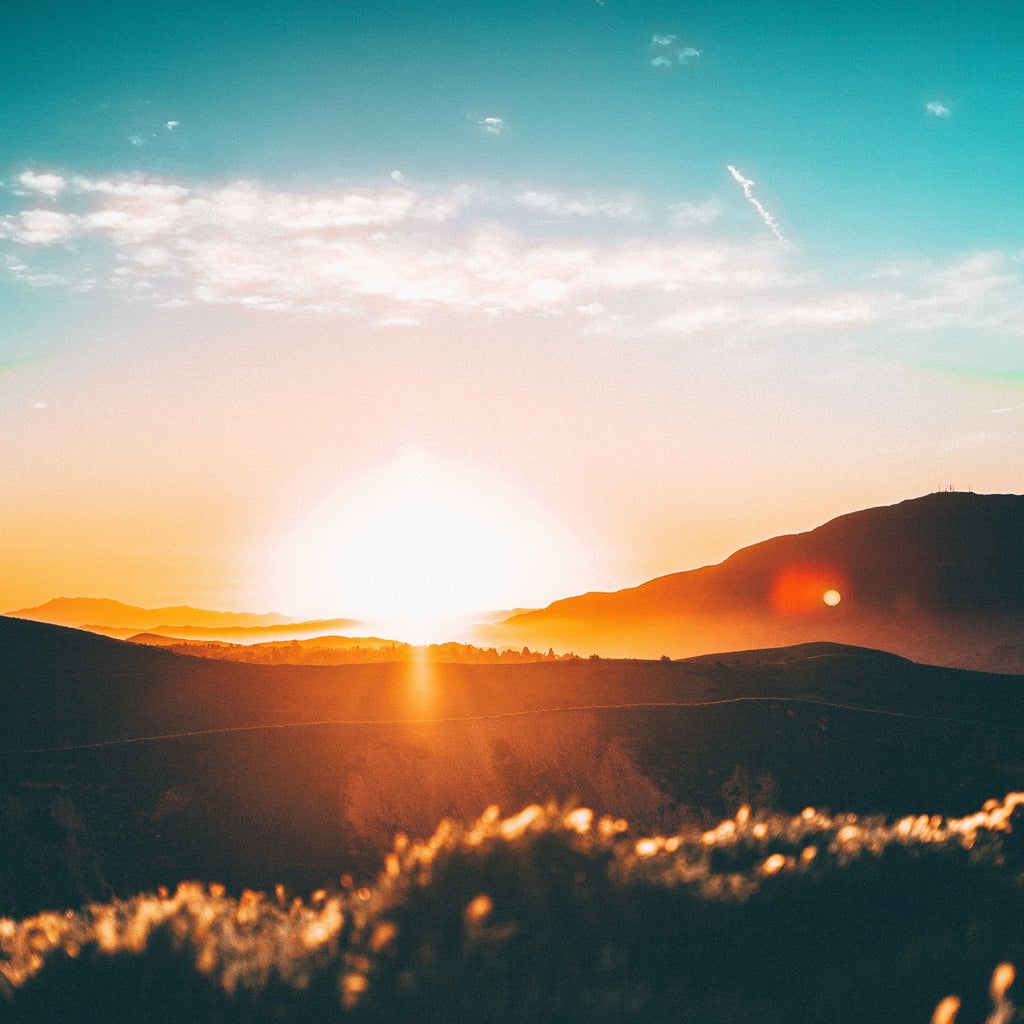 I'm saying goodbye to dorm life and my first desk job. To rainy days that flooded the expression tunnels, and sunny days spent on the parkway with friends. Goodbye to sorority life that I never thought was for me (but with the right group of women it was), laptop movie nights on the floor of my first apartment, crying in the bathroom before math class, and dining hall spicy chicken sandwiches.
Goodbye to Belk Library I should've spent more time in (although I know I couldn't have read everything I wanted to anyway), the Solarium, the new Sanford Hall, and Sanford Mall. I won't miss Boone traffic, but I will miss bumming rides off friends and singing our hearts out on Blowing Rock road like no one was watching. King Street, the Rock, and the Appalachian State Marching Mountaineers get a goodbye as well.
Goodbye to Yosef, even though the suit still scares me, Jimmy Smith Park, and my many lost umbrellas over the years (the number is much higher than I care to admit). Lastly, goodbye to the snow. I didn't get too many flurries in my time at Boone but every single one was beautiful and I should've spent more time outdoors in them than I did.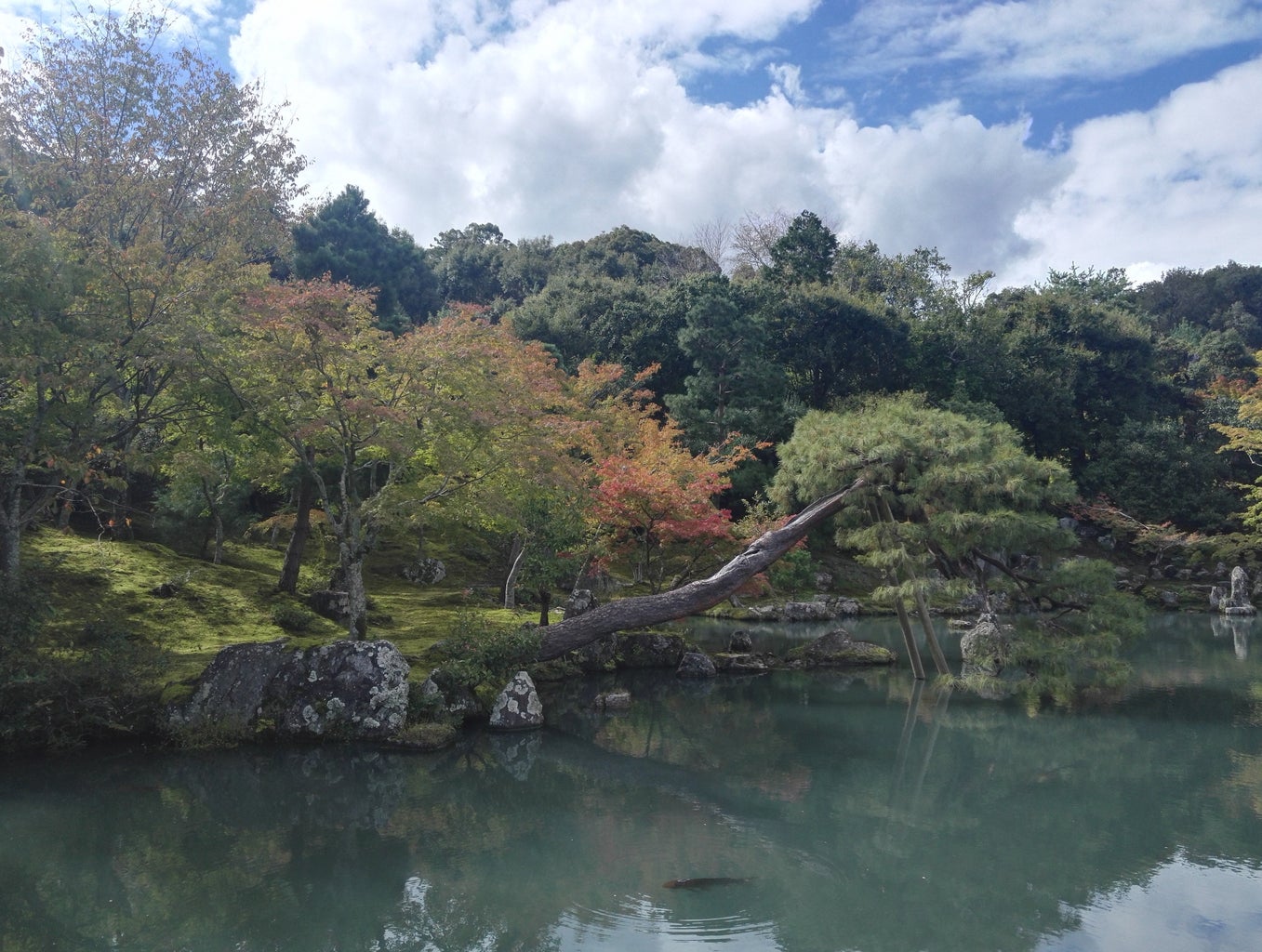 In my case, I wholeheartedly believe that goodbye would not be complete without some thank you's to go with it. Thank you to my professors who helped me make it to the finish line – Dr. Fischer, Dr. Moser, and Dr. Harris, I couldn't have made it here without you. My family and especially my sisters, thank you for letting me call and bother you every day so that I wouldn't go crazy being alone during COVID. Thank you, Her Campus, for letting me express myself in my writing for the past year and learn what it means to be a leader all over again. And of course, thank you Hannah, Erica, Anna, Raney, Olivia, Ashley, Raelynn, Brooke, Bailey, Grace, Rachel, Jackie, and Jenna, for being there when I needed you most. You know what you did :)
So I'll see you later, Appalachian. It's been a blast. I'll do my best to remember it all, be it good or bad. Goodbye University, and to the rest of you still going strong and continuing on into another year, good luck.