Spring is finally here – well maybe – it seems like we get one day here and there of sunshine and t-shirt weather until that old winter weather comes back to take away our hopes and dreams for spring. Hopefully, we get past all our spring weather missed calls and get that beautiful 70-degree weather, watch the flowers bloom, and ditch that puffy, suffocating winter coat. There are a lot of fun things to do during springtime but, we also have to keep in mind that Covid is still a thing – who would've thought? Don't worry, I've put together some spring activities that you can still enjoy during our second spring with Covid.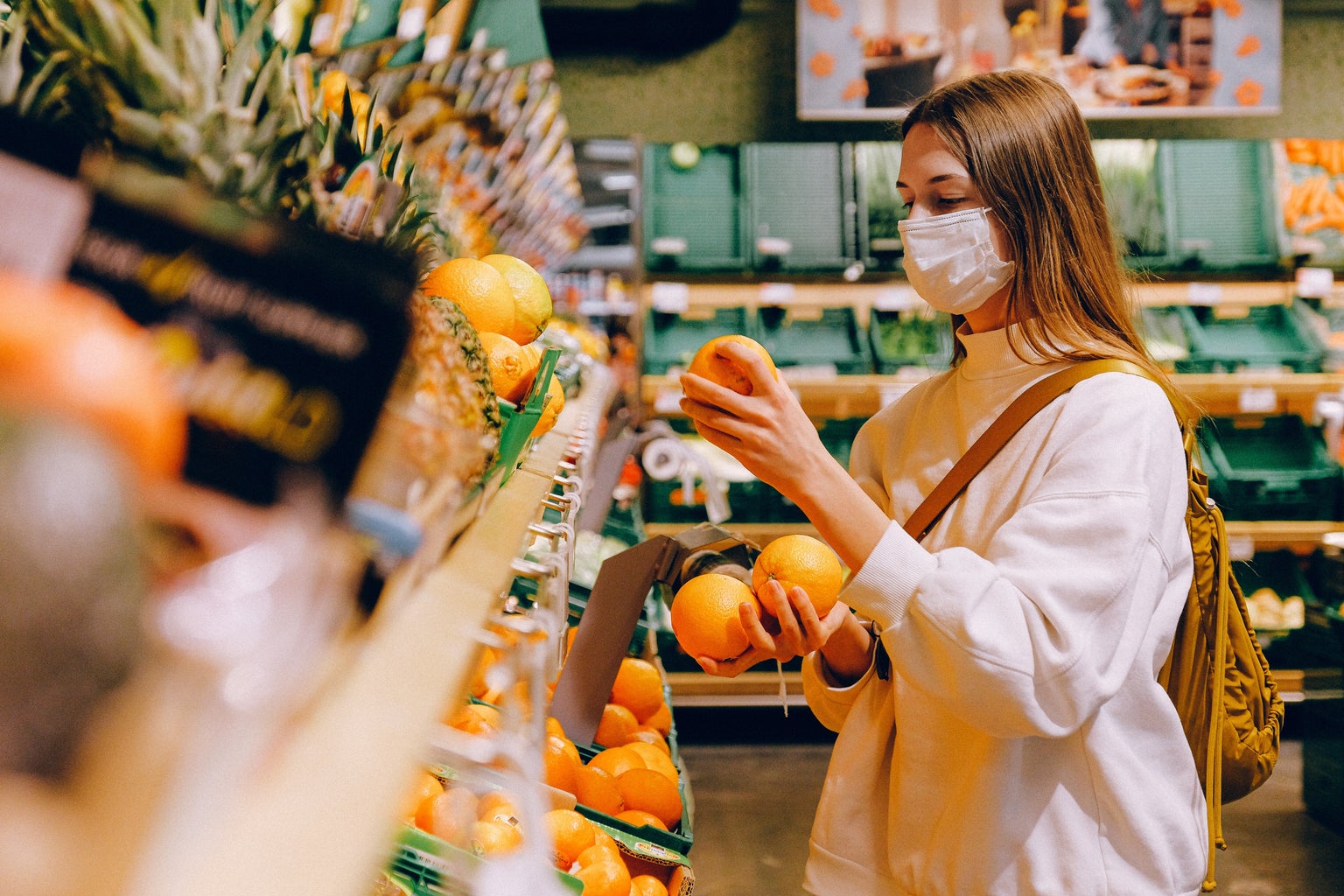 Grab a cute sundress and a stylish bucket hat and head to a local farmer's market. Farmer's markets are a great way to support your community and get fresh fruits and vegetables for those delicious springtime recipes. There are endless options at farmer's markets and not just the delicious food, but homemade crafts like jewelry and clothes. Plus, farmer's markets are very aesthetically pleasing and a great photo op for your Instagram.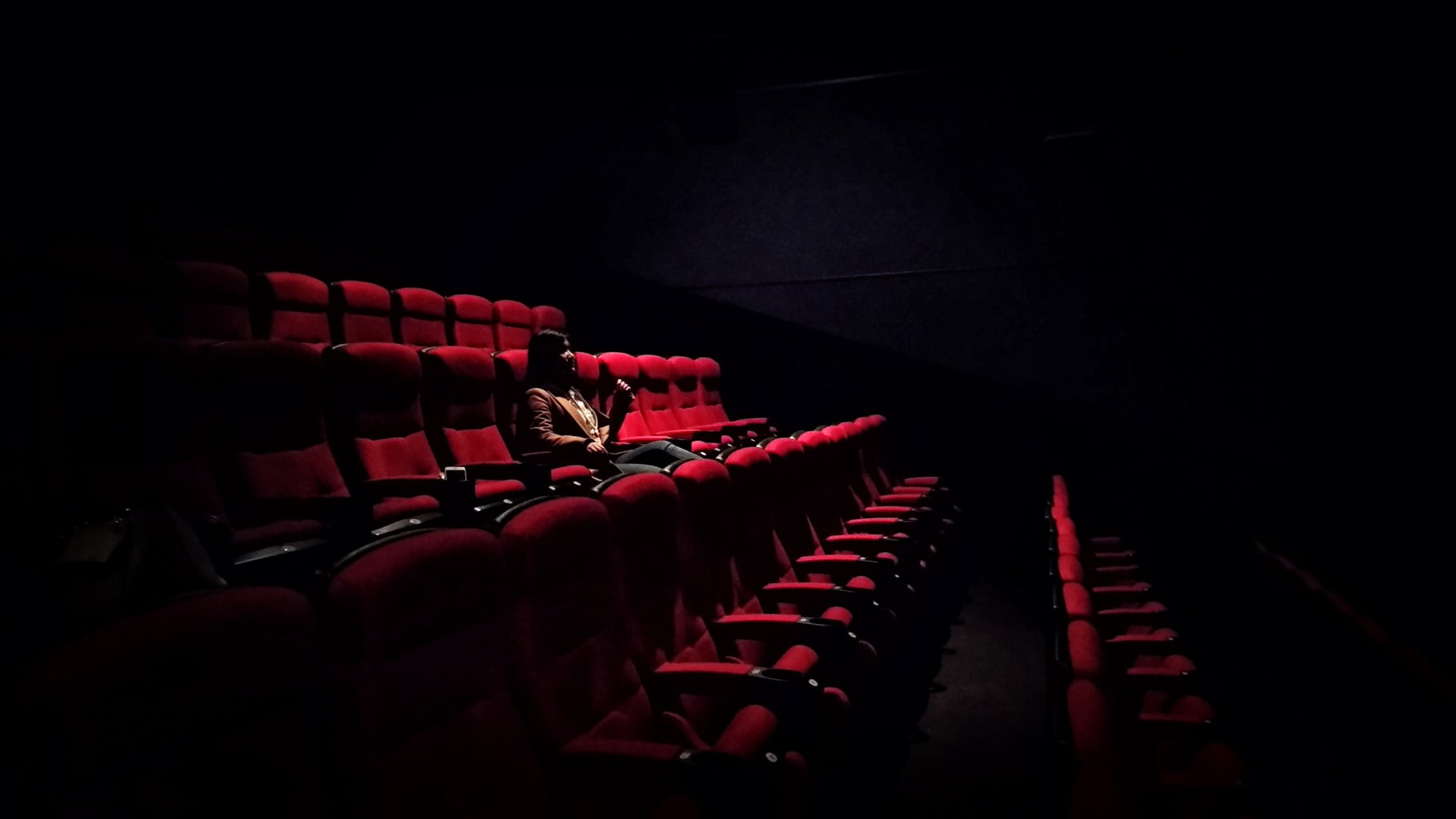 One thing I've noticed on the rare occasions I actually leave my house is my increase in crowd anxiety. I start to get so nervous and frustrated when a lot of people are around me in a store so, if the farmer's market rush isn't your thing, try a drive-in movie theatre. I'm sure we all miss the thrill and excitement of going to a movie theatre, that smell of freshly popped popcorn drizzled in that movie theatre buttery goodness. Drive-in movies are a great way to enjoy the ambiance of a theatre without having to leave your secluded vehicle. Bring a blanket and some snacks and enjoy your favorite movies on a big, outdoor screen.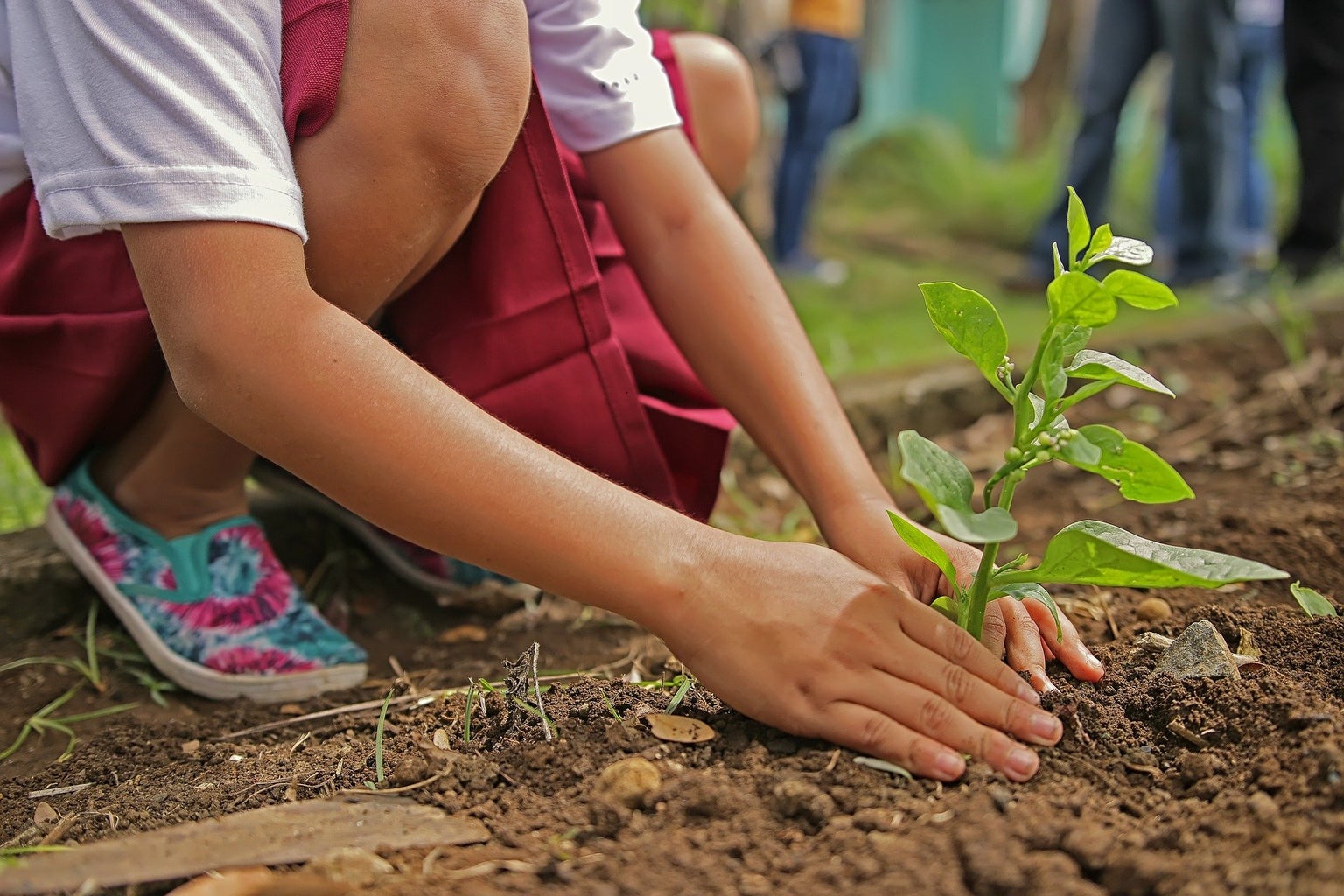 Finally, because I'm running out of good ideas – just kidding. Get some spring cleaning done, I know what you're thinking, how can we go from a cute farmer's market trip and a cozy drive-in movie to cleaning? I'm not talking about grabbing a bucket and mop to clean your floors, I'm referring to landscaping. Those old, wilted flowers and dogwood's from last spring aren't cutting it anymore, you need an upgrade. Head to the nearest plant nursery and get some fresh new hydrangeas for your mailbox or plant some tulips in that cute flower box that's never seen the light of day since spring of 2017 – just me? Okay.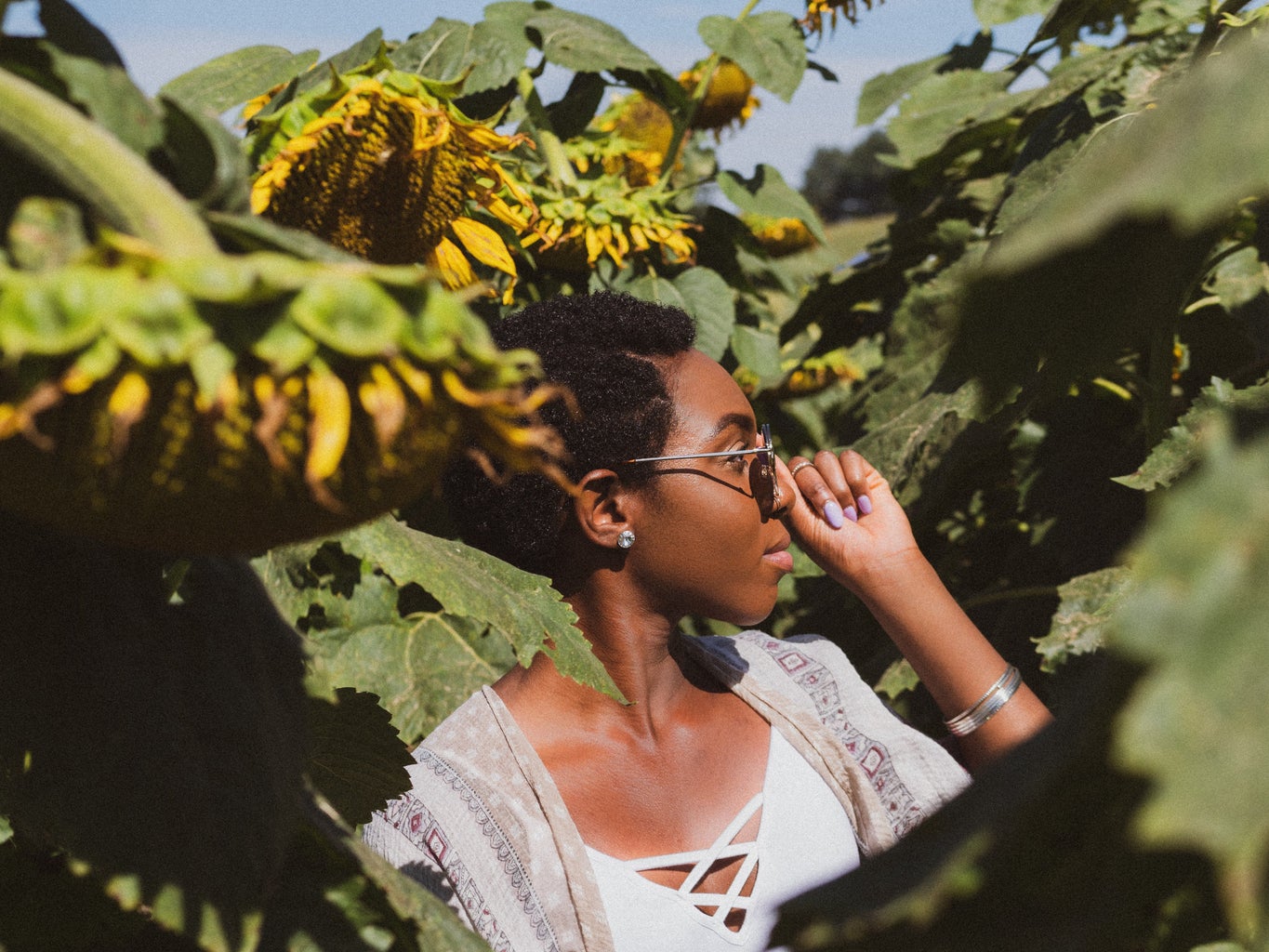 We've all felt cooped up and tired from this never-ending isolation, so spring is the perfect opportunity to get out there, safely, and enjoy the somewhat warmer weather. For more inspiration, my favorite go-to is YouTuber Allison Bickerstaff. She has so many cute spring videos and even created a downloadable spring bucket list, so check her out! Don't forget, whatever springtime activities you do partake in, never forget your mask!