Burnout: From a Burnt Out College Student
Summertime. That time of year where college students find themselves having more time to relax and enjoy themselves. It is about three months of total freedom unless you are me. I had a different idea of what my college years would be like. I had so many ideas of how I could leave a mark on the world and I wanted to do everything - so much so that I chose to take summer classes every single summer until graduation. Not only was I a full-time student over the summer, but I was also working a full-time job. The hours that weren't spent doing schoolwork were spent working, getting the craziest farmer's tan of my life. It was a lot. I was irritable and I wanted nothing more than to never talk to another person again. I was losing sleep and I thought that I didn't have the time to relax or be around people who weren't as stressed as I was. It was at this moment that I met burnout and we've been inseparable ever since.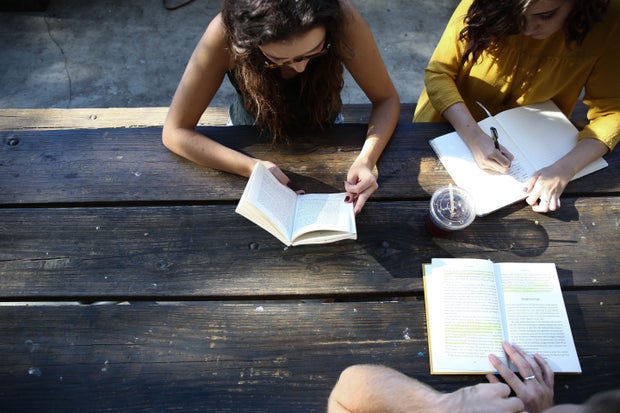 Photo by Alexis Brown from Unsplash It is one of those feelings that we all know a little too well, especially with the lack of spring break this semester. We have been running on overdrive to complete assignments in hopes that the work we put in will be sufficient enough to pass. We look forward to the weekend as a way to recharge our batteries if our schedules allow us to do so. If not, we don't take the time to ask for help. We brave out the storm, either to make ourselves or someone else proud or because asking for help is seen as a sign of weakness.
As a burnt-out college student, I am here to tell you that there is hope. Burnout can be conquered - even if it takes napping off and on for 12 hours over the weekend. Don't stretch yourself out too thin. While asking for help can be vulnerable, it may be the thing that you need to do in order to make the changes you wish to see in the world.
In fact, to be vulnerable is to be courageous and brave.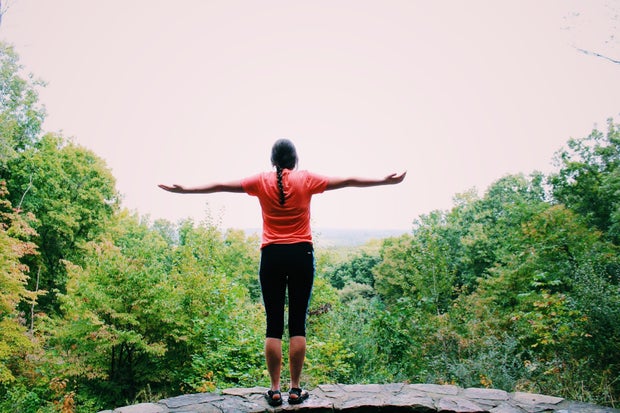 Celina Timmerman / Her Campus
We have indeed been courageous. Courageous enough to go to school during a global pandemic. Courageous enough to not only keep ourselves safe but to keep others safe as well. Through the swift chaos that has surrounded us this school year, the least we can do is give ourselves a break. Lucky for us, we get a small break for Easter!  Do something that you enjoy. Find ways to safely spend time with the people who make you stronger every single day. Take a nap for two days. Go outside. Listen to music and have a dance party. Write down everything that you've accomplished over the past year. Do some self-care.
Regardless of how you use the break, enjoy it! Put yourself first. 
May this little break help you relax and recharge to finish the semester strong! You got this!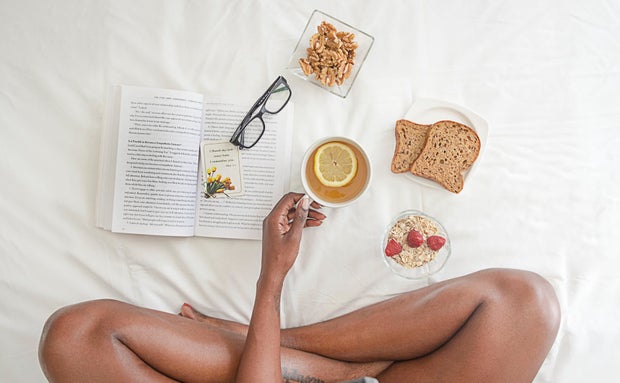 Pexels / The Lazy Artist Gallery