Appalachian State Football Game Day Outfits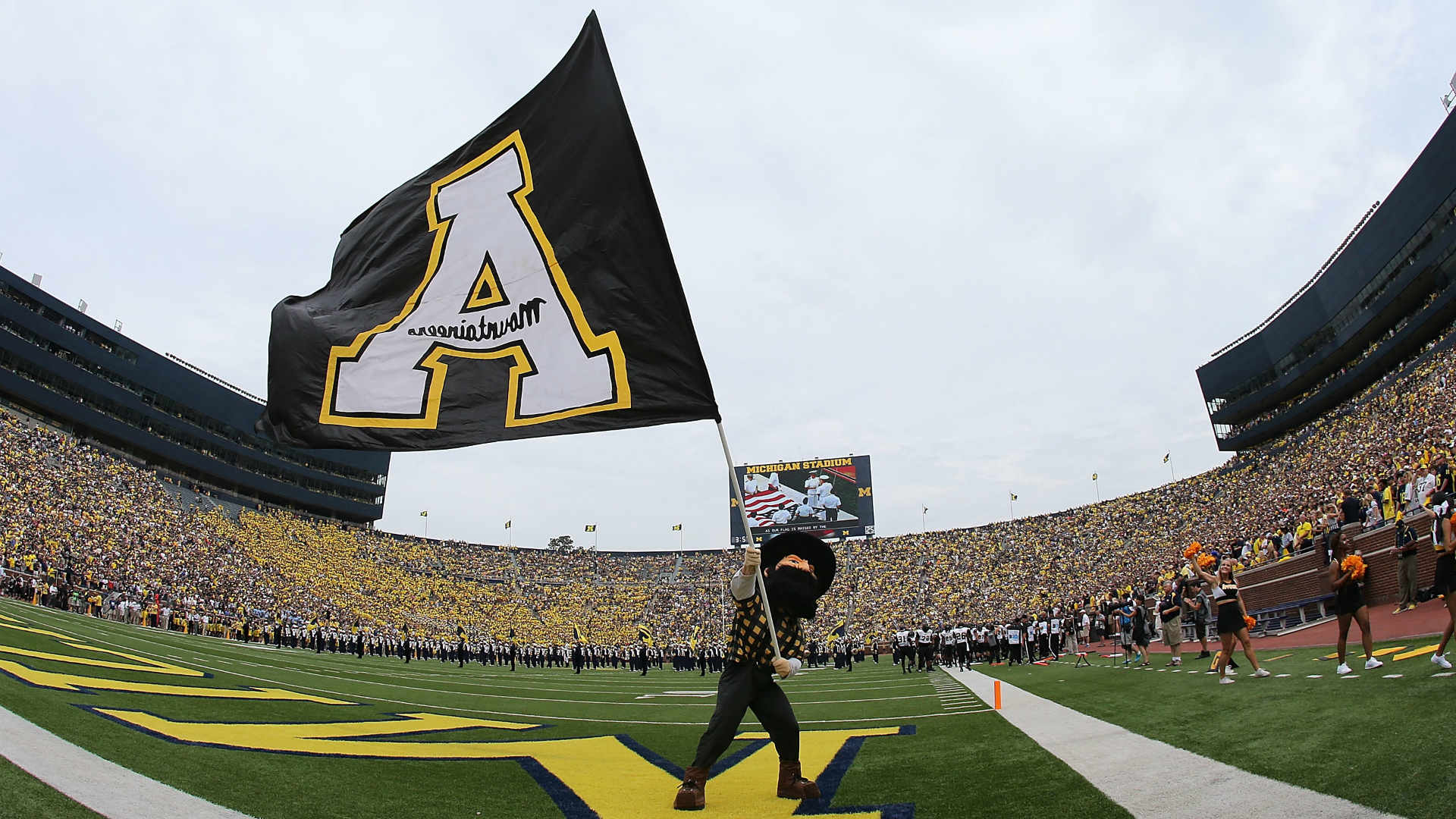 It's the time of year again, where the colors of black and gold fill the stadium and girls are not only looking for the cutest outfit, but the cutest black and gold outfit to show their Mountaineer pride. Sadly, we don't get to enjoy a lot of the summer outfit looks for game days because it gets chilly pretty quick in Boonetown. So, if you're struggling with what to wear, here are some outfit ideas to get you ready for game days at Appalachian State:
You cannot go wrong with just a simple jersey.
Not only can you pair the jersey with the cute ripped jeans pictured below but you could pair these jeans with just a white, gold, or black cotton t-shirt
if you're a gal who likes to take it up a notch with a nice shirt & skirt, then GO FOR IT!
In my opinion, a black & white flannel is a staple for a Fall football game at The Rock, the vest & booties also pair perfectly with it
If the weather permits & you're looking to be cute but still comfy, a t-shirt dress is a go-to
There's bound to be a rainy game day, but no fear! Hunter rain boots & rain jackets are here! 
This cute mustard colored flowy dress & hat are super cute for the Fall season.
If you're just a t-shirt kind of girl, no problem, it's just as cute as anything else and COMFY!
When it gets closer to Boone's lovely winter months, you're definitely in need of a snuggly sweater to endure those game days.
A few more staples not pictured: cowboy boots, converse, wrap necklaces, riding boots... the list goes on...
Luckily, our colors are pretty easy to find, so that perfect game day outfit is right at your fingertips! Some places to check out right here in Boone for game day attire: Boone Belles, Kt Leigh's Boutique, TJ Maxx, Old Navy, and any sports stores around town.
ROLL DAMN NEERS!!!!!!!!!!!!!!