America's Favorite Boyband is Back - What's Next?
We've finally processed that the Jonas Brothers are back, and our inner middle school selves still can't believe that they're together as a band after six years apart. In case you've been living under a rock, here's what you've missed:
On February 28, the Jonas Brothers posted for the first time in six years across all their social media pages. The post included a picture of the single cover art with similar captions announcing that their new song "Sucker," was dropping that night at midnight. Personal variations were also posted on Joe, Nick and Kevin's social media pages to make sure no one was left in the dark.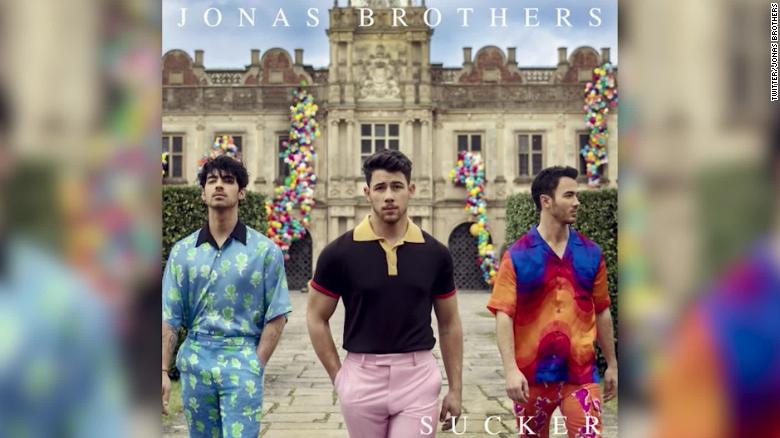 The same afternoon, a teaser for the popular "Late Late Show" segment, "Carpool Karaoke" was released. It started out with Joe getting in the front seat next to host James Corden, they then picked up Nick and finally Kevin. James (like the rest of us, if we're honest) asked if what he thinks is happening is actually happening, and the brothers replied in unison that yup, they're back!
The teaser not only acted as an announcement for the comeback, it was also announcement for the brothers' the Late Late Show collaboration. Every night from March 4-7 the brothers were scheduled guests on the show, participating in various skits and performing their new single live.
Over the past two and a half weeks, the trio's old fans have been rediscovering them and their music. And with the radio play they've been getting, there are always new fans being introduced the Jonas Brothers. It'll be interesting to see where the band goes with this comeback. Will there be another album? A tour? Will they play the old classics like "S.O.S."? Guess we'll just have to wait and see what happens!