Keo Motsepe: South African Dancing with the Stars Pro
Meet Mr. Keo Motsepe, first professional of African Descent on Dancing with the Stars!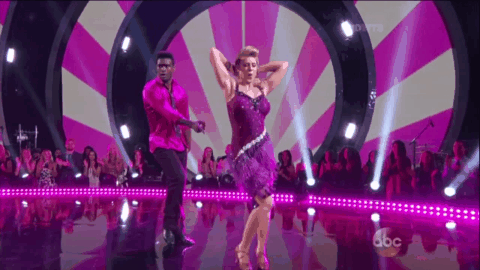 Bringing the flavor and much needed diversity to the Dancing with the Stars Ballroom pro team, I'm definitely looking forward to see what he brings to the group! So far, he's been doing fantabulous and looking it as well! Congrats Keo! (Maybe I'll be the first African American Female?) heheheh
Watch Videos of him dancing on YouTube, and let us know what you think in the comments below!