Full-Time Job Opportunity at The New Republic Magazine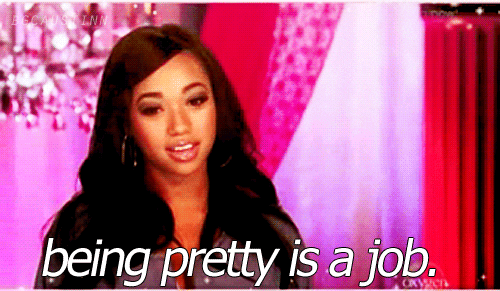 True, but it doesn't last forever, and it gets quite tedious. So...
Starting THIS WEEK, The New Republic magazine is accepting applications for their reporter-researcher program.
     The reporter-researcher program is one of TNR's most cherished traditions. Each spring, four exceptional journalists are selected to spend a year working in our New York offices, fact checking our print magazine and writing for the politics or culture sections of our website. We want people who can take a stance, who are brimming with story ideas and willing to take the initiative to pursue them. Journalism experience, while preferable, isn't required. Many RRs have had backgrounds in public policy or politics instead. Armed with the clips they got at TNR, they have gone on to work almost everywhere in journalism, not just at The New Republic, but also at The New Yorker, The New York Times, and Slate, among many others.
The full job description and application are included in this link.
To apply, you will need to send in:
1. a resume
2. three clips (article samples, research samples, more info in the job description and application link)
3. a cover letter telling us about the topics you would most like to work on, why you believe The New Republic would be a good fit for you, and why you would be a good fit for it
Good luck, and happy adulting!