5 Good Reasons to Join Reader to Reader at Amherst College
Global Literacy Mentor Program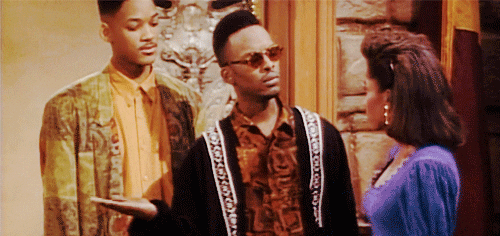 Reader to Reader is a global literacy mentor program focused on increasing literacy around the world via mentorship of elementary-high school students and partnerships with local schools, as well as volunteer initiatives that include the shipping of books to schools and libraries around the world. Not only is this an amazing program, but it's an opportunity to take part in leadership in education, as well as a resume booster.
Campus Tours and Day with Mentees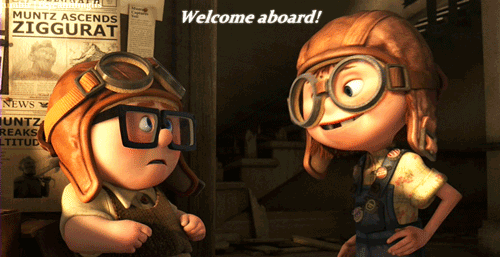 Because the mentorship occurs via an online database, every semester there is a day when our mentees can come to campus to hang out with us, explore the college with a tour lead by mentees, take a tour of Beneski, eat Val with us, and check out more books/inquire about our personal college experiences! It's a fun time for everyone! #WEDOITFORTHEKIDS
Possible Funding for Volunteer Project in Costa Rica This past summer, I went on a sole leader and volunteer trip to Santa Cruz, Costa Rica, where I stayed with the host family and worked with the local community and library. I constructed activities, events and classes ranging from Cafe con Leche to dance to language to yoga to science, created and hosted groups like Dia de Los Ninos (Kids' Day) and El Club de Libro (Book Club), and explored Costa Rica for two months! For my birthday, I lived in a hostel and went to the beach/explored that area in Manuel Antonio. I had so many amazing experiences and met so many fun, amazing people, and my Spanish has become SUPER FLUENT because I was forced to speak it literally 24/7. All was funded by the CEE (Shoutout to them and Amherst College!)
This, too, is an amazing resume booster, an incredibly humbling experience, and allows for the experiencing of a different culture, lifestyle, and real leadership.
Baking Sessions on Fridays for Mentors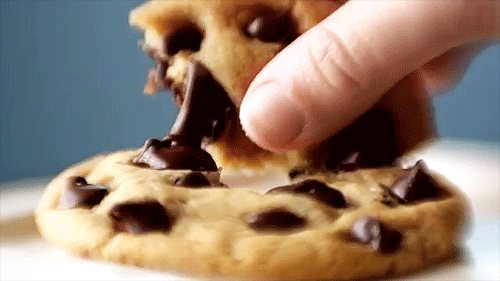 So, usually bi-weekly, mentors have the option to meet at the Cadigan to pick up books, drop off timesheets (yes mentors get paid unless you want to volunteer, which I did for a year), and either help bake and/or eat yummy treats. Last Wednesday or Thursday, we had a back to school bash to welcome mentors old and new, and of course, eat yummy food. We love food here at Reader to Reader haha.
Unlimited Free Books to read in a variety of categories
    You get to choose which books you'd like to mentor, and honestly, I have read so many amazing books that I wouldn't have read otherwise, as well as experienced teaching on a different level.  Every book for me is a journey, and I have learned so much. For those who are busy bees like me, Reader to Reader also forces me to take time and enjoy leisure reading, one of my favorite pastimes that I haven't adequately indulged in since college.
So what are you waiting for! If you're interested e-mail [email protected] for more info!