Your Quarantine Boredom is Solved: Club Penguin is Back and Better than Ever
Say goodbye to your hobbies and kiss your homework goodbye - Club Penguin is back and it is just as I remember it.
For someone that no longer owns any kind of video game console, my gaming (which is basically none) is limited to whatever is online. I can only play 2048 and Snake for so long before boredom strikes. 
When I was young, online games like Club Penguin were my go to's for a good time. I had accounts on everything from Petpet Park (r.i.p) to Disney's Pixie Hollow game. So when I learned that Club Penguin had made a comeback, I was all over it.
My Club Penguin relationship started long before quarantine. On one late freshman year night, somewhere between the hours of 2 and 4 a.m., some friends and I started a successful fraternity on club penguin, our one claim to fame on that website. 
As we are all stuck inside our homes amidst the COVID-19 pandemic, it seems that others have found out that Club Penguin is back on the web and have become immersed in its virtual world once again.
The game first came into existence in 2005 and hit its peak in 2007, according to a Refinery 29 article. Users eventually lost interest which resulted in the game being officially shut down in 2017. Since the shut down, the game continued on as Club Penguin Rewritten, an unofficial continuation of the game, which is the version I had played.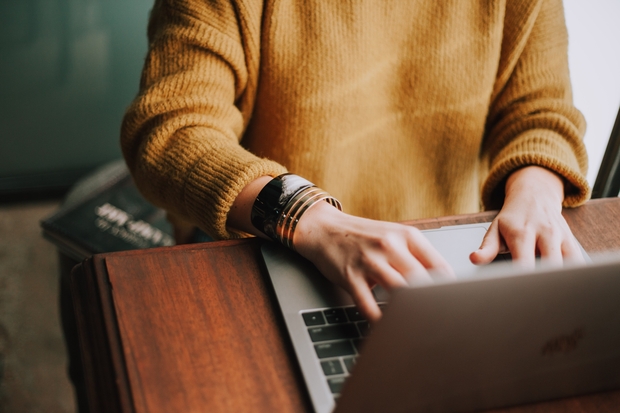 Since quarantine is in full swing, Club Penguin has officially relaunched and high school and college students are eating it up.
For those of you worried that Club Penguin will not be as you remember it, think again. You can still cart surf in the mine, become an agent, get your black belt at the dojo, bust a move on the dancefloor, catch coffee beans, and all the rest of the favorites.
It almost seems as though nothing has changed, as though our favorite penguin loving game never left us.
Of course Club Penguin still features its themes that change the appearance of the virtual world to offer some variety to a game that changes very little. So, if it looks a bit different than you remembered it when you first log on, know that it might be because there is a theme happening at that time.
Now that you know Club Penguin is back, shout it from the mountain tops, go buy a puffle, decorate your igloo - do what you have to do to stay safe, healthy, and occupied while in quarantine.
Grab your friends, meet in Flurry, and go have a blast!
Photos: Her Campus Media Library
Source: 1