Women in Comedy Deserve All Your Love
Comedy is a tricky field. It doesn't pay very well, it's competitive and, despite a recent surge in strong, female comedians, it's male dominated. Only about 25% of all comedians in 2018 were women, and in 2016 only 14% of the comedy specials Netflix had released were by women. 
Many feminist thinkers such as Professor Linda Mizejewski, author of Pretty/Funny: Women Comedians and Body Politics, note that because women are traditionally valued for their physical appearance rather than their intellect or voice, it's difficult to work in a field that requires the performer to be talking at all times. 
Not to mention that many men in comedy fall short of respecting women in day-to-day life, let alone in the workplace. Stand-up comedian Louis C.K. was accused of and confessed to multiple cases of sexual misconduct, but he's still touring (in fact, he'll be in D.C. in March). Aziz Ansari was accused of forcing a woman to have sex with him, James Franco allegedly physically assaulted Busy Phillips on the set of Freaks and Geeks (and has been accused of sexual misconduct by five women), T.J. Miller allegedly sexually assaulted someone at George Washington University and the list goes on. 
It's a tough world out there, especially for women in comedy, but they still manage to put out some of the greatest content. Contrary to patriarchal belief, women are funny! Here are some incredible women that you can watch live this spring in the DMV: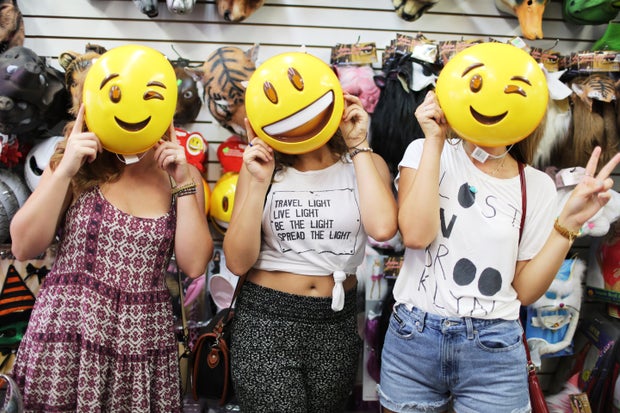 Molly Longest / Her Campus
You may know her as Ilana Wexler from Broad City, a show that Glazer co-wrote and produced with her real-life best friend Abbi Jacobson, which can be found on Hulu and Amazon Prime. Her brand of comedy is political, it's controversial, it's inclusive and it's relatable. You can watch her first comedy special, The Planet is Burning, on Amazon Prime now and you can see her second comedy special, Horny 4 Tha Polls live on March 4th at the Warner Theater. 
Something really interesting about Glazer is that she doesn't just want to make us laugh, she wants to make us socially aware. Throughout the duration of the tour, Glazer is hosting an event the day before each scheduled special with her organization she co-created called "Generator Collective". They are dedicated toward humanizing policies to help lower the political barrier of entry. These events are described as literal dance parties hosted with local politicians to register voters. Glazer has named these events "Genny Socials" and they're sure to be a blast!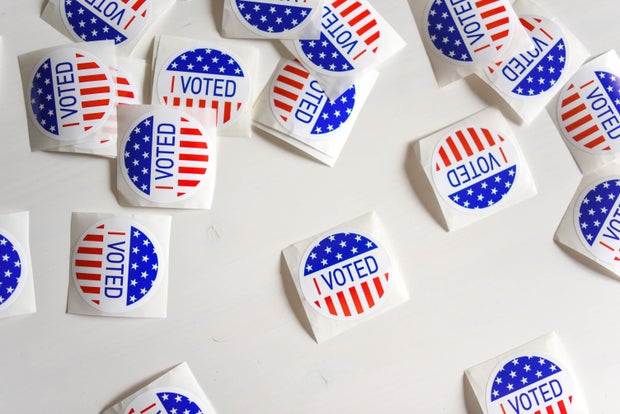 Unsplash
Known for her Netflix specials Baby Cobra and Hard Knock Wife, as well as her new Netflix original movie Always Be My Maybe- a romantic comedy also featuring Randall Park, she's also written an autobiography entitled Dear Girls: Intimate Tales, Untold Secrets & Advice for Living Your Best Life composed of letters to her daughters regarding her experiences. Wong has advised her daughters to actually not read her book until they're 21, because of how raunchy it is. 
Most of Wong's content is raunchy; if the average comedian drew a line representing how personal, how gross and how inappropriate their content should be for a live audience, Wong crosses that line five times over (and we love her for it). She talks about the ups and downs of pregnancy, motherhood, marriage and being an Asian woman in America. Her new tour Milk and Money is coming to D.C. April 7-12 at the Warner Theater.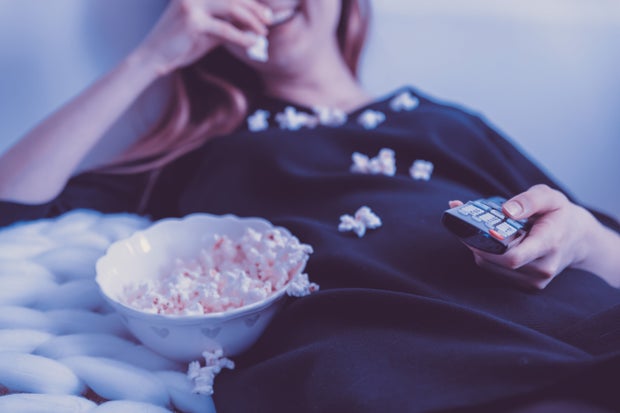 Photo by JESHOOTS.com from Pexels
Manon Mathews earned her initial fame on Vine (RIP) with over 1.5 billion loops and is now working on her own live shows! She is also featured in Holiday Breakup, a romantic comedy available on Amazon Prime. Mathews is partnered with a few brands for commercials and has actually guest starred on an episode of Ilana Glazer's show, Broad City. In the episode "Rat Pack", Mathews visits Ilana's party while Ilana and her roommate try and get rid of the rats that are currently occupying their apartment. 
Mathews has previously toured in New York and Los Angeles, but her current live performances are in D.C. She'll be performing toward the end of the month from February 27-29 at the D.C. Comedy Loft!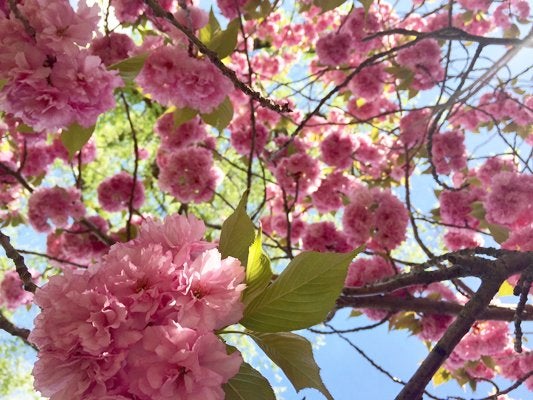 Jackie Ryan / Her Campus