Growing up, I made sure to reserve my plush, grey sweatpants for those lazy Sundays. I set aside my black leggings for my messy-bun, sweat-stained workouts. I put on a polished outfit every day. Essentially, I made sure to awake each day thinking and dressing like I would conquer the world. 
Some may mock me for getting up everyday and putting on a pair of chic trousers or matching gold jewelry. Some may ask, "Maya, really? Why would you do that? That requires so much effort."
Do not get me wrong, sweatpants are amazing. And there are days where I would have preferred to throw on a pair of sweats and run out the door. But I am someone who feels awesome when they dress well. And to me, dressing well is feeling put together. And who doesn't like to feel awesome, like they are going to go give and be their best? So, trousers and matching gold-jewelry it was.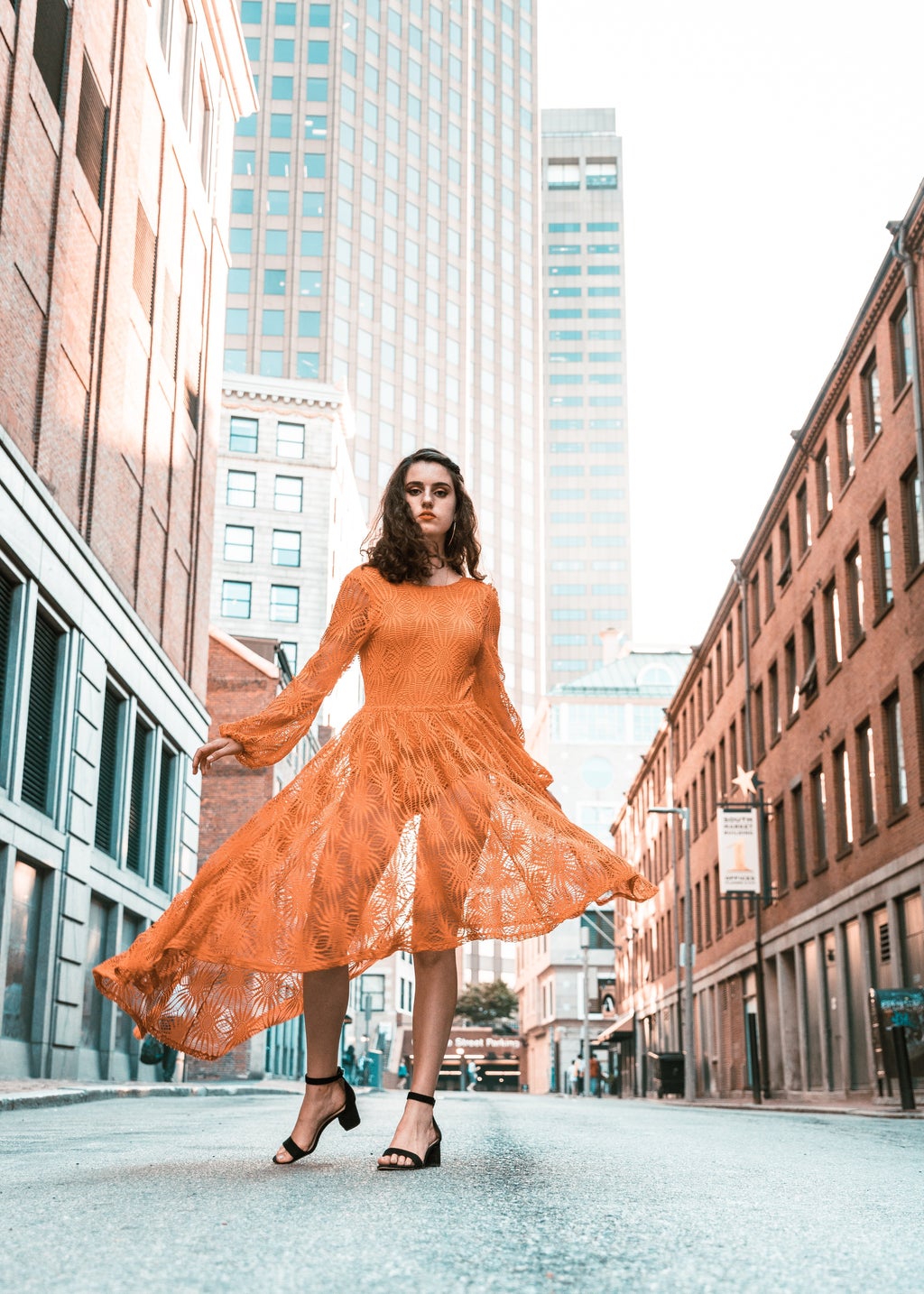 And then Covid-19 happened.
As insulating myself within my household became the new normal, so did wearing my sweatpants, leggings and sweatshirts. My mentality shifted; I craved comfort, and slowly my uniform of chic jeans and stylish sweaters veered to a uniform of everyday comfort. And yes, sometimes even pajamas.
Indeed, for the first few months of 2020 my new uniform was a slice of heaven in which I reveled every day. I mean, wearing sweatpants while giving a presentation- does it get any better? For the longest time, I did not think so.
In fact, I mocked my pre-Covid fashionista self who would wear itchy turtle necks and uncomfortable boots to class every day. I thought to myself that attempting to look like I could be on Vogue was something laughable. With that, I said goodbye to my stylish garbs and hello to my gym hoodies.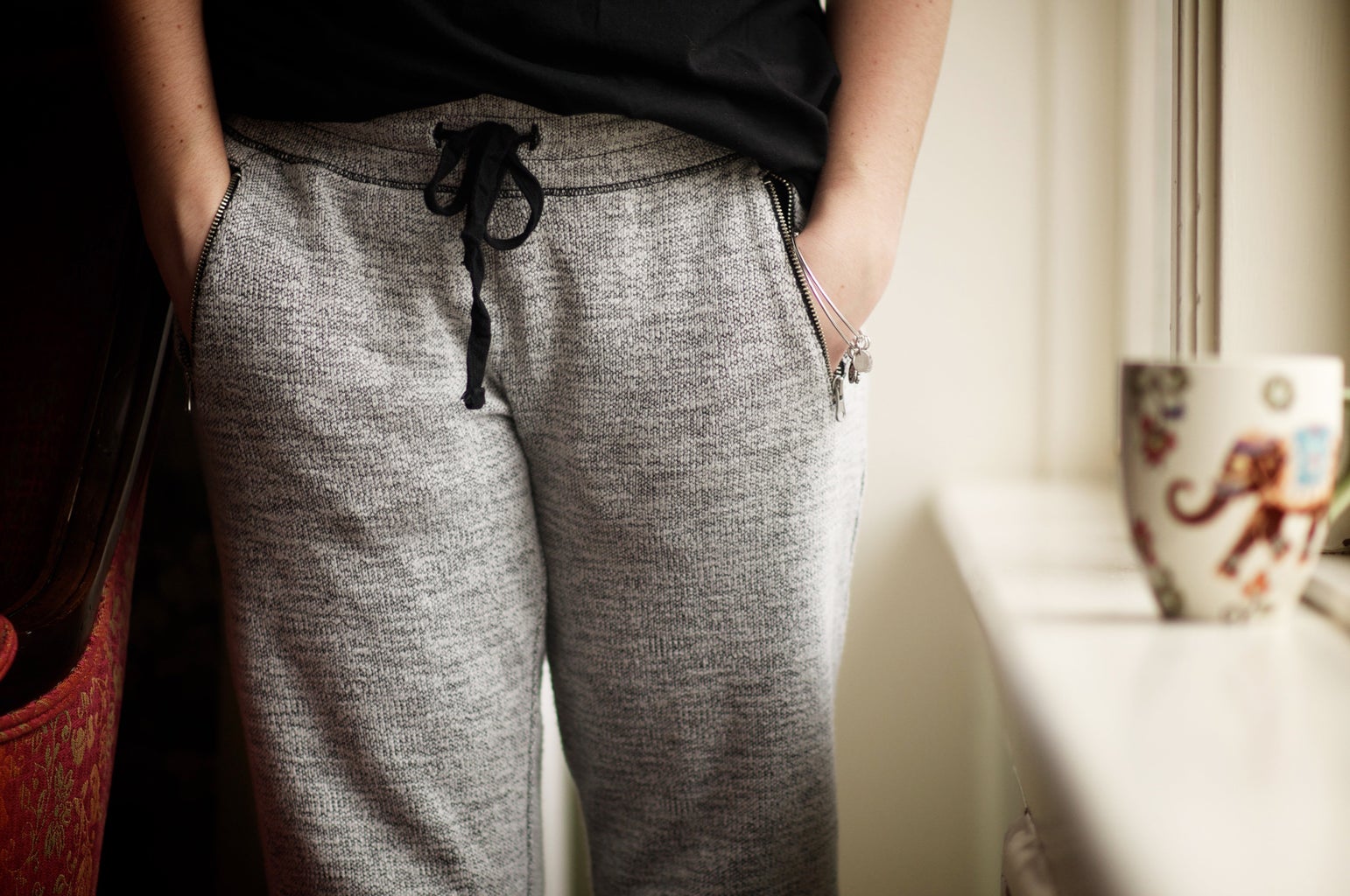 Wake up. Throw on a t-shirt and joggers. Log on to online class. Put on pajamas. Go to sleep. Repeat. From March until December, I engaged in this routine almost every day. I would dress up maybe twice a week to meet up with a few friends for a socially distant dinner or outing, but that was it. 
Interestingly, with time I soon realized that the sweatpants were not as great as they seemed when I initially decided I would no longer dress like it was New York Fashion Week.  Honestly, the comfy clothes made me feel almost too comfortable. I felt like when I put on that t-shirt and those joggers, I had no desire to do anything. I wanted to sit on the couch and, well, just sit. The clothes I had on did anything but make me feel like my best self. Frankly, my new wardrobe made me feel stale. It made me miss the Maya that I was when I dressed my best. 
In truth, it was in those few occasions where I put on my trousers and that gold jewelry to go to the different outings that I felt awesome. I felt confident. I felt like I was not just stuck in a pandemic where everything, including my style, just felt "bleh."
Yet I couldn't decide if I wanted to really put all that effort into my style again. Let's be honest: we are still in a pandemic. There are no galas I will be attending, classes will still be online, and frankly, sweatpants are more comfortable than any other clothing article I own. 
But then, I found the pink blazer.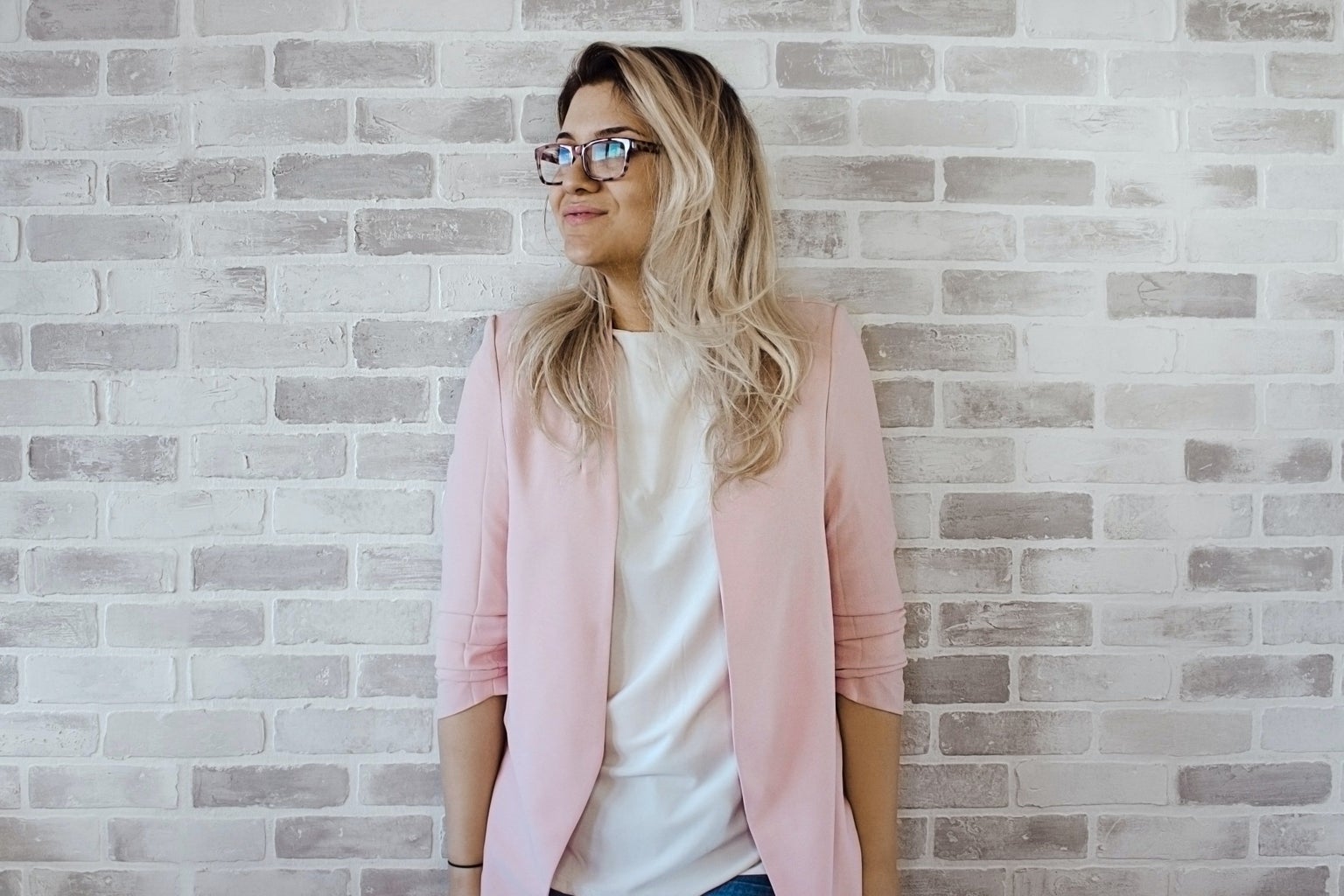 It stunned me. Its bright color contrasted with my closet's overwhelming amount of grey, and its elegance reminded me of when I dressed to impress. 
I knew I had to get it. Sure, it was impractical; it was pricey, I would probably only wear it on special occasions, and it would not be nearly as comfortable as my beloved sweats. But when I tried it on, I felt…. amazing. Confident. Happy. Motivated. Like I could be someone who would conquer the world. And this feeling, to me, is priceless. 
So I bought it. And I put it on at least once a day because it makes me feel awesome. I have also started to wear jeans, jewelry, etc. again. Indeed, just because we are in a pandemic does not mean I shouldn't feel and look my best. I do it for me, and when I tell you that pulling on that pink blazer makes me feel like I can do anything, I am not exaggerating. 
With that, go out there and get your pink blazer. In these times where it is difficult to feel like, and be, your best self, having that pink blazer is essential. Maybe for you that pink blazer is a fun perfume, a lovely book, those edgy boots, a workout class, time for Netflix, or even a pair of sweatpants. Whatever it is, it is important that you have things in your life that enable you to feel and be your best.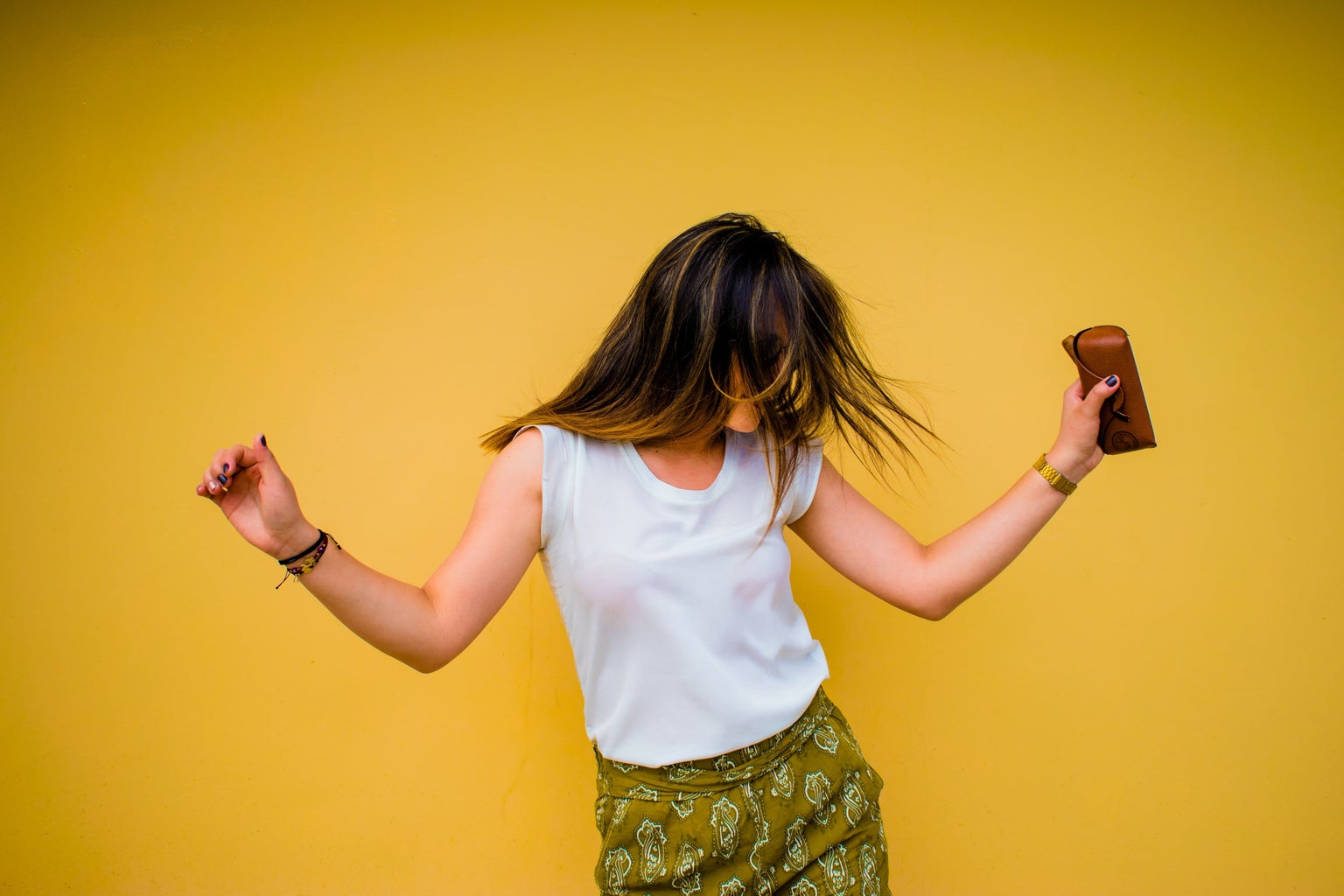 Buy the pink blazer. I know your mind is telling you that it is impractical, expensive and unnecessary. But I am telling you that doing things that make you feel like a queen is worth every penny. Especially now, when life seems pretty lousy. That pink blazer is a lot more than a random array of stitches and pink fabric. It is a symbol reminding you that you are a powerful woman who can change the world one day at a time. 
In fact, I am wearing my pink blazer while writing this. All I can say is I feel like a boss who can do anything she sets her mind to. 
With that, I will say it one more time. Get yourself a pink blazer. 
Photos: Her Campus Media Library