Why the Bachelor is So Problematic
I have been a fan of "The Bachelor" since the start of Arie Luyendyk Jr.'s season in 2018. Since then, I have watched Becca Kufrin be the bachelorette, Colton Underwood as the bachelor, Hannah Brown as the bachelorette, and am currently watching Peter Weber as the bachelor in the show's twenty-fourth season. In between these seasons, there are also the summer seasons of "Bachelor in Paradise," in which both women and men from previous seasons find love on an island together. 
Despite the countless episodes I have watched, every time I sit down to watch a new season, I confront myself about how truly problematic the show is. Each season new men and women get together to fight over one man or woman, reducing romantic love to a competition. These women spend the whole show prancing around and are very catty to each other for the attention of one man. They beat themselves up and spend whole days crying in their rooms, only to go home to realize that the man they were chasing was just another guy. The same applies to "The Bachelorette", as the unnecessary theatrics seem to not be gender-specific.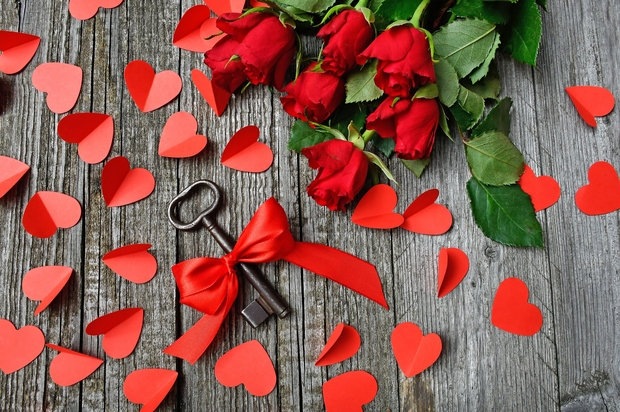 People have brought these same complaints many times to the producers and the ABC network, and some changes have been made over the years. For example, Rachel Lindsay made strides for the show when she became the first Black bachelorette. We have now seen quite a few people of color in "The Bachelor" franchise, even though they rarely make it very far. 
This season, Peter Weber and his parade of women have visited two Latin American countries in an effort to capitalize on his Cuban heritage. However, Peter's Spanish is horrendous to native speakers and the producers have made it and being a pilot his only personality traits. Weber also continued to encourage the women to be overly dramatic and hurtful to each other, just as every person to star in the role has. 
PopSugar commented on this trend of the show, saying that:
"The Bachelor's traditions and tropes feel dated, upholding conservative values more in line with the generations past than that of the majority of the show's contestants"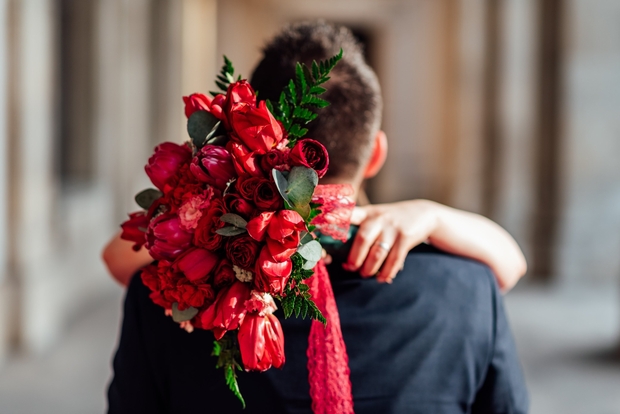 Bachelor fans and those who have never watched the show before hope that changes will come, but are not too optimistic. ABC network has not made major steps to change these issues and does not look like it has any plans to do so in the future. Right now, we can only wait to see who Peter will pick and hope that future contestants will have it better.  
Photos: Her Campus Media Library
Sources: 1