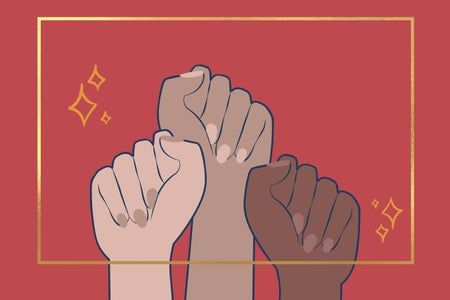 Which Famous Feminist Shares Your Zodiac Sign?
Aries: Gloria Steinem
Aries are passionate, fiery and fierce leaders– just like Gloria Steinem. She's a political activist and journalist known primarily for her work during the feminist movement of the 1970s. Aries are likely to be assertive and independent, perfect for leading a feminist revolution.
Taurus: Coretta Scott King
Coretta Scott King, who was married to Martin Luther King Jr., was a political activist and worked hard for African American civil rights. Taureans are often very persistent and ambitious, much like King was during the Montgomery Bus Boycotts, about which she recalled that, "I was tested by fire and I came to understand that I was not a breakable crystal figurine, I found I became stronger in a crisis."
Gemini: Laverne Cox
Laverne Cox, like most Geminis, is incredibly emotionally intelligent. She's an outspoken transgender activist and actress who has helped to make the world a better place for other transgender women and women of color. Geminis are also known for being imaginative and motivated, as is Laverne Cox in her acting career.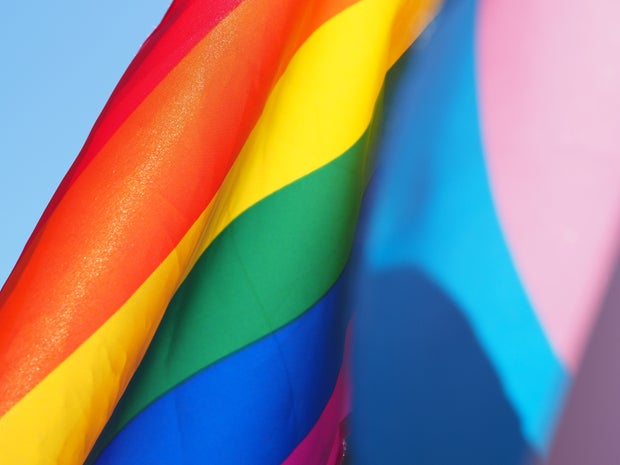 Cecil Johnsen
Cancer: Ida B. Wells
Ida B. Wells was a fierce anti-lynching activist during the time of women's suffrage in the late 1800s–early 1900s. She, similar to other Cancers, was very loyal and devoted to her cause. She stayed loyal to the women's suffrage movement, even when the racist, white leaders of this movement tried to exclude her and other black suffragists.
Leo: Catherine Parr
Catherine Parr is true royalty. The last of King Henry VIII's six wives, Parr stuck out her marriage with the king in order to survive and eventually was able to become the first woman to publish written work in English under her own name. Leo's are natural leaders, and have a knack for making themselves indispensable, much like Parr. Her name has been popping up more recently because of her reimagination in Six: The Musical.
Virgo: Chimamanda Ngozi Adichie
Chimamanda Ngozi Adichie is an author, activist and a Virgo. She has gained a lot of traction in the past decade for her Ted Talk "We Should All Be Feminists". Virgos are kind, analytical and hardworking– Adichie is no exception. Her dedication toward intersectional feminism  and her many books including We Should All Be Feminists, the inspiration behind her famous Ted Talk, and other works such as Dear Ijeawele, or A Feminist Manifesto in Fifteen Suggestions. 
Libra: Eleanor Roosevelt
One of the most famous former first ladies is also a Libra, known for being gracious, social and diplomatic. Eleanor Roosevelt was just that. She was known for leadership in the League of Women Voters and the Women's Trade Union League, as well as the Women's Division of the Democratic National Committee. 
Scorpio: Roxane Gay
Roxane Gay has built a name for herself as a radical and honest feminist writer. She is a true Scorpio in that she does not hold back her thoughts and feelings. Her books, including Bad Feminist and, more recently, Not That Bad: Dispatches from Rape Culture feature her views and experiences as a queer woman of color. Scorpios are brave, honest and ambitious– all evident in her work.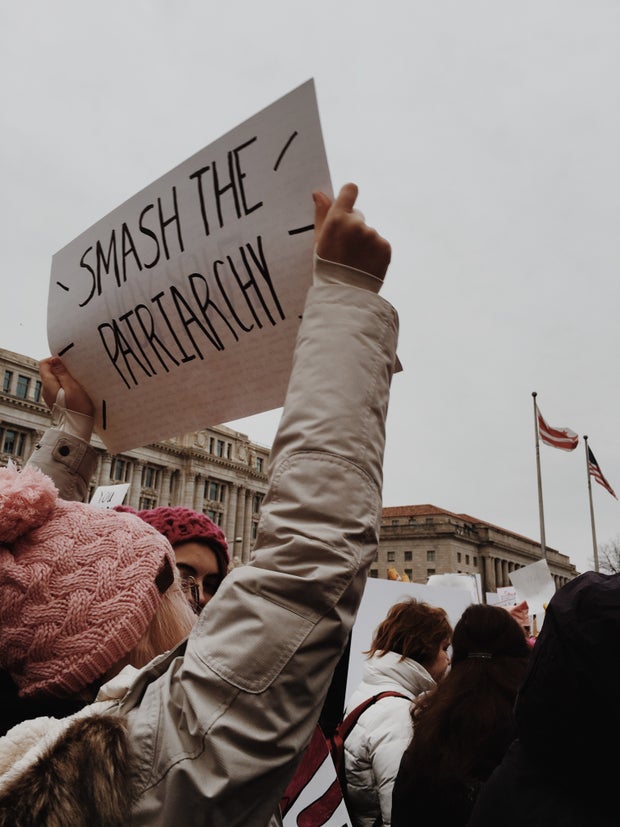 chloe s. / Unsplash
Sagittarius: Billie Jean King
Sagittarians are famous for being adventurous, independent and active– just like Billie Jean King. She's the former No. 1 World Tennis Player and a champion for pay equality in sports. She is also recognized for being one of the first openly gay professional athletes. 
Capricorn: Michelle Obama
This former First Lady requires no introduction. As a strong and outspoken lawyer, writer and feminist leader, Michelle Obama embodies the true identity of a Capricorn. She, like most other Capricorns, is realistic and practical, putting her best foot forward to lead.
Aquarius: Angela Davis
Angela Davis is an influentional intersectional feminist, political activist and author. She, much like other Aquarians, is very cause-oriented and is a humanitarian. For most of her life, Davis has fought for those who can't fight for themselves.
Pisces: Ruth Bader Ginsburg
Ruth Bader Ginsburg is notorious for her compassion and intelligence, two prominent traits of a Pisces. Ginsburg has shared that she prefers to keep to herself, which makes sense because a lot of Pisces are productive introverts. She has been fighting for women's rights since her days at Harvard when she was one of only a handful of women in her class. As a Supreme Court Justice, she uses that Pisces intuition to make smart decisions for all Americans. 
Sources: (1, 2, 3, 4, 5, 6, 7, 8, 9, 10, 11, 12, 13, 14, 15, 16, 17, 18, 19)
Photos: Her Campus Media Library