While some people are still hesitant to come back and embrace live music just yet, Dr. Dog and Bowerbirds sold out multiple nights at the 9:30 Club in Washington, D.C. for the final tour of the headlining folk-rock band.
Fans filed in to hear Bowerbirds, a three person instrumental folk band from Raleigh, North Carolina. After discovering their NPR Tiny Desk Concert from back in 2009, I couldn't believe I had been missing out on their warm, comforting sound all this time–– Bowerbirds transported me to a foggy family road trip through the mountains I didn't know I remembered, or could experience again through my headphones.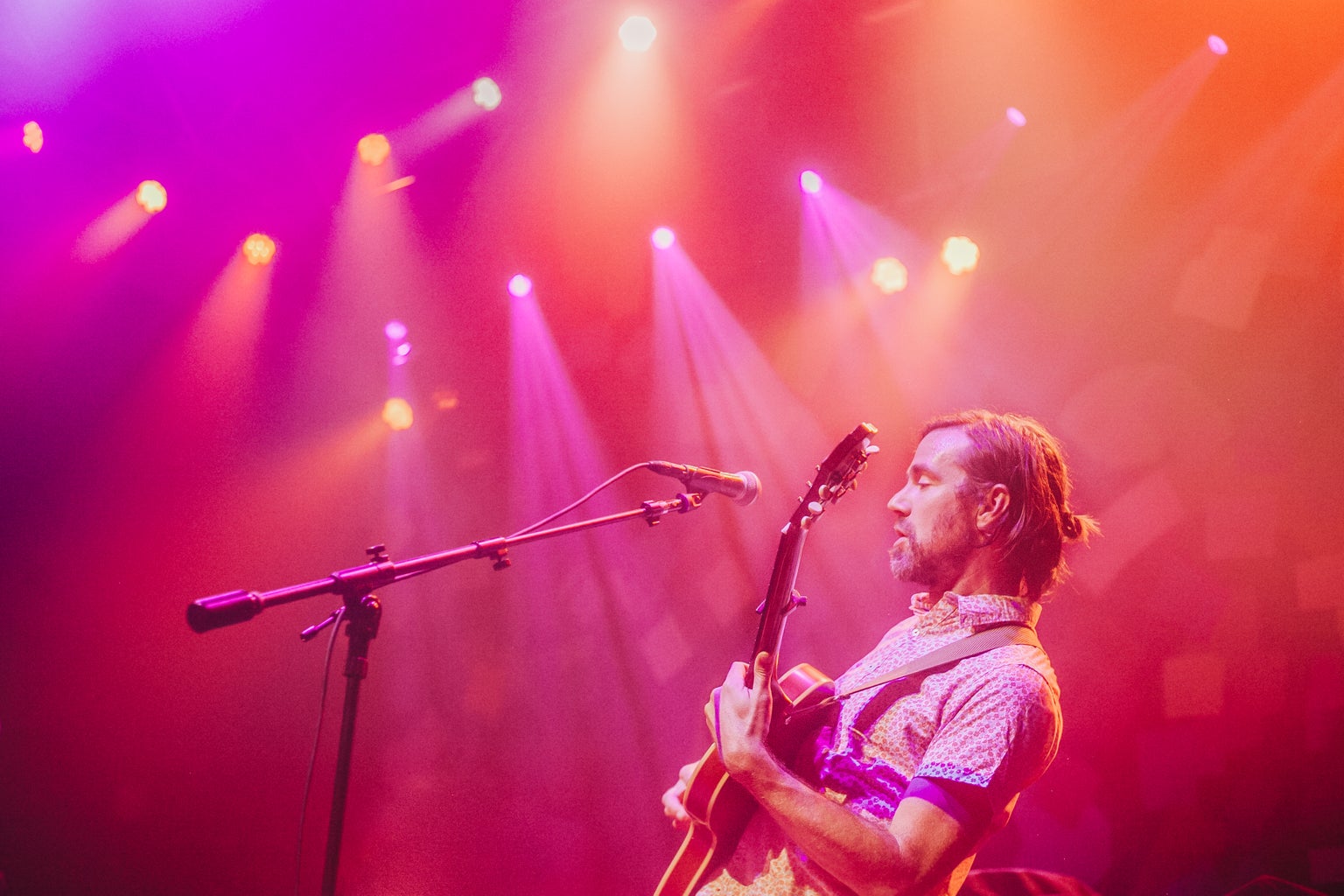 Perhaps the snug, acoustic ballads in Bowerbirds' future will become the next big thing for Dr. Dog fans after the goodbye tour. Minutes after they closed out on stage, I could spot guitarist and vocalist Phil Moore, or his possible doppelgänger, back in the house with the rest of the audience, ready to see the Doctor.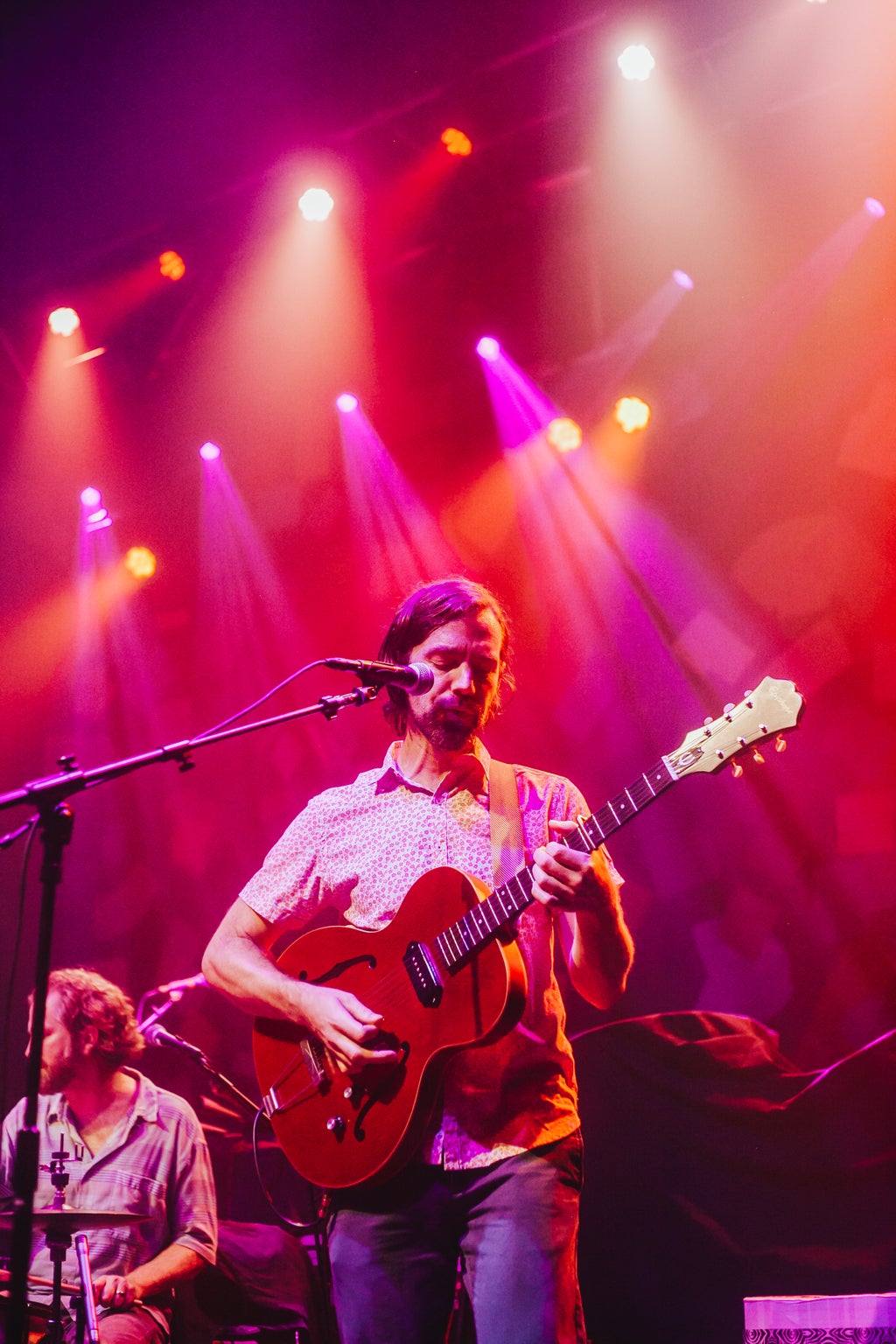 It's always a treat when an opener sounds and feels just like an extension of a main act, as if they're a secret weapon or distant cousin. Bowerbirds matched and almost replicated the sound you attribute to Dr. Dog in a recording studio, on Spotify, or anywhere else except for when they're in concert.
I was fully prepared to cry (or at least come close to it) during hits and personal favorites like "Buzzing in the Light," "Could've Happened to Me," or their cover of "Heart it Races," but instead they won over my happier side by performing these songs in a hybrid style that basically pulled you out onto the dance floor. As a band, it must be irresistible to see such an excited audience and not give them a dynamic, animated show.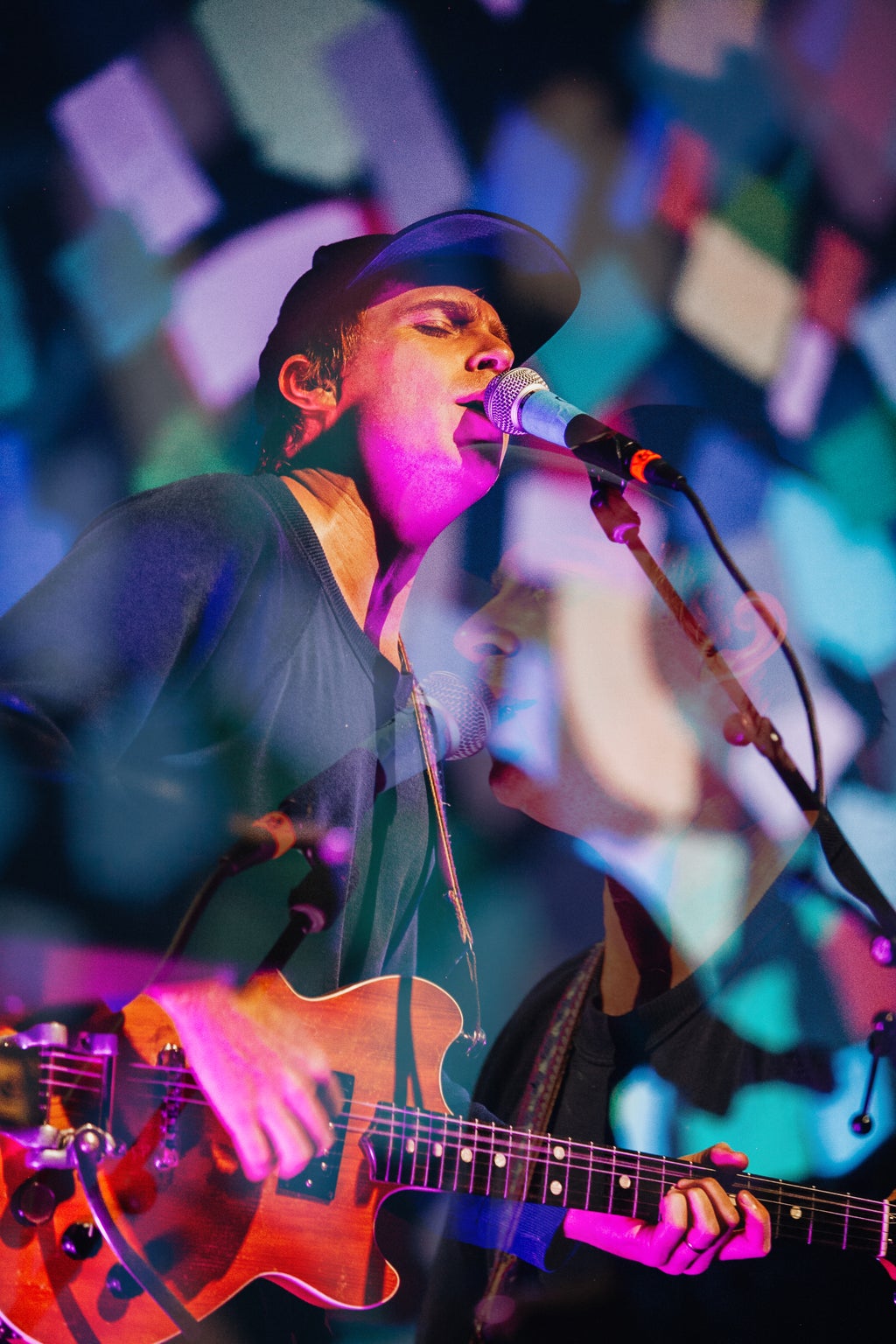 The indie favorite won me over throughout the night by trading their dreamy, psychedelic-folk sound for straight rock, amplifying the duality of their music.
Dr. Dog sounded totally different when they were right there in front of me, totally blowing up any expectations I had for this concert. This is not to say that I wasn't almost brought to tears by a song or two–it is their last tour after all, an emotional milestone for any fan. People of all ages got to show off outdated tour t-shirts one last time, worn down with love, or they could buy new ones that seemed to be purposefully designed as a nod to their merch from the early 2000's.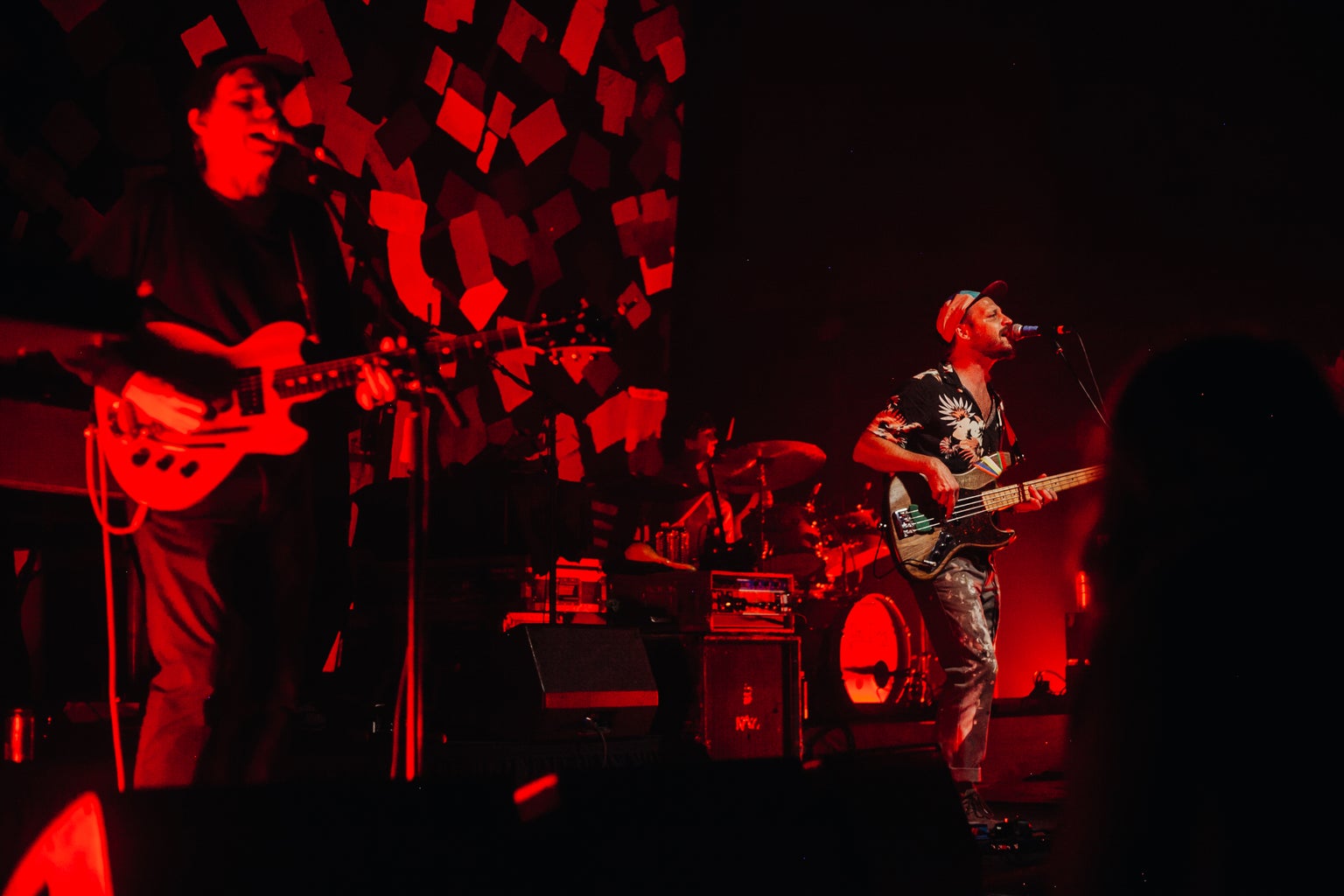 After 18 songs, they held onto the audience's attention for an encore of four or five more. I'm glad I squeezed in as much Dr. Dog as I could before they close up shop for good–– at least live.
For now, we'll just have to cry to "The Breeze" on rainy days and see what comes next for the guys after they make it across the country saying farewell to fans everywhere.